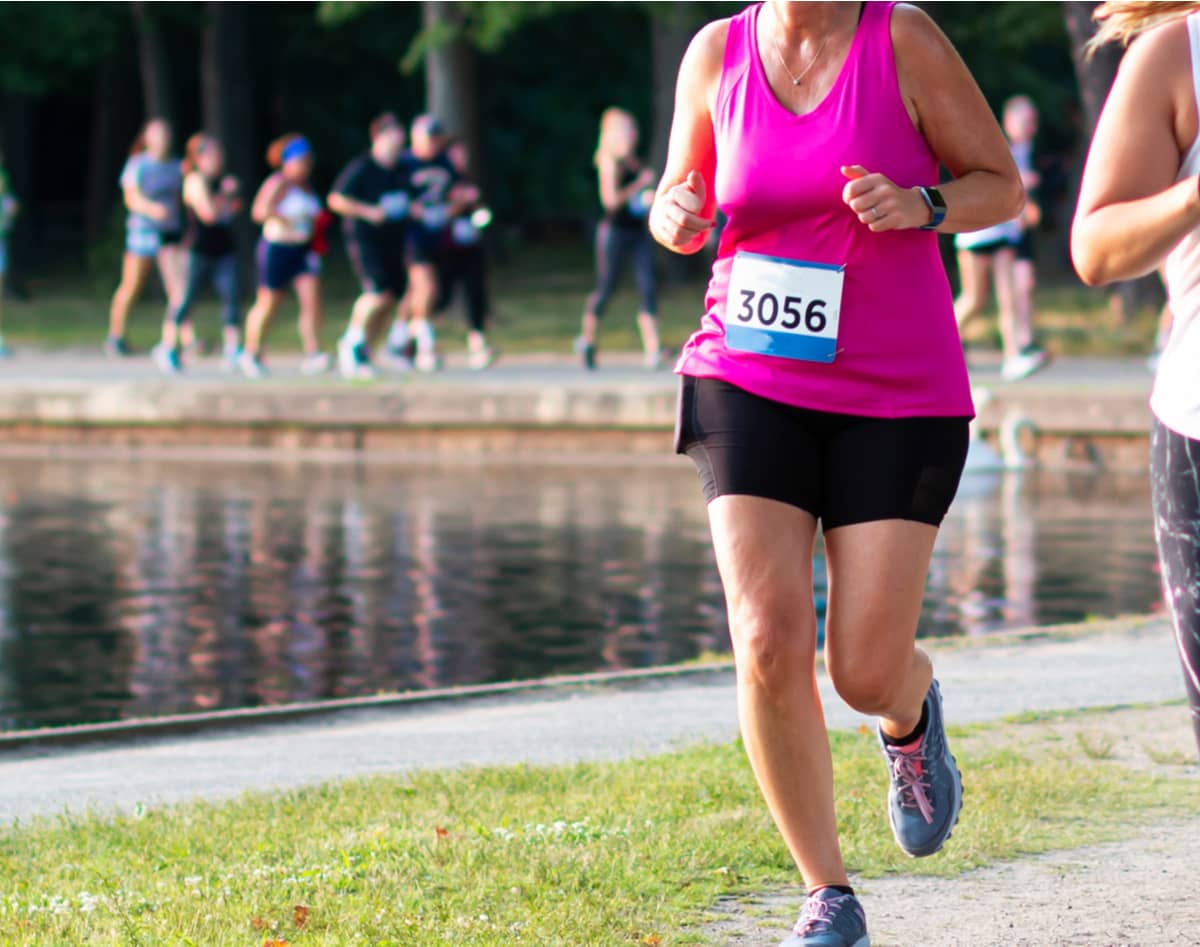 5th Annual Muscles for Myeloma 5k and 1 Mile Walk in Columbus, Ohio
We are delighted to host the 5th Annual Muscles for Myeloma 5K and 1 Mile Walk in Columbus, Ohio - honoring the Move MMORE Legacy. MMORE created a well-loved event at beautiful Wolfe Park in support of multiple myeloma research. We are grateful for the opportunity to continue this race and the funding of critical myeloma research at this year's event. We plan to do this Race live if possible, virtual if needed.
Last year we kept it virtual, we enjoyed being able to put something together for fundraising and support of the community, but certainly missed the opportunity to be with each other. We have moved our event this year to August with the plan to hold it in person. However, we have added the opportunity to participate virtually for all who want to participate and support no matter where you are located.
We look forward to having you join us to build Muscles for Myeloma in 2021. Race proceeds will be donated to The Ohio State University Comprehensive Cancer Center – Arthur G. James Cancer Hospital and Richard J. Solove Research Institute (OSUCCC – James) for myeloma research and the Myeloma Crowd Research Initiative.
We'd like to share the following key information:
Date: Saturday, August 28th, 2021
Place: Wolfe Park, 105 Park Drive, Columbus OH
Time: Registration opens at 7:45 AM in the Wolfe Park Shelterhouse.
Parking: Near and around Wolfe Park, and at St. Charles School adjacent to the park.
Registration: Remember, runners/walkers are welcome to register online up until 8:00 PM, on Friday, August 21st, If you miss the online registration deadline, you can register the morning of the race at Wolfe Park Shelter House.
Virtual option for all who wish to participate from where they are we ask to register before Friday, August 21st so we can send your BIB and shirts ahead of time.
Go Here to register for the event and we look forward to being Stronger in this together in our efforts for our #cureinfive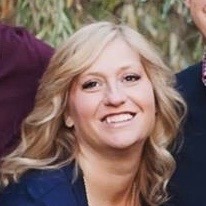 About the Author