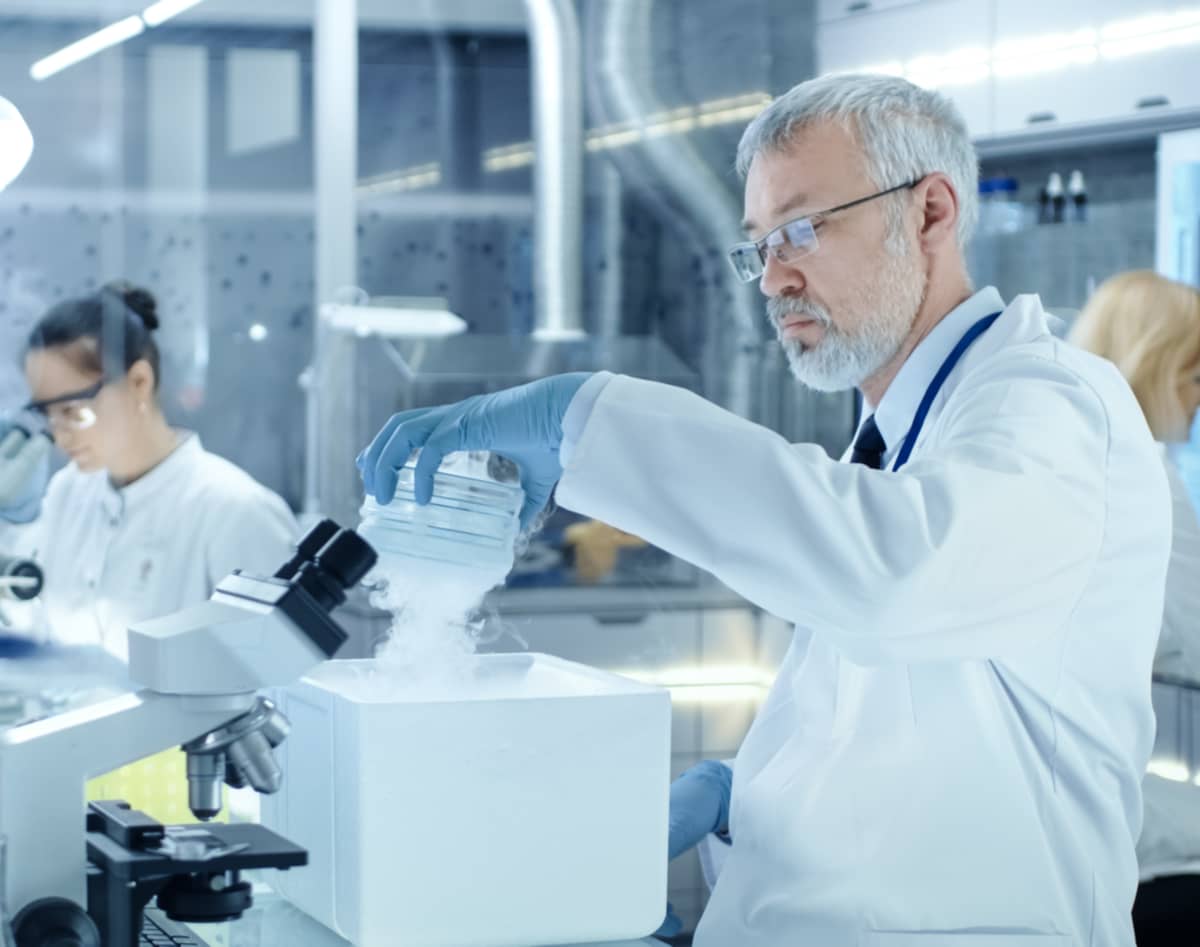 Low Myeloma Blood Counts? Use Your Extra Frozen Stem Cells Collected for Transplant!
LIFE WITH MYELOMA - September 25, 2021
Patients who are having problems with bone marrow function and low blood counts (also called cytopenia) could benefit from use of frozen stem cells they make ha... Read More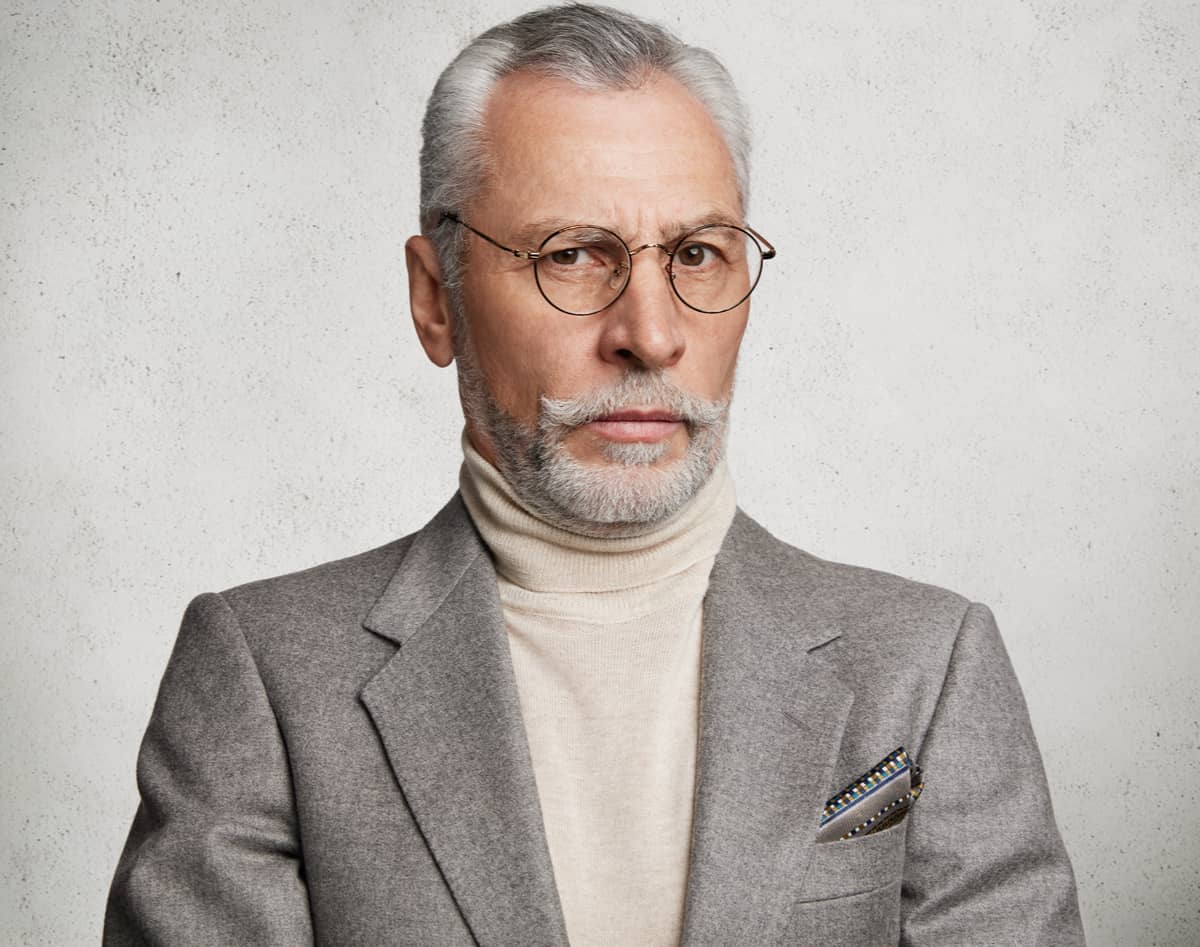 Live Myeloma Crowd Round Tables? Yes! Here's Why.
UPCOMING MC ROUND TABLES - September 24, 2021
The only thing certain about the pandemic is the continuing, seemingly never-ending uncertainty that comes with it. What you are sure of today might be ve... Read More