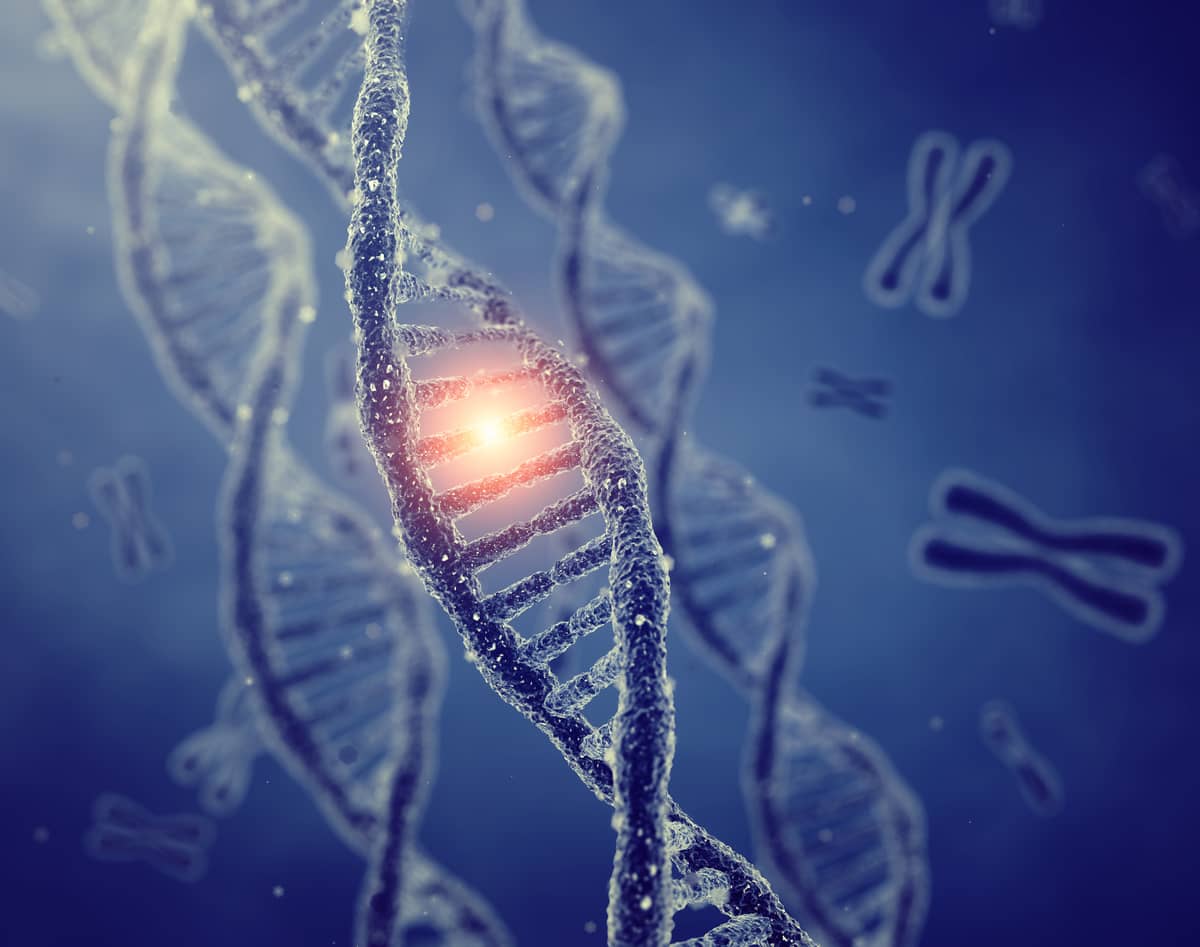 Which Myeloma Patients Have the Best Outcomes? New Study Shows Key Findings.
MYELOMA NEWS - August 06, 2020
We hear a lot about high risk genetic features in myeloma, but what about patients who have better-than-average outcomes? In a recent study, it was fo... Read More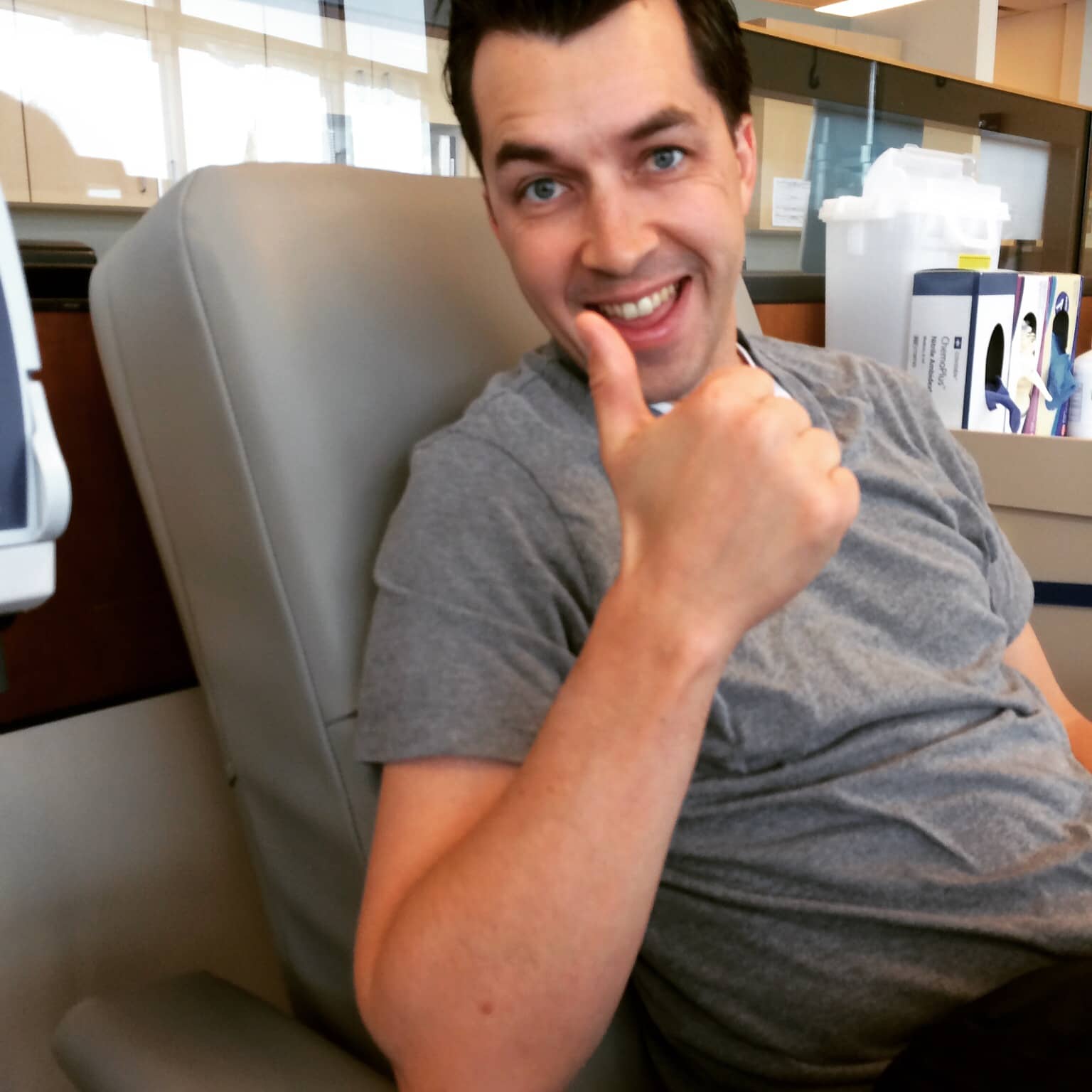 Newly Diagnosed? The Myeloma Crowd is here for you!
LIFE WITH MYELOMA - August 06, 2020
Are you or someone you know newly diagnosed with myeloma? When my husband Richard (pictured above waiting to receive his first Velcade injection) was... Read More