Myeloma Incidence in the Black Patient Population
African American individuals are 2-3 times more likely to develop multiple myeloma, or its precursor conditions MGUS (monoclonal gammopathy of undetermined significance) or smoldering myeloma.
Knowing what to do when you receive this diagnosis is critical for your best outcomes. Data shows that African American patients are less likely to receive care that could be life-saving or life-extending. They are less likely to receive triple combination drugs (a standard in myeloma care), less likely to receive a stem cell transplant (also a standard in myeloma care) and less likely to join clinical trials using new, innovative therapies.
African American Myeloma Patient Resources
---
African American Community Chapter and Events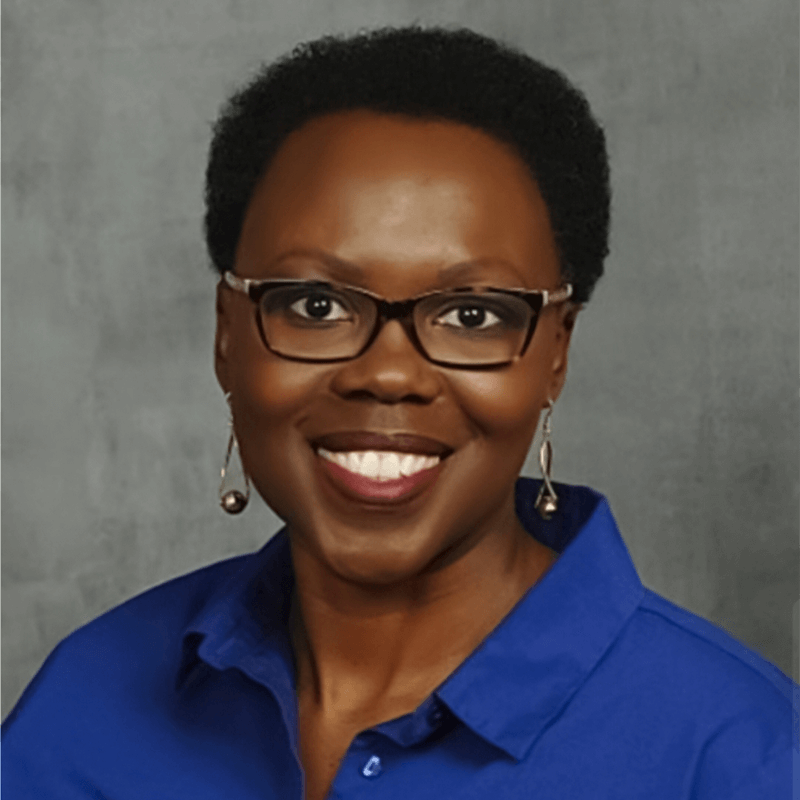 The Myeloma Crowd has a new African American Myeloma Community Chapter that hosts monthly online events with topics of interest to you. Led by experienced Myeloma Coach and Chicago support group leader Valarie Tranyham, the group will get together to discuss important topics and learn from experts.
Join the African American Chapter
---
African American Facebook Group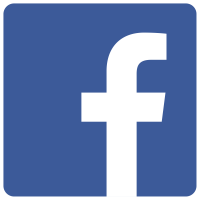 Join the African American Facebook private group to share your experiences with multiple myeloma. There are currently over 500 members in the group who share stories, experiences and offer support and encouragment.
Join the African American Facebook Group
---
Financial Myeloma Coach Diahanna Vallentine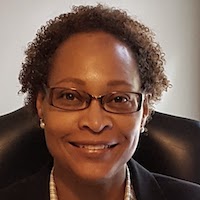 Need help on financial issues? Diahanna Vallentine is a licensed financial planner and spouse of a former multiple myeloma patient. She understands how to navigate financial issues like co-pays, Medicare and Medicaid benefits and can help you for free as a one-on-one Myeloma Coach.
Connect with Myeloma Coach Diahanna Vallentine
---
The Promise Study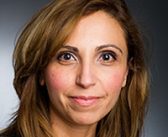 We know that cancer screening saves lives . It's estimated that 3.7% of the black US population over the age of 50 will have a precursor condition for multiple myeloma called MGUS. MGUS may or may not develop into myeloma, but patients who are aware of their MGUS diagnosis live longer than those who don't.
Screening for early signs of multiple myeloma may save the lives of your friends or family members. Dr. Irene Ghobrial of the Dana Farber Cancer Institute is performing the largest screening study for these early conditions by inviting all African American individuals to get free screening. To join the study, you enroll online, visit a Quest lab near your house and are contacted about your results by phone.
---
Additional African American Resources