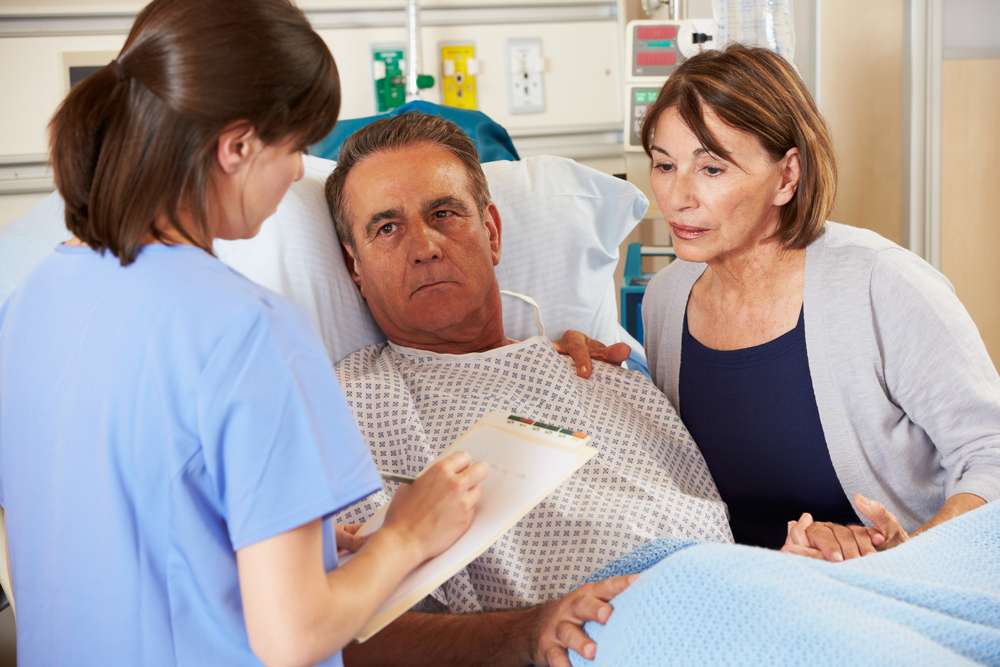 An Update on Primary Plasma Cell Leukemia Treatment Options
BY PAUL KLEUTGHEN For the 150, or so, with primary Plasma Cell Leukemia... An interesting article was recently published in the American Journal of Hematology/Oncology for the few of us walking around with primary plasma cell leukemia (pPCL). The article is easy to read and understand and provides insight into current treatment options and what we can expect as future potential treatment options. The author, who is with is with the Divisions of Hematology and Blood and Marrow Transplantation, Mayo Clinic, Rochester, Minnesota makes some key observations :
'The correct and timely diagnosis of pPCL is highly dependent upon the ability of the hematologist or pathologist to identify circulating plasma cells on a peripheral blood smear. This expertise varies among individuals and institutions, making the likelihood of diagnosis not uniform. In the future, routine quantification of circulating clonal plasma cells by flow cytometry could identify a new cutoff to define PCL that would be more amenable to identification. Finally, given that patients with pPCL do not benefit as much from the currently available treatment strategies compared with other patients with MM, these patients should be considered for enrollment in therapeutic clinical trials. It remains unknown as to where the incorporation of novel antibodies, such as elotuzumab and daratumumab, will fit in the treatment schema of patients with pPCL. Similarly, the emergence of adoptive immunotherapy modalities, such as chimeric antigen receptor T-cell therapy targeting either B-cell maturation antigen or CD19 plasma cell antigens, appears to hold promise as therapies for pPCL in the future. One particular agent of considerable interest will be venetoclax, a selective BCL-2 inhibitor, which has shown encouraging efficacy in MM, especially in clonal plasma cells harboring a t(11,14) cytogenetic abnormality that coincidentally is the most common abnormality in pPCL.' [emphasis added]
The full article can be accessed HERE.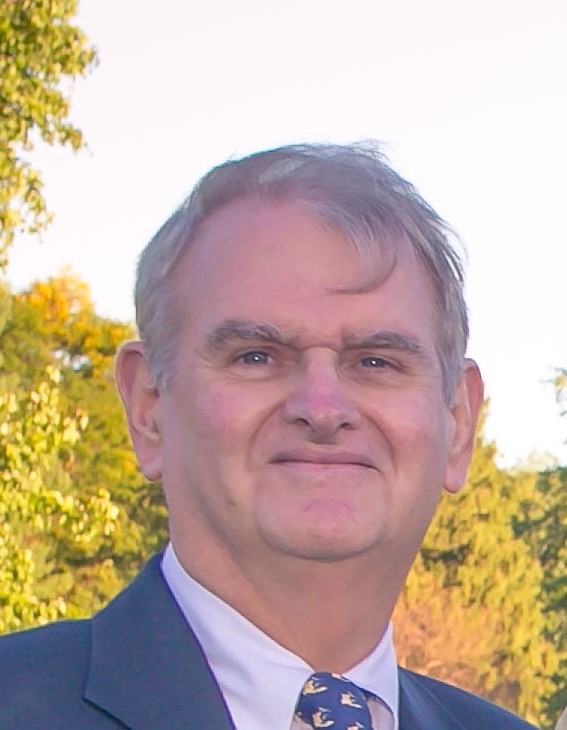 About the Author