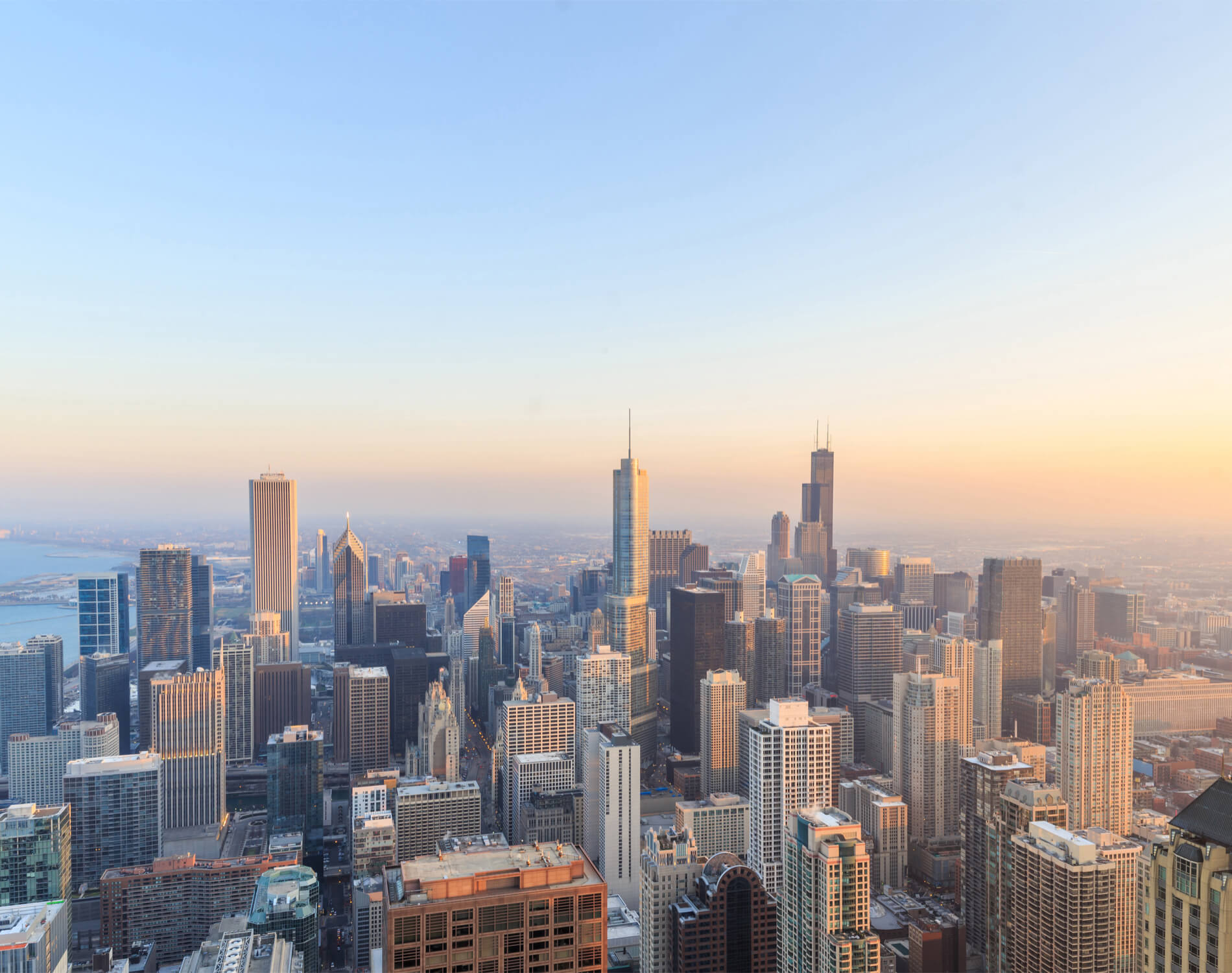 ASCO: Daratumumab/Carfilzomib/Dex Combo Effective in Lenalidomide Relapsed or Refractory Multiple Myeloma
At the recent American Society of Clinical Oncology (ASCO) conference, Ajai Chari, MD of the the Mount Sinai School of Medicine
presented results
showing that daratumumab plus carfilzomib and dexamethasone (Dara-Kd) had promising effect and was generally well tolerated for patients who were refractory to lenalidomide.
Becoming refractory to lenalidomide can be common for myeloma patients. Today, patients typically move from lenalidomide to pomalidomide, which is a different drug in the same immunomodulator drug class, but patients can become refractory to this as well. In the earlier phase IMMY1001 study, 103 patients were treated with daratumumb plus pomalidomide and dexamethasone.
It was uncertain how daratumumab worked with carfilzomib.
Dr. Chari presented results of 85 patients in the phase Ib MMY1001 study which showed that a three-drug combination that included carfilzomib may be another option. All patients had received one to three prior lines of therapy but had never been treated with carfilzomib. Fifty-one of the patients were refractory to lenalidomide.
In the study, 20 patients discontinued for a variety of reasons including progressive disease (39%), adverse side effects (6%), patient withdrawal (6%) of physician decision (2%). With 8.3 months of median follow up, median progression free survival was 14.1 months. The 12-month progression free survival was 69%. Overall response rates are included below:
Stringent complete response: 6%
Complete response: 14%
Very good partial response: 53%
Partial response: 14%
Median time to minimal residual disease negativity (10–5) was 5.1 months.
This new combination offers patients who have become refractory to lenalidomide one more alternative.
About the Author