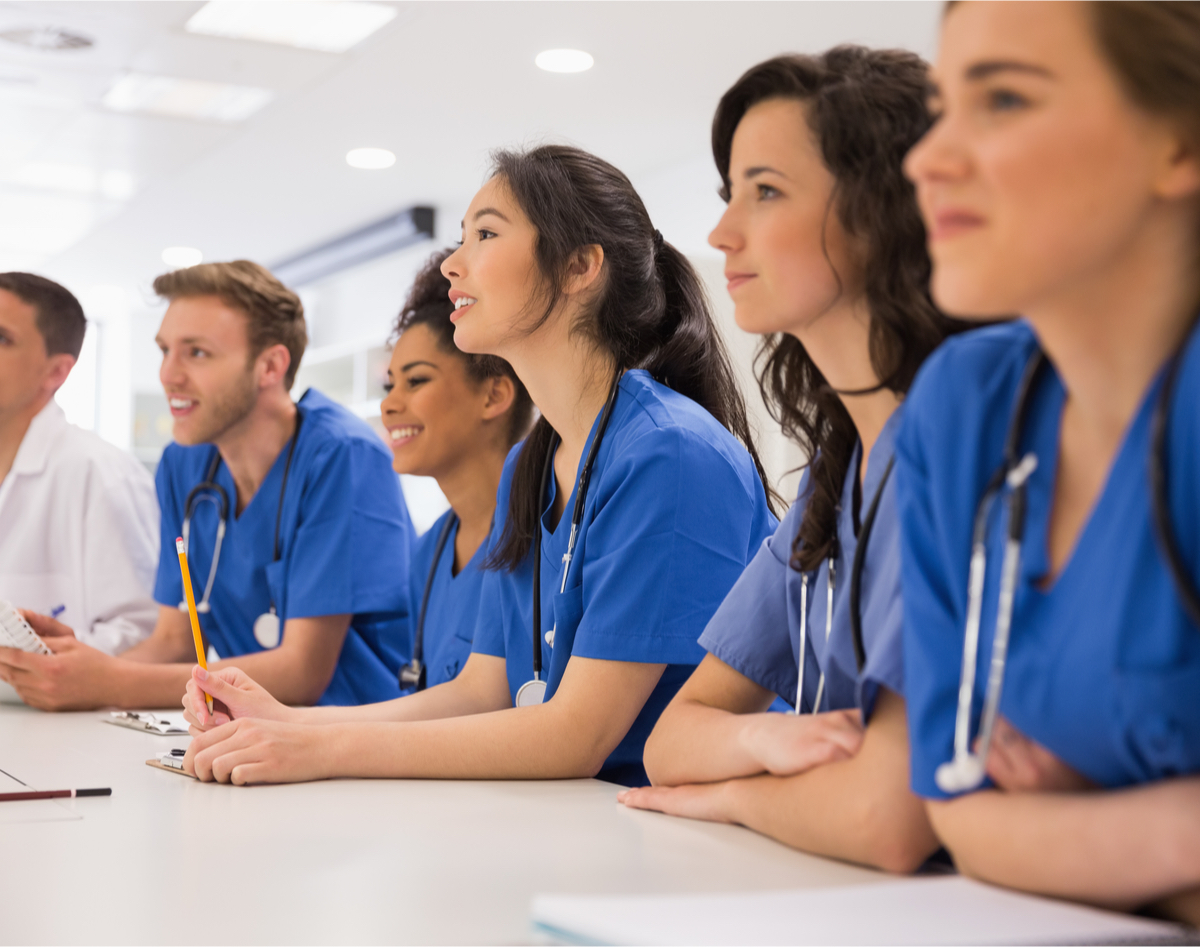 ASCO/EHA Meeting Review: Register Now for the Myeloma Crowd Round Table Webcast on June 26
Six Myeloma Experts Discuss ASCO/EHA Studies
The annual meetings of the American Society of Clinical Oncology (ASCO) and the European Hematology Association (EHA) can be considered the midterms on the latest studies and findings in hematological malignancies—the American Society of Hematology (ASH) meeting in this scenario is the finals. ASCO is held every year in late May/early June in Chicago, IL. EHA rotates annually between major European cities. This year both will be conducted virtually because of the pandemic.
For myeloma specialists, these meetings update the standards of clinical practice and informs the community about the latest research activities ranging from basic biology to advanced clinical trials.
The Myeloma Crowd Round Table Interactive Webcast on Saturday, June 26 will feature two concurrent 90 minute sessions with three myeloma experts each, one European-based, the other American. Please join us for one or both of the sessions. The speakers will review a variety of studies and/or discuss trends that will impact clinical care today and in the coming year and participate in audience question and answer sessions:
The first session, beginning at 11:00 pm Eastern Daylight Time (8 am Pacific, 9 am Mountain, 10 am Central, 16:00 GMT, 17:00 CET), will feature:
Martin Kaiser, MD, The Institute of Cancer Research, The Royal Marsden Hospital, London, United Kingdom
Niels van de Donk, MD, Amsterdam Universitair Medische Centra, Amsterdam, Netherlands
Katja Weisel, MD, Universitätsklinikum Hamburg-Eppendorf, Hamburg, Germany
The second session, beginning at 12:30 pm Eastern Daylight Time (9:30 am Pacific, 10:30 am Mountain, 11:30 am Central, 17:30 GMT, 18:30 CET), will feature:
Faith Davies, MD, MBBCh, MRCP, FRCPath, Perlmutter Cancer Center, New York University, New York, NY
Morie Gertz, MD, MACP, Mayo Clinic, Rochester, MN
Craig Hofmeister, MD, MPH, Winship Cancer Institute Emory University, Atlanta, GA
Each faculty member will speak for 15 minutes which will be followed by a 40 minute question and answer session open to all registered viewers.
If you have any questions, please contact Greg Brozeit at greg@healthtree.org or call 330-990-1090.
Thanks to our Round Table sponsors

.

.

.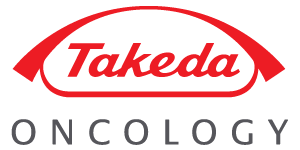 .

.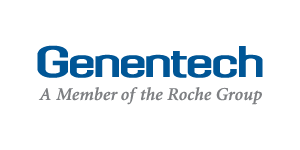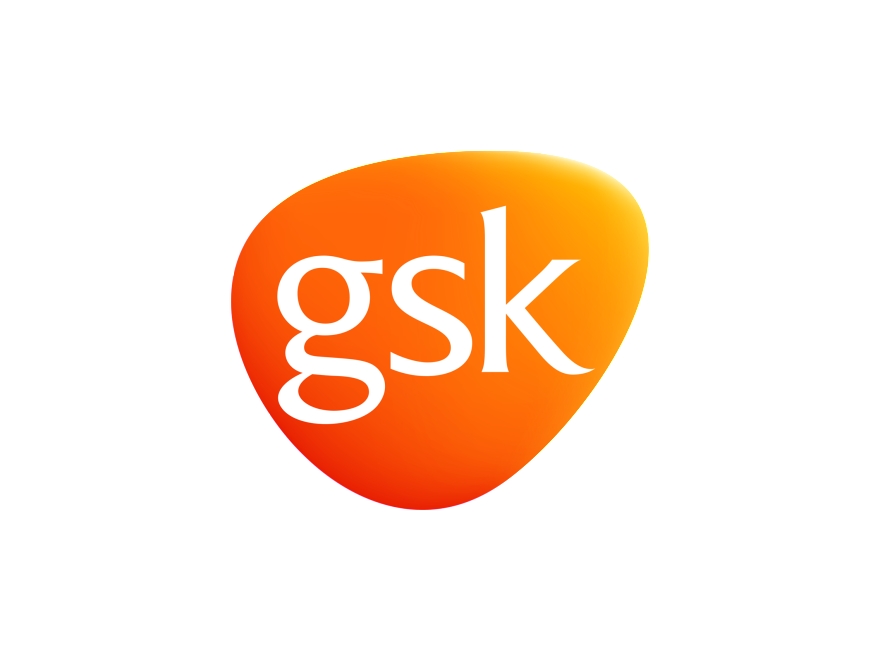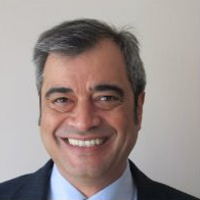 About the Author