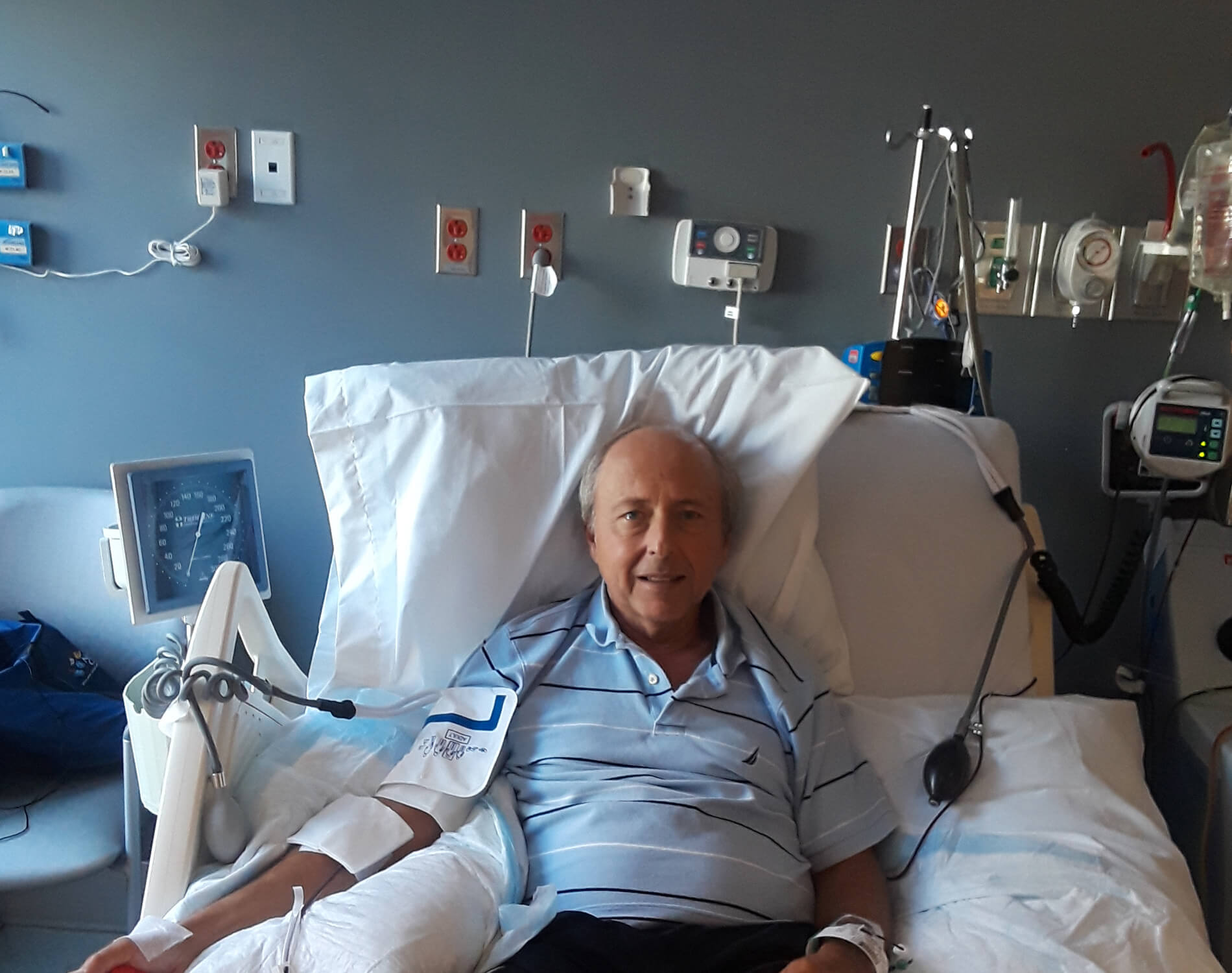 Being a Myeloma Coach: Jim Lubinsky
Find or Become a Myeloma Coach
By Jim Lubinsky
Why would a comfortably retired person like me volunteer to be a Myeloma Coach? I assure you it's not for the money.
The wind is strong and the waves tall. We sit in the marina anxiously waiting for a boater to enter the channel. "What's it like out there?" Every sailor wants to know what awaits if he ventures out. Every patient wants to know what lies ahead if he/she signs up for stem cell transplant.
Four years ago I experienced an awakening that changed my life. What the heck is "multiple myeloma"? The Internet overflowed with scary scenarios. I thought, "I need to sell my boat", or, "What am I going to do?" The future was scary and unknown.
Today I feel blessed. Excellent medical care, healthy living, perhaps some good genes, and I'm as healthy as the pre-transplant days.
What's all this have to do with coaching? Well, my experiences (daratumumab drug trial in 2015 and stem cell transplant 2017) are instrumental in forming my skills and knowledge to help other multiple myeloma patients understand the road ahead. Especially those more newly diagnosed and uncertain of their future.
Since the Myeloma Coach program inception, I've acquired three patients plus one patient prior to the coaching program. Jack was referred to me by a mutual friend who, aware of my myeloma, thought perhaps I could help his newly diagnosed friend distraught at the news of his myeloma.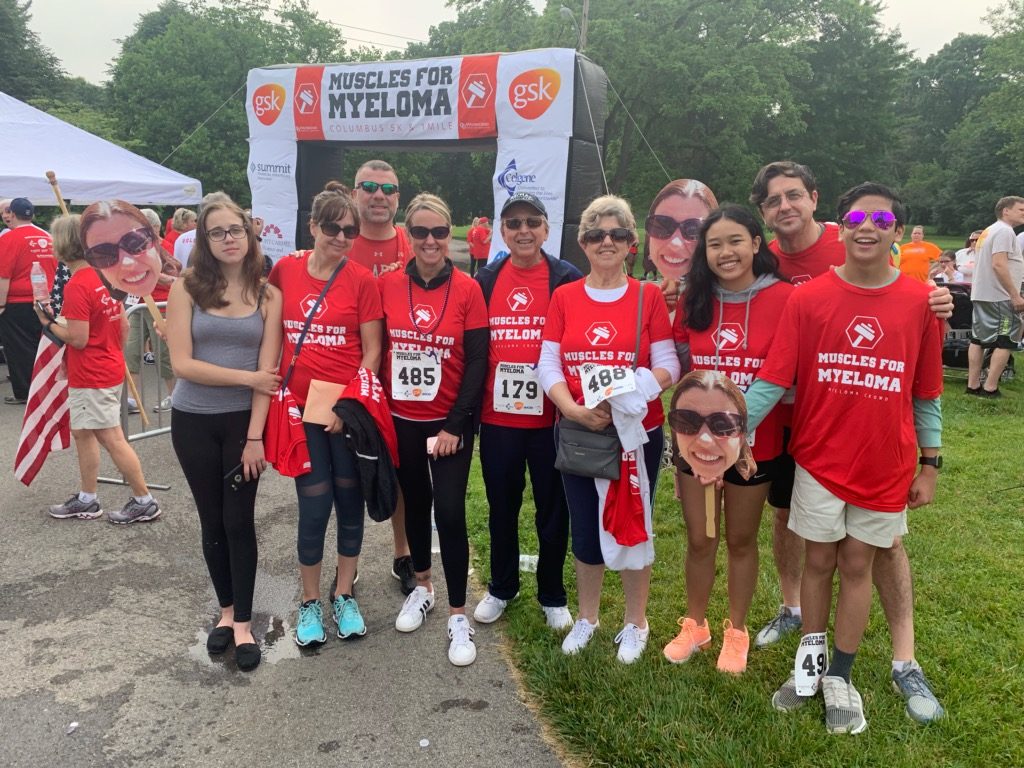 I recommended that Jack see Dr. Ivan Borrello at Johns Hopkins in Baltimore, less than a one-hour drive from his home. Jenny Ahlstrom, President of the Myeloma Crowd, had recommended Dr. Borrello to me a year earlier for a post-transplant vaccine. Jack was currently seeing an oncology generalist at Maryland University Hospital.
We exchanged many calls leading up to Jack's transplant and several following his SCT. Jack recognized my experience as beneficial, both for medical procedures and mental preparation and balance. (Many questions, like stepping through each detail of apheresis and later transplantation. "Did I experience nausea?" Later, "Did I lose my hair?")
Jack is a semi-retired cardiologist. I told him, "your medical background is a great advantage". He replied, "when it's yourself you forget everything you know." The overwhelming experience of the multiple myeloma diagnosis brings fear and confusion to most of us.
As a Myeloma Coach, my role is to reassure my patients through information and by example. Information as simple as: suck on popsicles starting one hour before melphalan infusion and continue for two more hours to prevent mouth sores.
Two years post-transplant I am perfectly healthy. The week after my SCT, I was laying floor tile and running electrical lines to finish a project started prior to SCT. We are defined by who we are and what we do, not by our health issues.
Two of my other patients came from MyelomaCoach.org. Seeing my profile of SCT and knowing they may soon face the same SCT process, a man in my hometown and a woman 3,000 miles away requested my coaching assistance. Both were recently diagnosed and experiencing anxiety about their futures. A fourth man heard me talk at our local Columbus Myeloma Support Group monthly meeting, subsequently requesting my assistance through the Myeloma Coach website.
Why am I doing this? Because I am able to help another person improve and enrich their life while undergoing treatment for multiple myeloma. Honestly, I occasionally fear reliving my treatment experience, and though it was quite textbook, (out in 13 days), I could find more appealing activities to fill that time. However, making friends, and helping them through some rough waters helps me feel special and useful.
If you're a patient who wants to be a Myeloma Coach, present yourself in your profile write-up by highlighting your own experience and your ability to guide another patient through the process. Caregiver can be Myeloma Coaches too. Present yourself as having closely observed your friend or family member through the process that he/she experienced.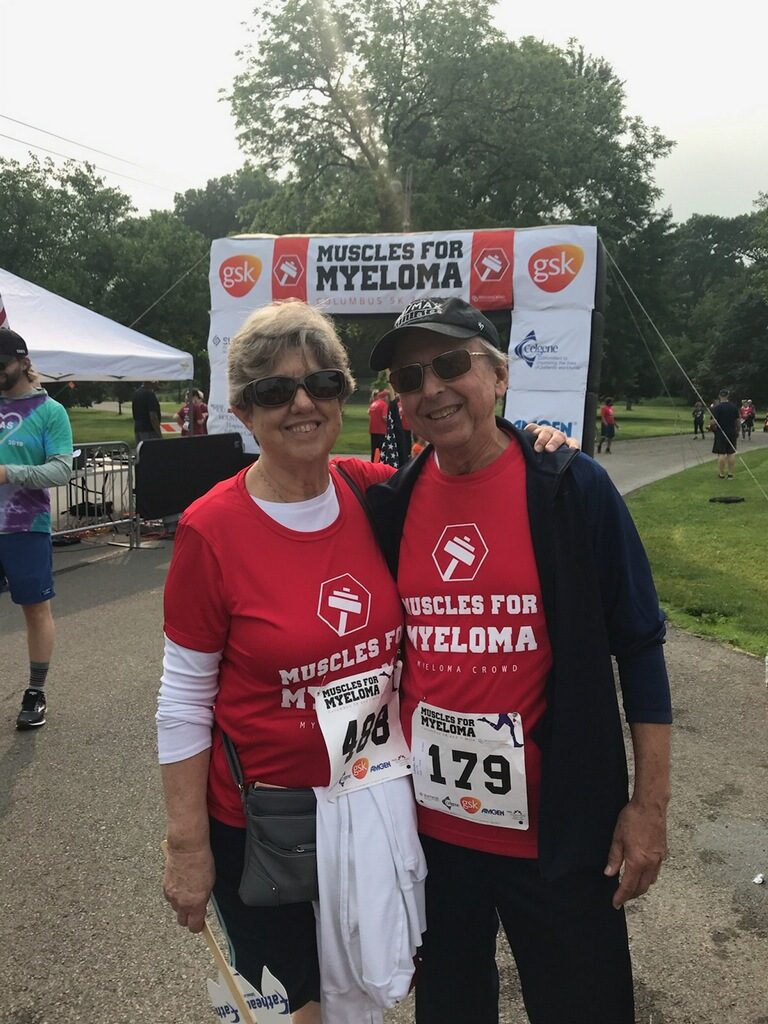 As Myeloma Coach Director Rozalynn Hite recommended, at my last doctor appointment I explained my volunteer coaching role to my doctor how I could help guide other patients soon facing transplant (from my SCT and drug trial experiences) and gave her my postcards. Within minutes her assistant returned to the room thanking me for the postcards I brought to share.
While still at the hospital, I inquired about the location of the social worker's office (Roz had suggested we get to know social workers for they are a source of patient referrals for Coaches) There I shared my story and my role and postcards and was told to call the social worker manager and was given her name and phone number. Not being immediately available to meet, she asked me to leave the postcards. In a follow up email I explained to the manager my role and that I would meet with her after my next visit to the hospital.
If you are Myeloma Coach, think about who knows patients and who is in a position to recommend you to those patients wanting guidance through the rough waters of myeloma treatment. It is scary out there and talking with someone who has been there and has realized the payback of treatment is therapeutic and calming.
Yes, it's a bit of a selling effort, but the patient and the support team will welcome your offer to assist. Take an active role in selling your services. You'll realize a great sense of self value. You have so much to offer multiple myeloma patients.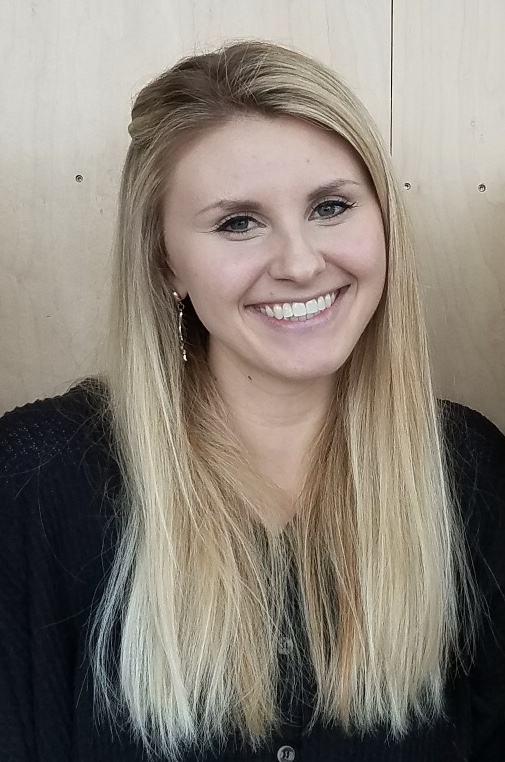 About the Author