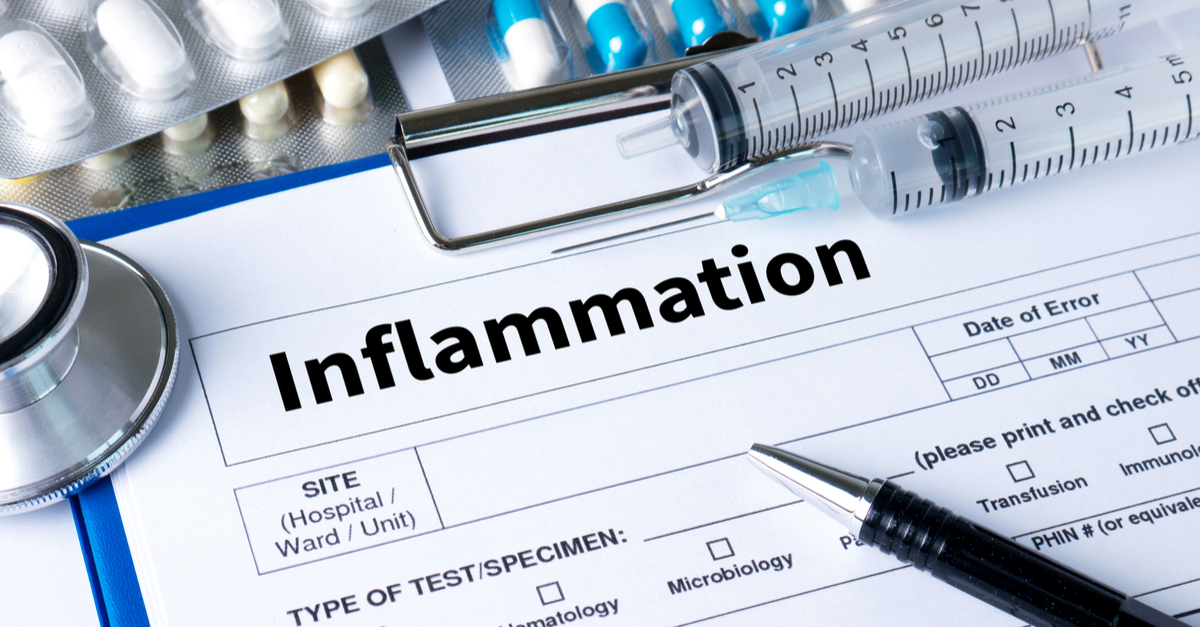 C-Reactive Protein (Inflammation) Levels Before Transplant Can Indicate Overall Myeloma Survival
Higher levels of C-reactive protein (CRP) pre-transplant was linked to worse overall survival for these autologous stem cell transplant (ASCT) patients. This was especially true for those who had transplant more than 12 months after initial diagnosis.
In the study, 1,111 myeloma patients who underwent ASCT from 2007 - 2015 were analyzed. A total of 840 patients (76%) received early transplant (within a year of diagnosis) while 271 patients (24%) received delayed ASCT (after 12 months from diagnosis). For patients who headed to early stem cell transplant, those with higher CRP had significantly worse overall survival (91 months) compared with normal levels (not reach at time of study completion). For patients who delayed transplant, those who had elevated CRP also had significantly worse overall survival (30 months) compared to those with normal levels (73 months). In this group, patients with higher CRP levels had a higher proportion of stage II and III disease, as noted by the International Staging System. Patients with an elevated CRP had a higher likelihood of having circulating plasma cells prior to transplant.
"Although the negative prognostic impact of elevated CRP in the early ASCT cohort is modest, it clearly identifies a high-risk subgroup in patients undergoing delayed ASCT, in whom the 2-year progression-free survival is only 25% and 5-year overall survival is only 24%," wrote Rajshekhar Chakraborty, MD, of the Mayo Clinic in Rochester, Minnesota, and colleagues. "Prospective studies on ASCT in multiple myeloma should evaluate the prognostic implication of serum CRP levels on survival both at diagnosis and at transplant."
Interestingly, higher levels of C-reactive Protein are indicative of worse overall survival for Arkansas total therapy patients and those treated with the chemotherapy anthracycline or thalidomide-based induction treatments. However, a decrease of C-reactive Protein for smoldering myeloma patients actually shows better progression-free and overall survival.

The researchers noted:
"This study has limitations. It is a retrospective study and the findings need to be validated prospectively and by other groups. However, given the lack of reliable prognostic markers in relapsed/refractory multiple myeloma other than response to prior therapy, the magnitude of impact of elevated CRP prior to ASCT in this population can be helpful in risk stratification."
About the Author