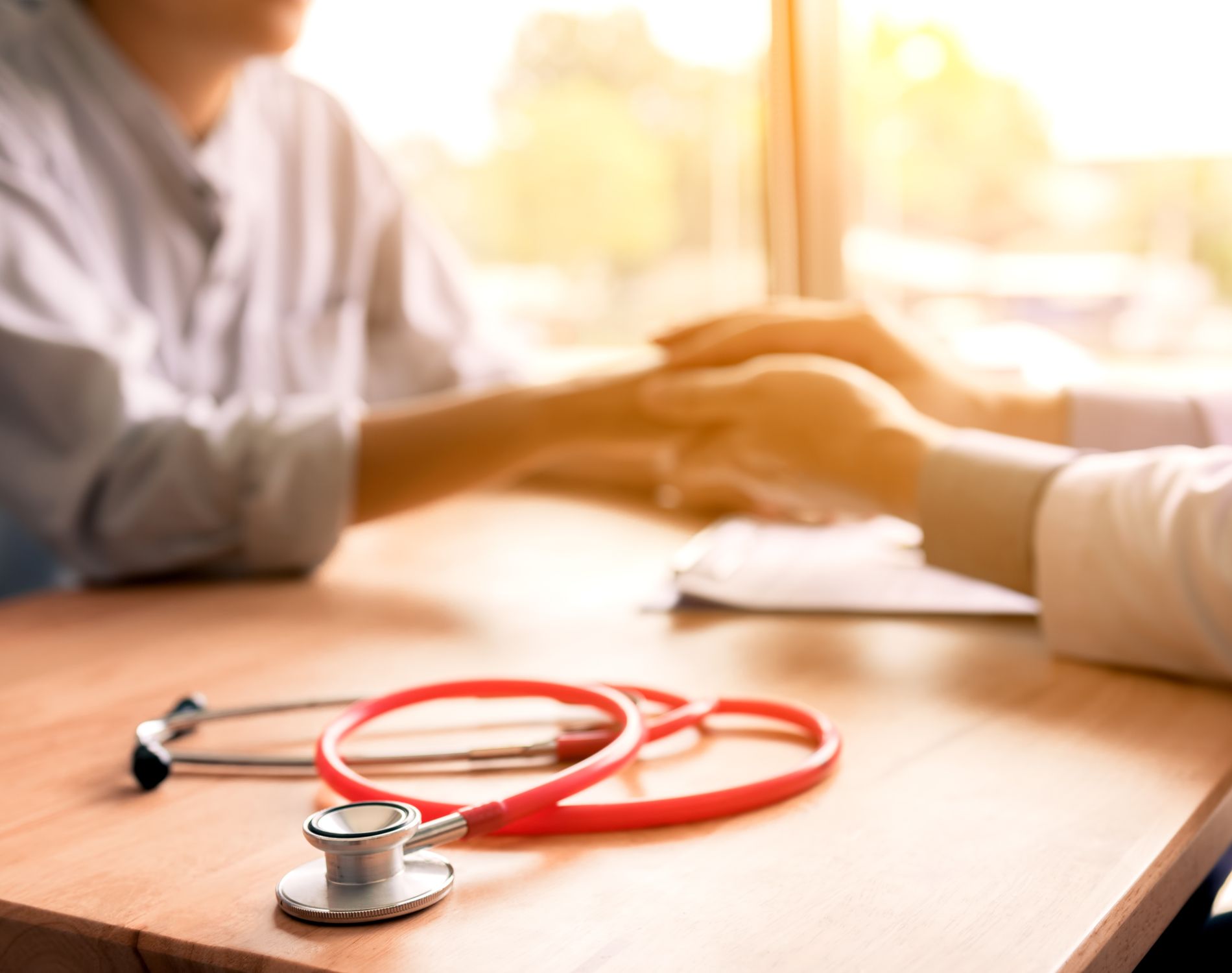 Can Cancer Medicine Be Precise AND Personal?
Precision medicine is a catch-phrase that is all the rage nowadays. It's becoming clearer that medicine is not one-size-fits-all. For example, a treatment that helps shrink one person's tumor or eases their arthritis symptoms doesn't always work for somebody else. This is especially true in cancer, where a patient's experience is more than their genetic features or latest lab values. It's essential that care providers know each persons "cancer story" to learn the details of their particular disease and experience to provide them with the most personalized and effective treatment.
At a recent blood cancer conference with the American Society of Hematology, three physicians offered their perspective on the intersection of storytelling, writing and medicine. Dr. Danielle Ofri, MD, PhD and Associate Professor, NY University School of Medicine said:
"We often think of patient communication, or 'bedside manner' as a kindly after-thought in medicine. Actually the patient-doctor conversation is the single most powerful tool in medicine. Both doctors and patients need to put communication at the top of their expectation list."
She and Michael Sekeres MD, MS, Director, Leukemia Program at the Cleveland Clinic provided their insight and eachh responded to the following questions:
Why should Doctors care about the narrative in clinical encounters?
Each patient's story provides the primary clinical data and most important information for clinical diagnoses.

The patient story places their illness in context of their individual lives, and when understood help clinicians be most effective

Understanding the individual patient story makes the medical experience much more interesting, if not we could have a computer making a diagnosis from a checklist.

All of medicine is based on storytelling- doctors listen, compare one patients story with others and provide a diagnosis based on the fact of the story

The "stories" are recorded in the medical record, however we (doctors) don't often take the time to reflect on the stories and how important they are in the picture of the patient.
What are the challenges that make it difficult for clinicians to engage in narrative medicine?
Time constraints and the overwhelming amount of documentation.

What was once a human interaction has become a data entry exercise

We need to allow the human connection to occur to restore the doctor and patient relationship.

The more doctors have to interact with the electronic health record (EHR), means less time to be creative with telling each patients story. The default is to cut and paste from previous notes, but that can result in more errors in story telling.

We need to encourage clinicians to use the EHR to capture the patients story in a real way, rather than using it to meet a billing level.

Doctors have less time to listen, and they need to spend that with the patient (reading their body language, facial expressions, etc. ) rather than looking at their computer- two feet way from the patient that is telling the story.
What is the benefit, for both patient and physician of engaging in narrative medicine?
When we write, we organize facts in a different way than how we may have just heard them

In writing we may realize…"gee one aspect of this story doesn't flow to another…maybe I need to get more information to make that connection". It may point us to deficiencies

in our story
Writing stories hones our craft as physicians….if we're engaging we're asking.. "I know what my experience was, but how is my patient thinking about what happened" that means that the next time we go into an interaction with that patient,

or another patient who has a similar story we are going to carry that perspective with us and practice more empathy, and that's going to make me a better doctor.
The Myeloma Crowd's HealthTree tool helps multiple myeloma patients journal their story as they create a patient profile. HealthTree newest feature allows patients to now include their "myeloma story," integrating these facts into the context of their life and how it has impacted them. Today the story is for the patient only, but soon we will allow you to share that story with your doctor to help them see the whole picture. When we share our myeloma experience, we can see patterns of what works best for each patient and generate new ideas for a cure. Visit HealthTree.org to learn more.
About the Author