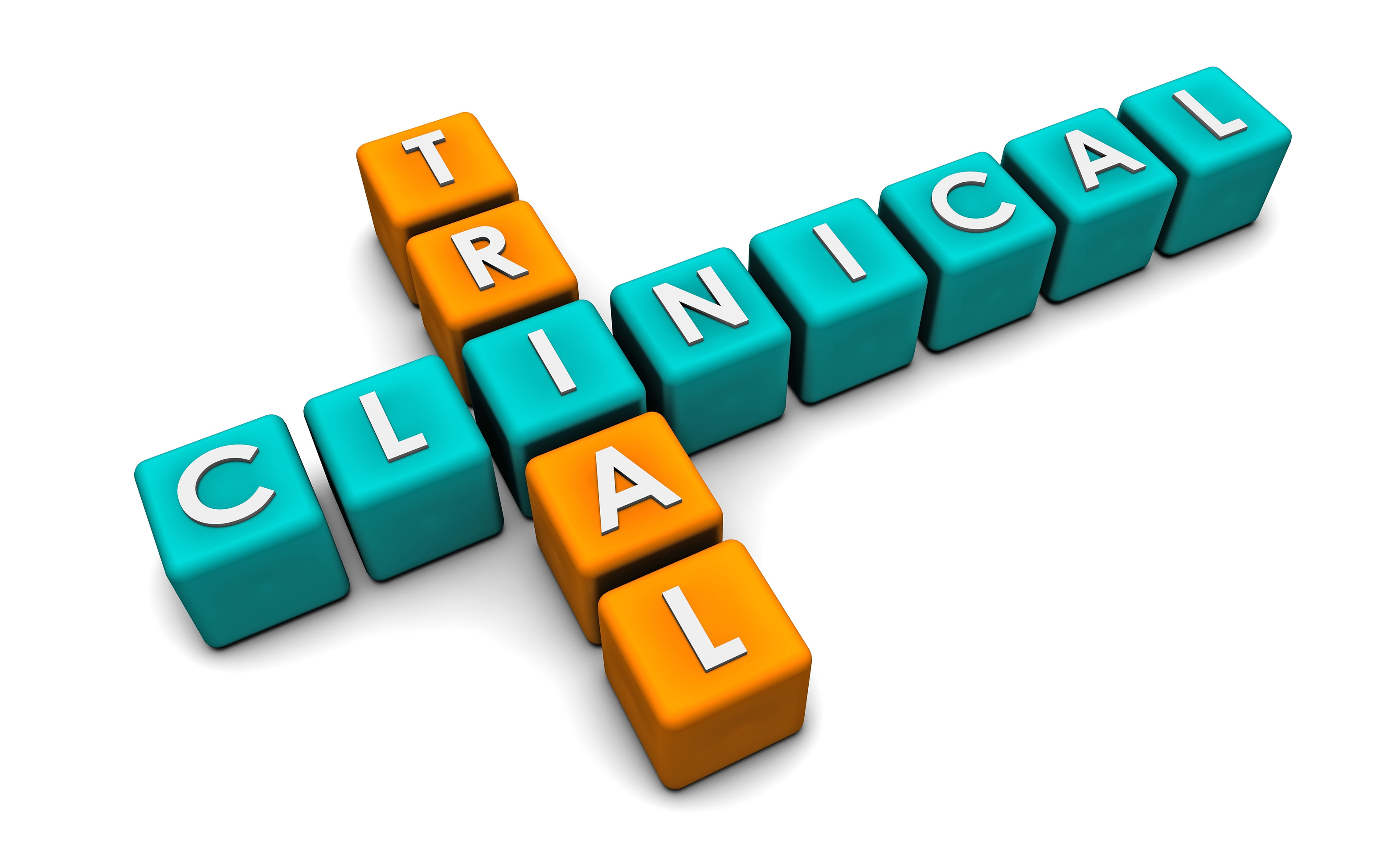 Clinical Trial: Checkpoint Inhibitor Nivolumab, Lenalidomide and Dex for High-Risk Smoldering Myeloma
High risk smoldering myeloma patients are those who are most likely to progress to active myeloma within a two year period. This research study is evaluating a new checkpoint inhibitor called "nivolumab" as a possible treatment for smoldering multiple myeloma in order to prevent or postpone development of active multiple myeloma. Patients with smoldering multiple myeloma do not have symptoms but are at risk for progressing to active multiple myeloma. Checkpoint inhibitors take the "brakes" off the immune system that have been put on by myeloma cells or other gene errors.
The study includes nivolumab, lenalidomide and dexamethasone and is open at two locations.
To learn more about this trial or to sign up and receive notifications, click here:
Nivolumab, Revlimid and Dex Clinical Trial
To find all clinical trials for smoldering myeloma, click here:
Find Clinical Trials on SparkCures
About the Author