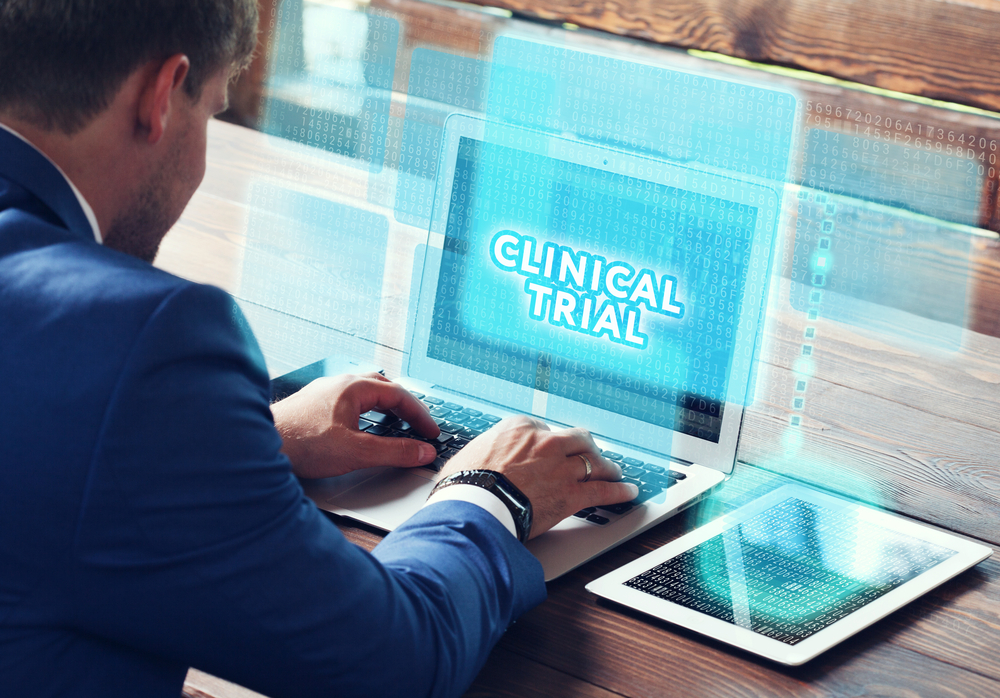 Clinical Trial: Elotuzumab in a Quad Therapy for Relapsed Myeloma
Elotuzumab is an immunotherapy that was approved for use in the clinic in November of 2016 and is now being tested in a variety of combinations. In this phase II study, elotuzumab is being used with several other standard myeloma therapies to see if strong responses can be achieved for relapsed myeloma patients.
Pomalidomide is a drug that changes that enhances or suppresses your immune systems reaction to a stimulus.This change may help the body destroy tumor cells. Bortezomib is an inhibitor that targets how cells dispose of unneeded proteins. By blocking this process, bortezomib can help destroy unwanted cells. Dexamethasone is a steroid, that helps prevent inflammation in a wide variety of organs and acts against myeloma cells. Elotuzumab is a monoclonal antibody, Elotuzumab targets a protein that is highly common on the surface of multiple myeloma cells called SLAMF7.
The study is being performed at Massachusetts General Hospital in Boston and will accept 46 patients. For more information, click the link below:
Elo Quad Therapy Clinical Trial
About the Author