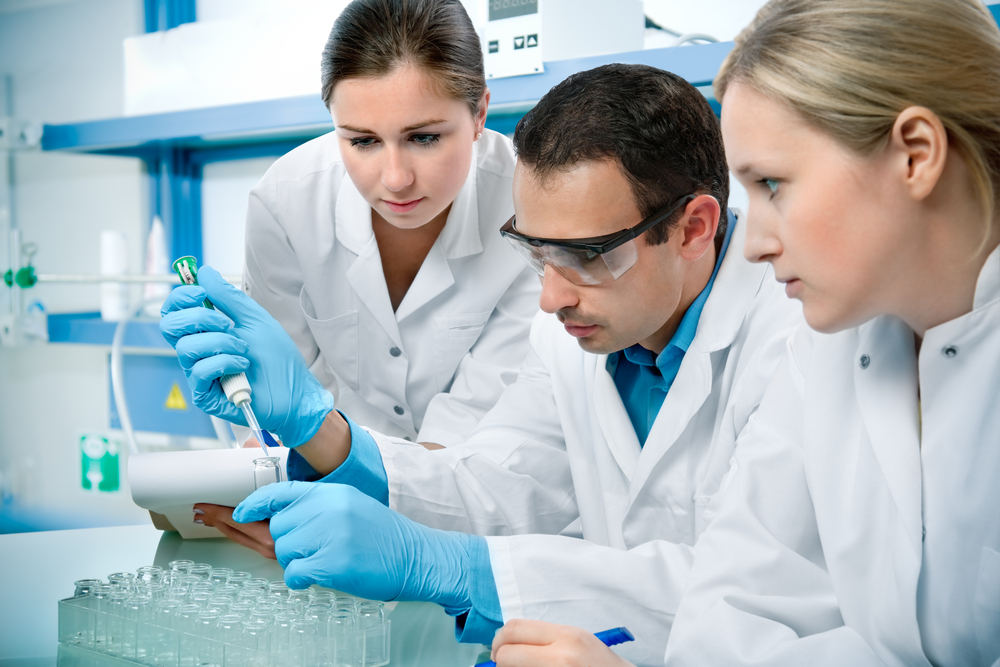 Clinical Trial: SubQ Daratumumab vs. Active Monitoring for High-Risk Smoldering Myeloma Patients
A smoldering myeloma study is open to determine whether subcutaneous daratumumab prolongs progression free survival vs. active monitoring for high-risk smoldering myeloma patients. Most doctors take a "watch and wait" approach when it comes to treating smoldering myeloma patients because many of them will never progress to active myeloma. But some smoldering myeloma patients are considered high risk and are expected to progress within two year of diagnosis. For these patients, treatment is suggested under clinical trials.
There are 19 sites announced for this trial including facilities in California, Florida, Georgia, Louisiana, Massachusetts, Michigan, Minnesota, Missouri, Nebraska and North Carolina. Ohio, Oregon, Pennsylvania, Texas and Washington.
Learn more and connect with this trial directly here:
SubQ High-Risk Smoldering Clinical Trial
Find eligible clinical trials for your smoldering myeloma here:
Find Myeloma Clinical Trials
About the Author