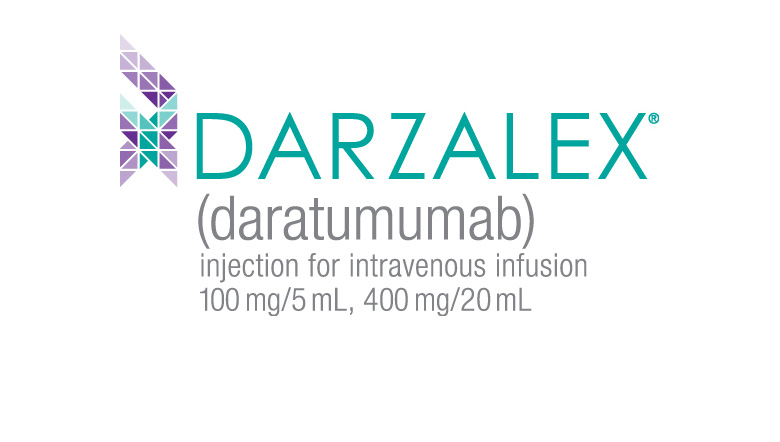 Daratumumab Combo Shows Positive Results For Relapsed/Refractory Myeloma
Janssen Research & Development has announced positive results of an interim analysis of a trial comparing the success and safety of the triple combo daratumumab, bortezomib and dexamethasone (dex) vs. bortezomib and dex alone in myeloma patients with relapsed or refractory disease. The interim analysis of the trial found that the daratumumab combo treatment regimen improved progression-free survival (PFS) compared with bortezomib and dexamethasone alone, achieving the primary study endpoint. The study will be stopped early. Study patients originally assigned to the standard treatment group (bortezomib plus dex) will be offered the option of receiving daratumumab following confirmed disease progression. All patients continue to be followed for long-term safety and overall survival.
"These results suggest daratumumab could potentially be used in combination with standard therapy in patients with relapsed or refractory multiple myeloma," said

Peter F. Lebowitz

, M.D., Ph.D., Global Oncology Head, Janssen Research & Development. "We are especially proud that Janssen was involved in the development of two of the medicines in this trial, daratumumab and bortezomib."
The phase 3 of the CASTOR trial is a multinational, open-label, randomized, multicenter, active-controlled study in about 490 patients with relapsed or refractory multiple myeloma. Patients were randomized to receive either daratumumab combined with subcutaneous bortezomib (a proteasome inhibitor) and dexamethasone (a corticosteroid), or bortezomib and dexamethasone alone. Participants were treated until disease progression, unacceptable toxicity, or if they had other reasons to discontinue the study. The primary endpoint of the study is progression free survival.

These results are planned to be submitted for presentation at an upcoming medical congress, as well as for publication in a peer-reviewed journal. A full study report is being prepared for submission and will be shared with health authorities. Janssen will initiate discussions about the potential for a regulatory submission for this indication. In November 2015, daratumumab (DARZALEX

®

) was approved by the FDA for the treatment of patients with multiple myeloma who have received at least three prior lines of therapy, including a proteasome inhibitor (PI) and an immunomodulatory agent, or who are double-refractory to a PI and an immunomodulatory agent. This indication is approved under accelerated approval based on response rate. Continued approval for this indication may be contingent upon verification and description of clinical benefit in confirmatory trials.

More info & clinical trials using daratumumab

For the full press release, click

here

. To find current clinical trials using this drug, click on the SparkCures box here: Find all Darzalex Clinical Trials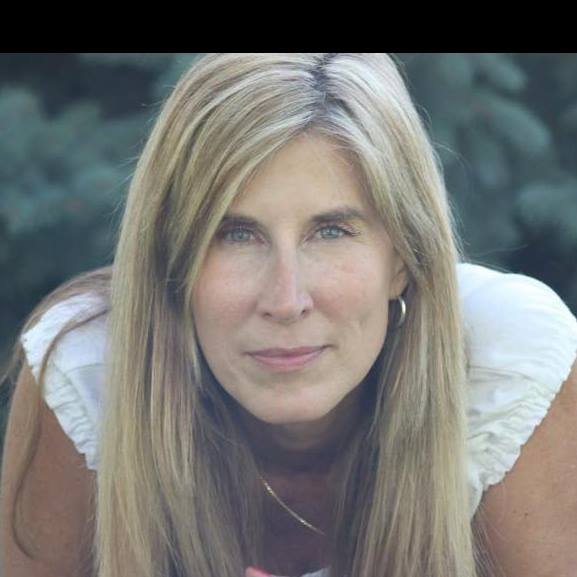 About the Author