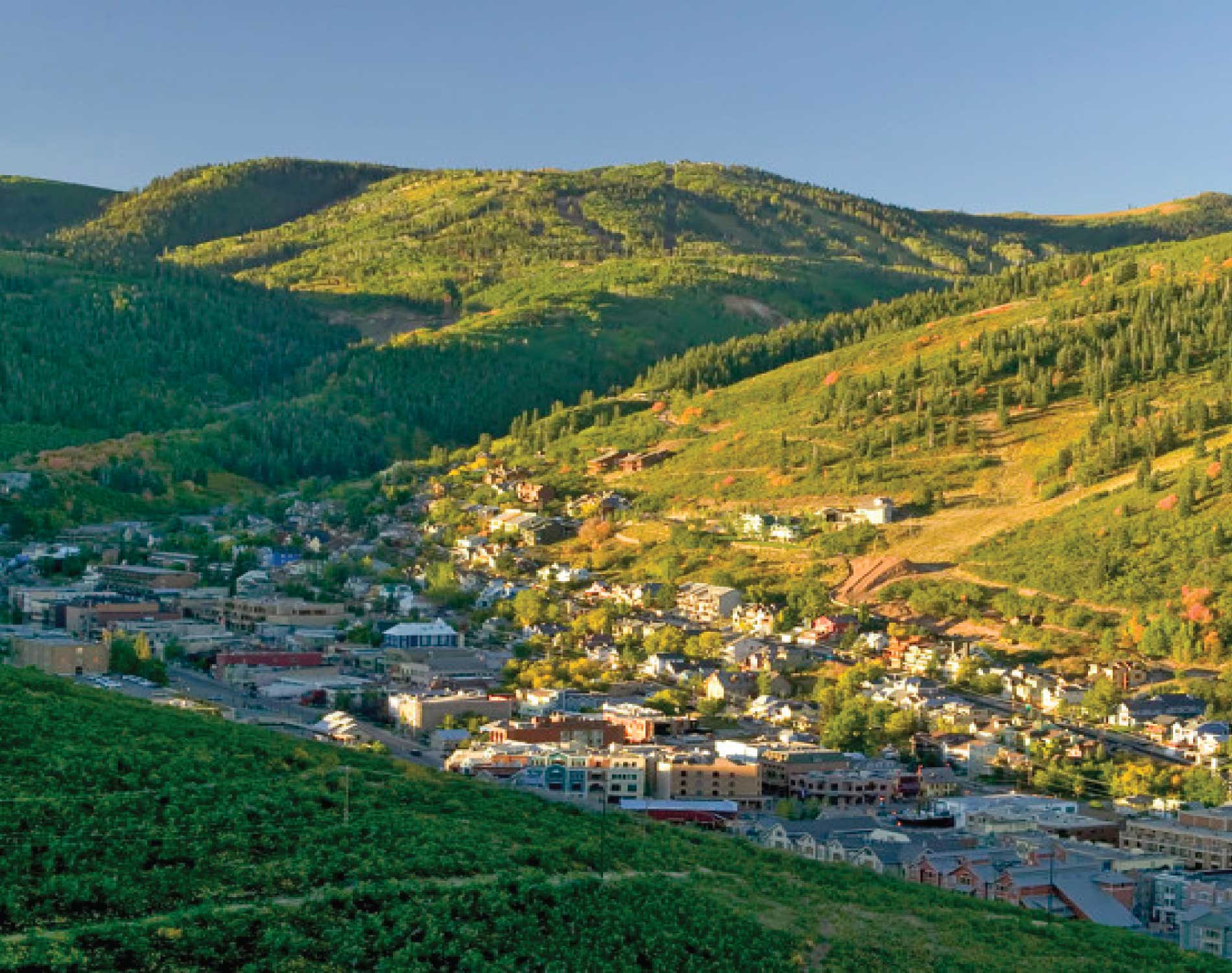 Deer Valley Dinner with Stars - Friday, July 19 - Global Myeloma Experts Dr. Rafael Fonseca and Dr. Gareth Morgan and Standup Comedian Alex Velluto
Purchase Tickets
Join us at the Deer Valley Resort on July 19 for a spectacular summer evening with the stars including two global myeloma experts, a gourmet dinner and an evening of comedy with nationally recognized comedian Alex Velluto.
This event is held in conjunction with our Myeloma Coach Deer Valley Summit.
Lodges at Deer Valley 2900 Deer Valley Dr E Suite 201, Park City, UT 84060
(Join the Myeloma Coach program and attend for free.)
EVENING AGENDA
6:00 PM
Gourmet Deer Valley Buffet
_________________
7:00 PM
Dr. Rafael Fonseca, Mayo Clinic Scottsdale
"The Now and Future State of Myeloma Therapy"
Dr. Gareth Morgan, NYU Langone
"Our Progress Towards a Cure"
_________________
8:00 PM
Alex Velluto, Comedian
_________________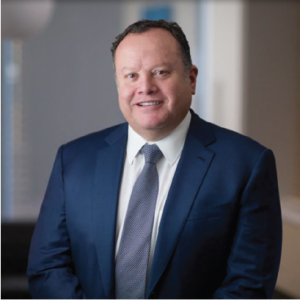 Dr. Rafael Fonseca is the Chair of the Myeloma Department of Internal Medicine, Professor of Medicine and Getz Family Professor of Cancer at the Mayo Clinic in Scottsdale. Dr. Fonseca has served as Distinguished Mayo Investigator since 2010.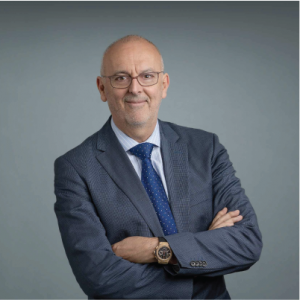 Dr. Gareth Morgan is Director of Multiple Myeloma Research at the Perlmutter Cancer Center, NYU Langone. Dr. Morgan previously led the UAMS and Royal Marsden NHS Foundation Trust and The Institute of Cancer Research in London, Europe's largest comprehensive cancer institute. Dr. Morgan is a founding director of the European Myeloma Network and is lead for the Myeloma Genetics International Consortium or also called MAGIC.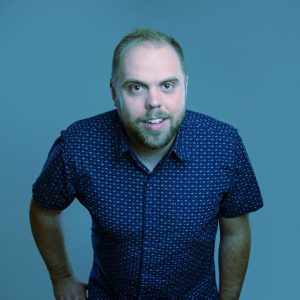 Alex Velluto is a stand-up comedian and Diet Coke drinker from Salt Lake City, Utah. He has performed at comedy festivals all over the country including the Boston Comedy Festival, Big Sky Comedy Festival, and the Seattle International Comedy Competition. He was named "Best of Fest" at the Golden Spike Comedy Festival, and is the winner of the Finger Lakes Comedy Festival in Ithaca, NY. In 2016, Alex was voted "Best Comedian" by City Weekly Magazine. His debut comedy special "Alex Velluto: Spurious" is currently streaming on Amazon.com.
Purchase Tickets
Special thanks to our Myeloma Coach sponsors:
About the Author