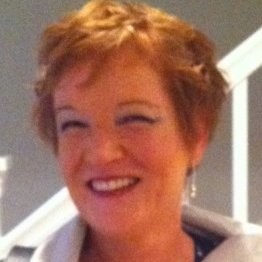 Annette Juul Vengsted, MD
Position:
Clinical Associate Professor, Senior Consultant, DMSc, Department of Hematology

Research Focus:
The name Multiple Myeloma referring to multiple myeloid lesions was certainly a proper name for the disease, - also in the context of the presence of multiple clones. We learned that the disease had to be treated with combination treatment. I am familiar with the Total Therapy established by Bart Barlogie. The regimen includes drugs that target B-cell cancers as well as standard drugs used in treatment of myeloma. Throughout the years there has been much criticism of the use of alkylating drugs in treatment of multiple myeloma. It is therefore extremely interesting that we in future may be able to address the disease with combinations of immunotherapy directed against different targets.
years treating myeloma:
Number of Myeloma Patients Treated Annually:
---
Details & contact info
Copenhagen University Hospital

Blegdamsvej 9
Copenhagen, Denmark, Denmark, DK-2100
Phone: