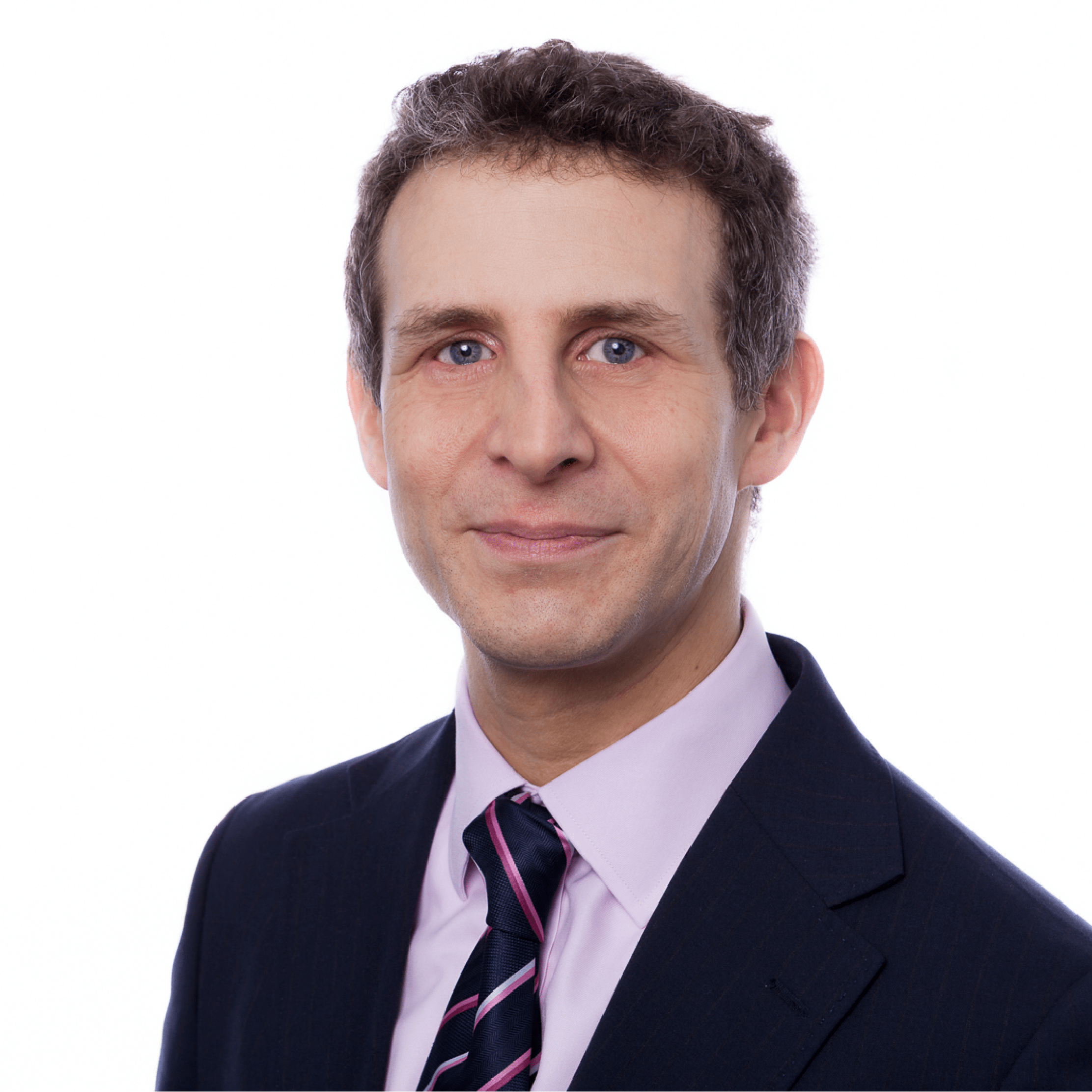 Jonathan Sive, PhD, MRCP, FRCPath
Position:
Clinical Service Lead for Myeloma

Research Focus:
Dr Jonathan Sive is a Consultant Haematologist and the Clinical Service Lead for Myeloma at University College London Hospital (UCLH), the largest centre in the UK. He is highly experienced in the diagnosis and management of myeloma and other plasma cell disorders such as MGUS, plasmacytomas and POEMS Syndrome. Dr Sive completed his specialist haematology training at UCLH and carried out a PhD in Molecular Haematology at Cambridge University, for which he was awarded a Cancer Research UK Clinical Fellowship. He remains actively engaged in a variety of research projects in particular clinical trials in the upfront setting, and defining the role of Minimal Residual Disease (MRD) in myeloma practice. He is an active member of the UK Myeloma Research Alliance where he is involved in the planning and management of national clinical trials. He is also an executive member of the UK Myeloma Forum where he coordinates myeloma management and guidelines at a national level. He is the chair of the UK national guidelines group for the initial treatment of myeloma.
years treating myeloma: 7
Number of Myeloma Patients Treated Annually: 400
---
Details & contact info
University College London Hospital

250 Euston Road, London
London, UK, United Kingdom, NW1 2PG
Phone: +44 203 447 8028