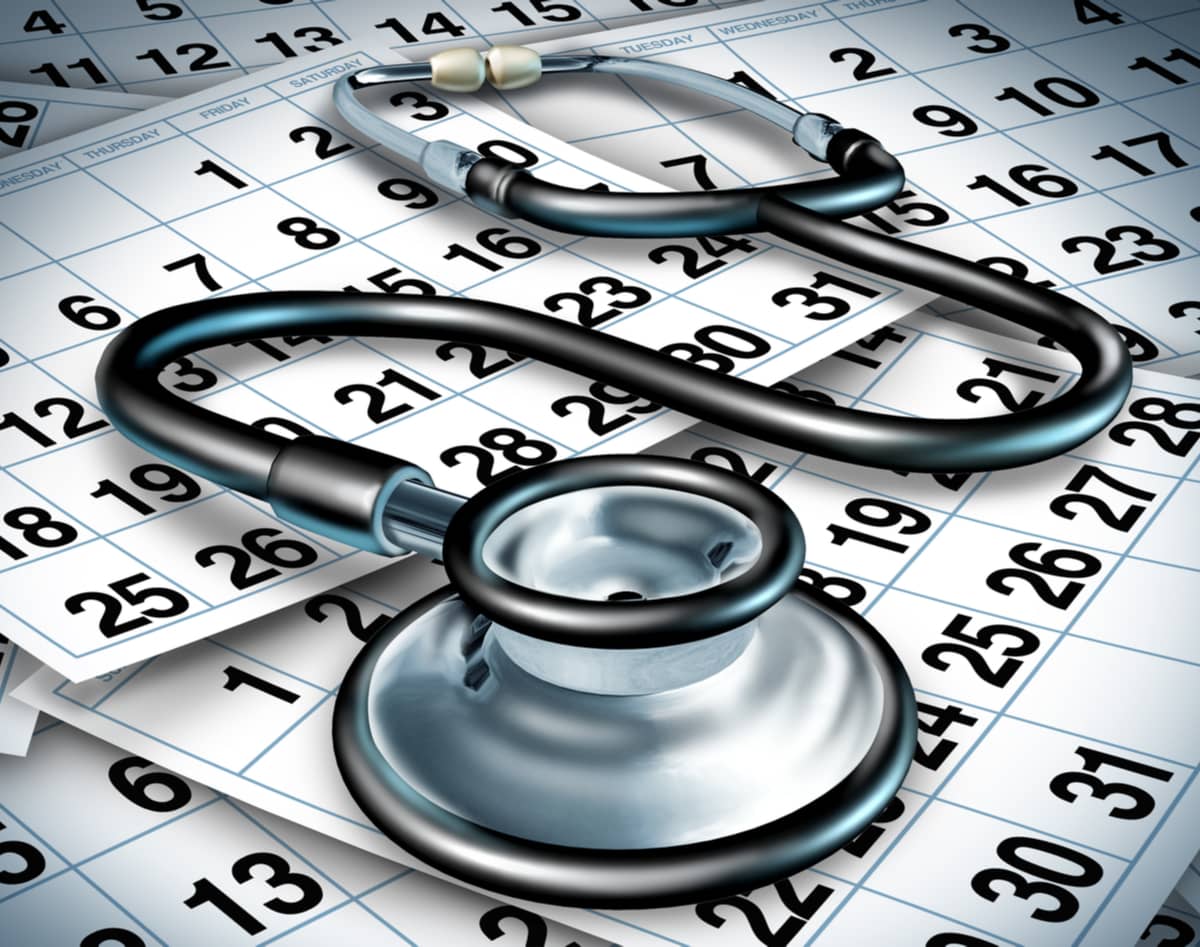 FDA Extends Janssen's Cilta-Cel PDUFA Date
Janssen announced that the FDA has extended the Prescription Drug User Fee Act (PDUFA) date for the CAR T therapy, cilta-cel) Biologics License Application. The original date was in late November 2021. Cilta-cel is a B-cell maturation antigen (BCMA) CAR-T therapy that is being investigated for the treatment of adults with relapsed and/or refractory multiple myeloma.
The FDA extended the date to review information recently submitted by the company about an updated analytical method that followed an FDA request. No additional clinical trial data have been requested.
In many instances, the PDUFA date is also the date the FDA will approve the therapy or drug for commercial use.
If approved, cilta-cel would be the second CAR T therapy approved for use in multiple myeloma that targets BCMA (the first being Abecma). The process of the treatment involves collection of a patient's T cells that are then engineered to hit the BCMA target. When the cells bind to BCMA-expressing cells, the CAR activates the T cells, expands the T cells and kills the myeloma cells.
In December of 2017, Janssen Biotech partnered with Legend Biotech to develop and commercialize cilta-cel.
The original date would have allowed the company to make a major announcement at the upcoming American Society of Hematology (ASH) meeting, but the extension isn't significant for multiple myeloma patients hoping to receive the new immunotherapy. We look forward to additional therapies becoming available for the treatment of myeloma, especially for patients who have relapsed through existing options.
About the Author