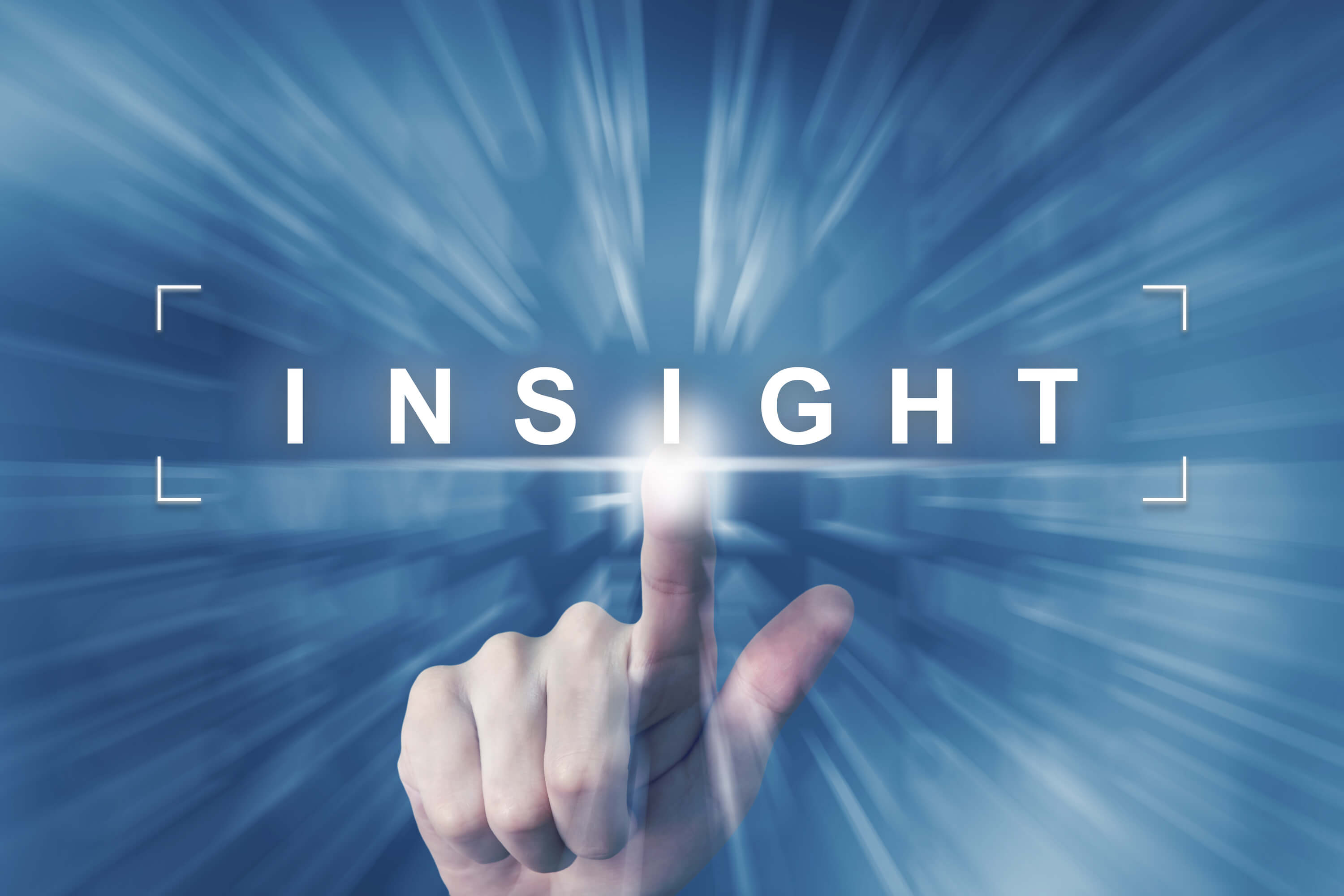 Gaining INSIGHT into Myeloma Treatment Effectiveness
BY JIM OMEL, MD We are very fortunate in myeloma to have good options for frontline, second line, and even third line treatments for our cancer, but it hasn't always been this way. In fact most of our backup options have come to us in just the last few years and even our experts don't know the best alignment of which treatment choices are best. We need time to answer these vital questions and we need real world outcome data. This is what we hope to receive from INSIGHT MM, an observational clinical trial for both newly diagnosed (ND) and relapsed refractory (RR) patients. I've mentioned this vital trial to MyelomaCrowd readers before (July, 16 and Dec, 16) and won't repeat all the specifics of the INSIGHT study. However I will remind that the study is designed for 2000 USA patients and 3000 'rest of the world' patients. Accrual is to be accomplished in 3 years and each patient will be followed for 5 years. I am excited to provide another half-year update. The trial is accruing well with both patients and their doctors showing enthusiasm. Sites continue to open and activate the trial with an eventual goal of 144 sites in USA and Greece, UK, Spain, Brazil, Israel, Taiwan, Belgium, Germany, Mexico, Italy, France, China, Colombia, and Turkey. Most of these countries do not have access to the drugs we have in USA. How do they fare? What are their outcomes? Do academic sites have better outcome data than community treatment sites in USA and elsewhere? We expect answers to these important questions. The trial is on track and about 1000 patients (out of eventually 5000) have been enrolled. The INSIGHT Steering Committee, under direction of co-chairs Evangelos Terpos, MD, PhD of Greece and Faith Davies, MD, MRCP, MRCPath, FRCPath of Arkansas, recently analyzed early data reports and discussed possible reasons and solutions for missing data points.
Designing and administering a clinical trial is incredibly complex with unknowns and potential surprises arising constantly. An example for instance is a discovered reluctance by some patients to complete PRO's (patient reported outcomes), a vital part of this observational study, because they do not want their email addresses to be known. In some countries electronic data capture is a challenge. Terms can have different meanings in different countries. In the USA people of Japanese, Korean, or Chinese heritage would be considered Asians. However in UK "Asians" live in India. Residents of Japan, Korea, or China are called "Orientals". Our Steering Committee goals are to maintain enrollment momentum, maintain study site engagement and interest, and maintain patient engagement and interest. We look forward to sharing outcome data with any and all interested investigators and hope to have interim analysis (IA) reports prepared for upcoming major hematological cancer meetings (ASH, ASCO, and EHA). Myeloma patients will be hearing more and more about INSIGHT as time marches on.
About the Author