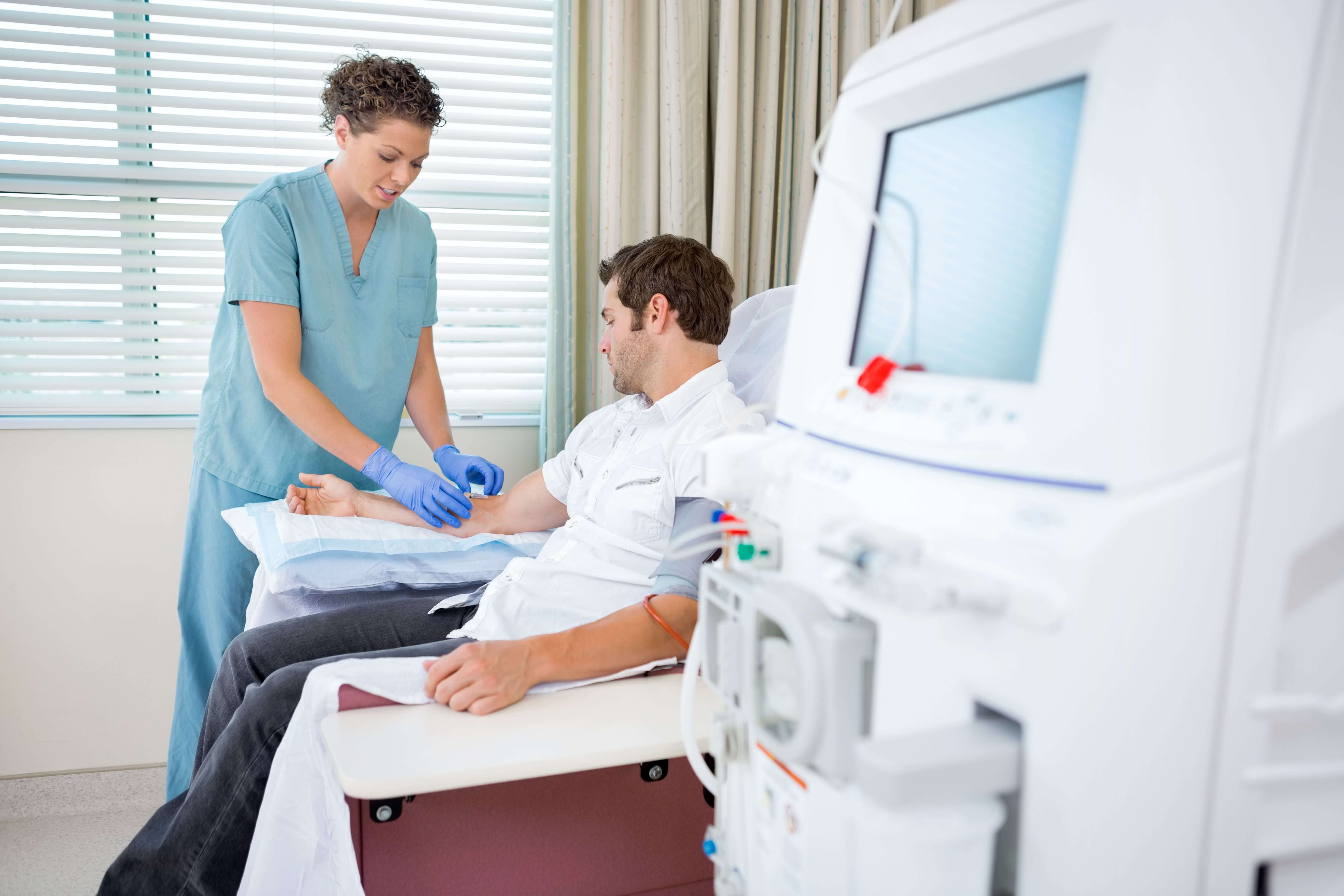 Guidance for use of Pomalidomide in Relapsed/Refractory Myeloma Patients on Dialysis
A paper was just published in the that may be of interest to those multiple myeloma patients who are taking Pomalyst (pomalidomide) and who are undergoing dialysis treatment. The team of researchers from several US and European myeloma treatment centers report on a pooled study of patients from different clinical studies. Of specific interest to the research team was to understand the impact of renal (kidney) function in relapsed/refractory myeloma patients who take pomalidomide. The authors summarized their findings as follows :
'PPK analyses demonstrated that moderate to severe renal impairment not requiring dialysis has no influence on pomalidomide clearance or plasma exposure, as compared to those patients with normal renal function, while pomalidomide exposure increased approximately 35% in patients with severe renal impairment requiring dialysis on non-dialysis days [Comment : in other words, dialysis will take approximately 35 % of pomalidomide from the bloodstream]. In addition, dialysis increased total body pomalidomide clearance from 5 L/h to 12 Lh, indicating that dialysis will significantly remove pomalidomide from the blood circulation. Thus, pomalidomide should be administered post-dialysis on the days of dialysis. [Emphasis added].
And for those who are interested : PPK stands for 'Population Pharmacokinetics' and that means very fancy statistical analysis of drug concentrations in blood (plasma) of large groups of patients. And that's the easiest, although not complete, way I can explain that.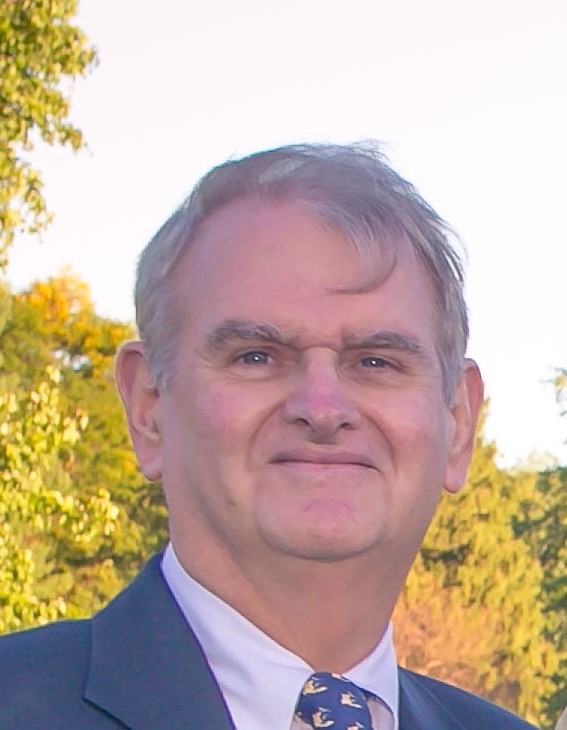 About the Author