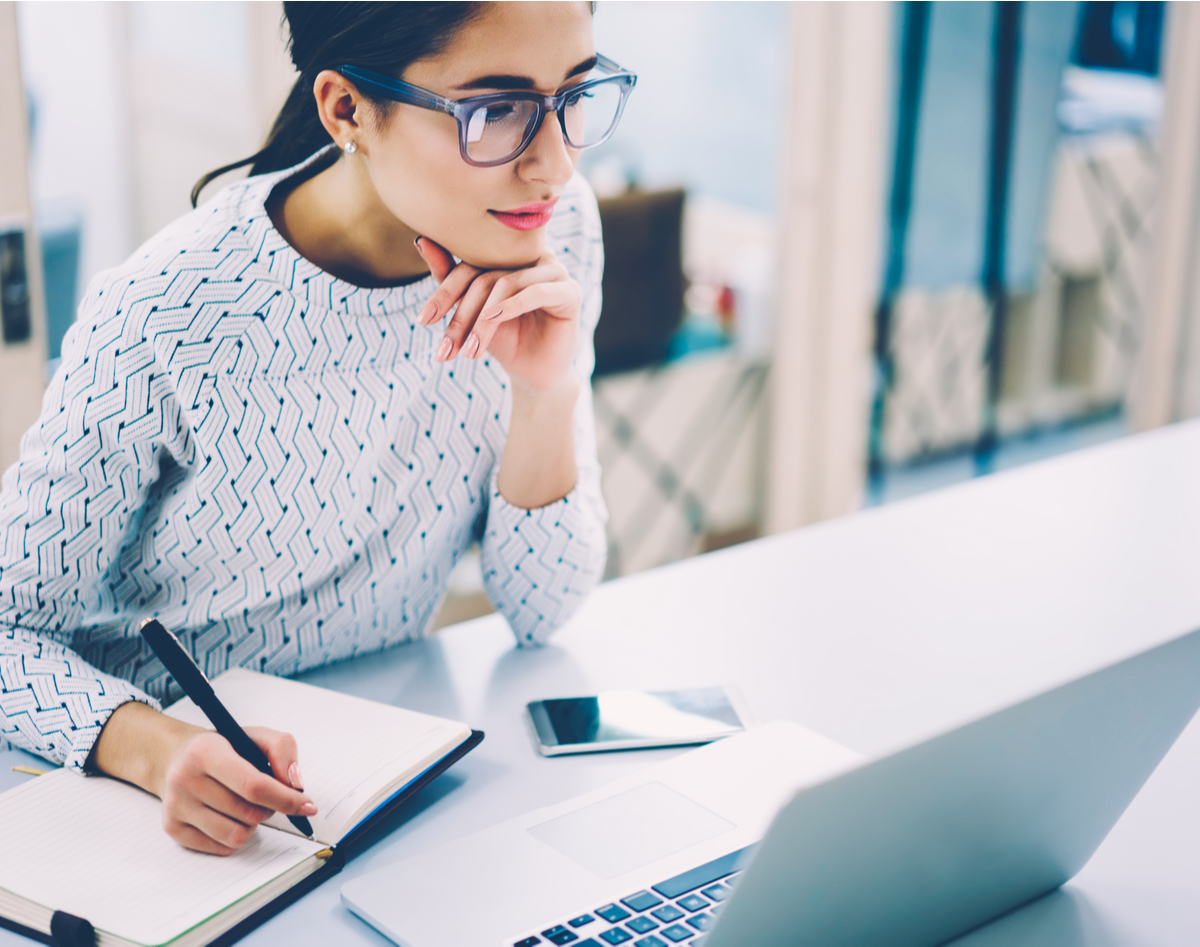 HealthTree Webinar Part 1: Track My Myeloma on Thursday, May 21 at 10 AM Mountain
HealthTree is an unprecedented way of understanding and being proactive about your disease and treatment, making your consultations with your physicians and nurses more constructive, and helping myeloma researchers around the world to find better treatments and cures.

Track My Myeloma is the first of a series of HealthTree webinars to help you better understand how HealthTree can help you over the course of your life with myeloma.

In this Track My Myeloma class, you will learn how to track your myeloma markers, genetics, labs, health history and keep all of your key myeloma information in a single place. Even if you are seen at multiple facilities, you can learn which markers are important and worth tracking, how to understand myeloma genetics, how to add to and benefit from the myeloma reports in the Full Health Profile and to view or print your summary anytime, anywhere.

Learn how to enter your correct, validated myeloma history. This lays the foundation for all of the additional HealthTree benefits as you use it.

As COVID-19 changes the way we interact with our medical teams, telemedicine will become a routine part of our lives moving forward. HealthTree can be an invaluable tool to make these more effective.

Please join us for the first in a series of webinars to explain each feature of HealthTree and the opportunities it gives us as individual patients and a community.
DATE: Thursday, May 21, 2020
TIME: 9:00 am Pacific, 10:00 am Mountain, 11:00 am Central, Noon Eastern
About the Author