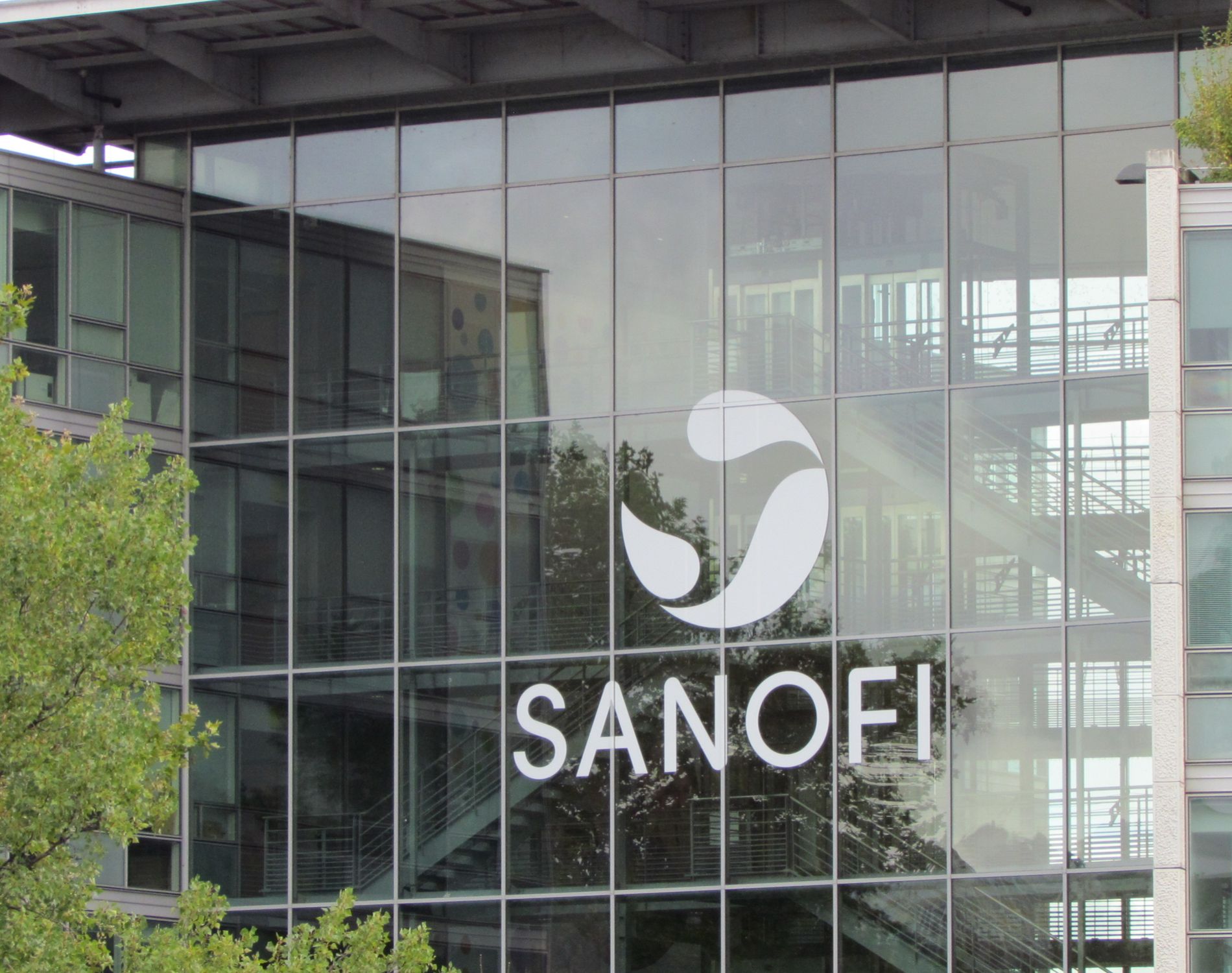 Isatuximab Prolongs Progression Free Survival for Relapsed/Refractory Patients
A new monoclonal antibody targeting CD38 has been working its way through clinical trials. In the Phase 3 trial, Isatuximab was found to prolong progression free survival when combined with pomalidomide and dexamethasone compared to pomalidomide and dexamethasone alone.
The study, known as ICARIA-MM, enrolled 307 patients with relapsed/refractory myeloma. All participants had received lenalidomide and a proteasome inhibitor. In the trial, isatuximab was given by IV once a week for four weeks, then every other week with pomalidomide and dex.
The study results, which will be published at an upcoming medical meeting, are anticipated to help obtain regulatory approval later this year.
"We are excited by these results, which represent significant progress in our ambition to extend the lives of multiple myeloma patients," said John Reed, Head of Research and Development at Sanofi. "We look forward to engaging with regulatory authorities with the goal of bringing this potential new treatment to patients as quickly as possible."
Isatuximab is currently in more Phase 3 clinical trials which can be found here:
Isatuximab Clinical Trials
This is a second drug targeting CD38 (same target as daratumumab).
About the Author