Lenalidomide Reduces Risk of Progression in High Risk Smoldering Myeloma
An interesting head-on comparison study was presented at ASCO a few days ago in patients with high risk SMM. The study compared "observation" (somewhat akin to 'do nothing until things get worse') to starting to treat patients with lenalidomide (Revlimid) early on. Lenalidomide is a drug that is well known to the average multiple myeloma patient as chances are quite high that it may have been used at different stages of our myeloma treatment.
In Phase III of the trial, 90 patients diagnosed with smoldering myeloma were treated with 25 mg of lenalidomide (daily treatment for 3 weeks, then 1 week off), plus 325 mg of aspirin. Disease progression in these patients was followed and compared against 92 smoldering myeloma patients who were regularly monitored for disease progression. The results were impressive :
The risk of progression to full-blown myeloma was reduced by 72 % for the patients in the treatment arm, compared to the patients in the control group, after 3 years of following both groups of patients.
This benefit extended to all risk classes of patients (low, intermediate, high).
In a 44-patient precursor, Phase II study, 78 % of patients did not progress to myeloma at the 5-year follow-up point.
The lead investigator of the study, Dr. Lonial, commented:
"One thought behind this trial is if you use an immune-enhancing drug, such as lenalidomide, you may be able to enhance that immune control and delay or even prevent conversion from a smoldering state to a symptomatic state."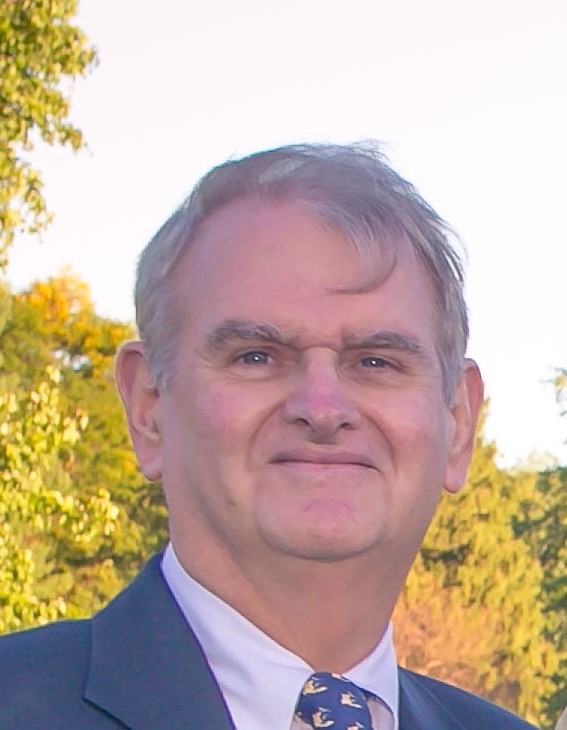 About the Author