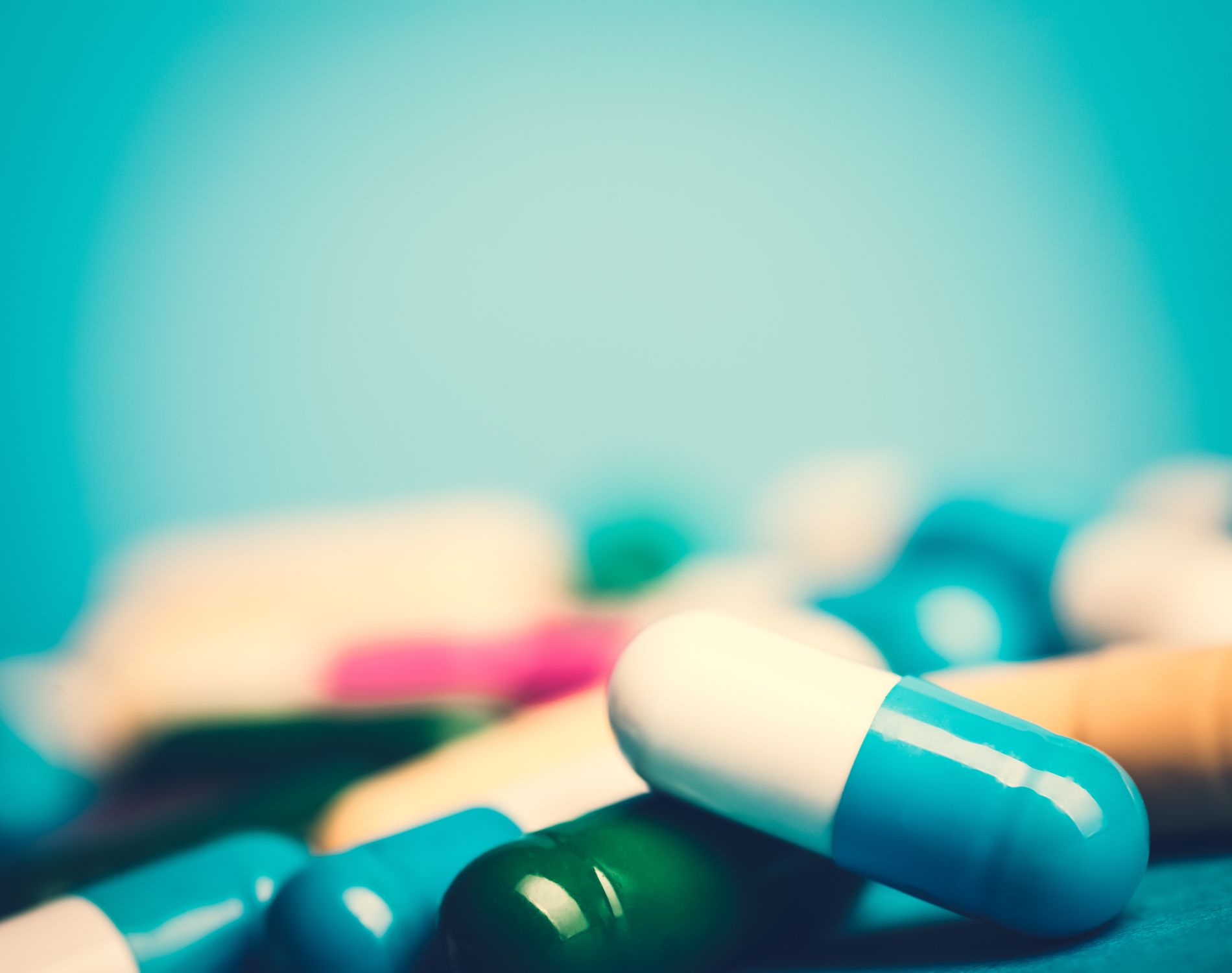 Levofloxacin Before Stem Cell Transplant Reduces Infections and Death in Newly Diagnosed Myeloma
Infection is the leading cause of death for myeloma patients because the myeloma critically depresses the immune system. In the United Kingdom, there are 5500 new cases of myeloma diagnosed each year and over 1375 of those patients will have serious infections within the first 3 months of diagnosis.
The investigators ran the Phase III TEAMM study of 977 myeloma patients from 93 different UK hospitals during 2012 -2016. All newly diagnosed patients were preparing for a stem cell transplant.
Half (489) of the patients were given 500 mg of levofloxacin (two 250 mg tablets) daily for 12 weeks. The other half (488) of the patients were given a placebo daily.
In the levofloxacin group, 95 patients (19%) have a fever episode or death in the first year. In the placebo group, 134 patients (27%) had a fever episode or death in the first year. Serious side effects were similar between groups.
The researchers conclude that adding levofloxacin early in treatment and especially prior to stem cell transplant can reduce infections and death.
Addition of prophylactic levofloxacin to active myeloma treatment during the first 12 weeks of therapy significantly reduced febrile episodes and deaths compared with placebo without increasing health care-associated infections. These results suggest that prophylactic levofloxacin could be used for patients with newly diagnosed myeloma undergoing anti-myeloma therapy.
About the Author