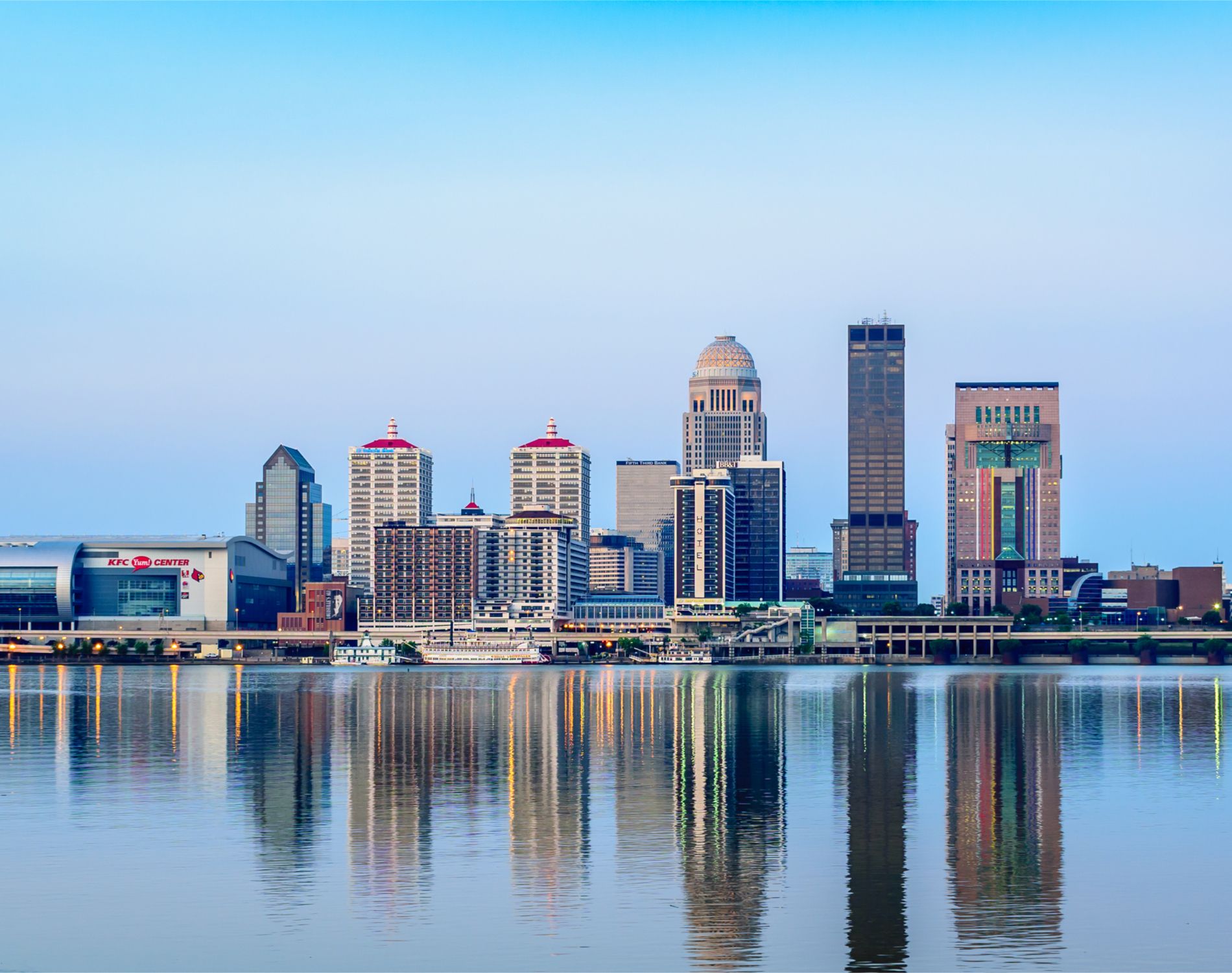 Louisville Myeloma Crowd Meetup October 6
Do you live in central Kentucky, southern Indiana, or southeast Ohio?
Have you or someone you know been diagnosed with myeloma recently?
Are you interested in learning more about the basics of myeloma?
Do you want to learn more about myeloma but are intimidated by its complexity?
Then please join us at a Myeloma Crowd Meetup on Saturday, October 6 at Watson Memorial Baptist Church in Louisville, Kentucky to learn about myeloma, how to navigate the finances of a diagnosis, and learn from other patients.
The Meetup is free, and caregivers and friends are encouraged to attend.
Registration begins at 8 am, the meeting will take place from 9 am-1 pm. Lunch and refreshments will be provided.
To register click here or contact Greg at greg@crowdcare.org or 330-990-1090.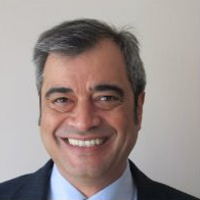 About the Author