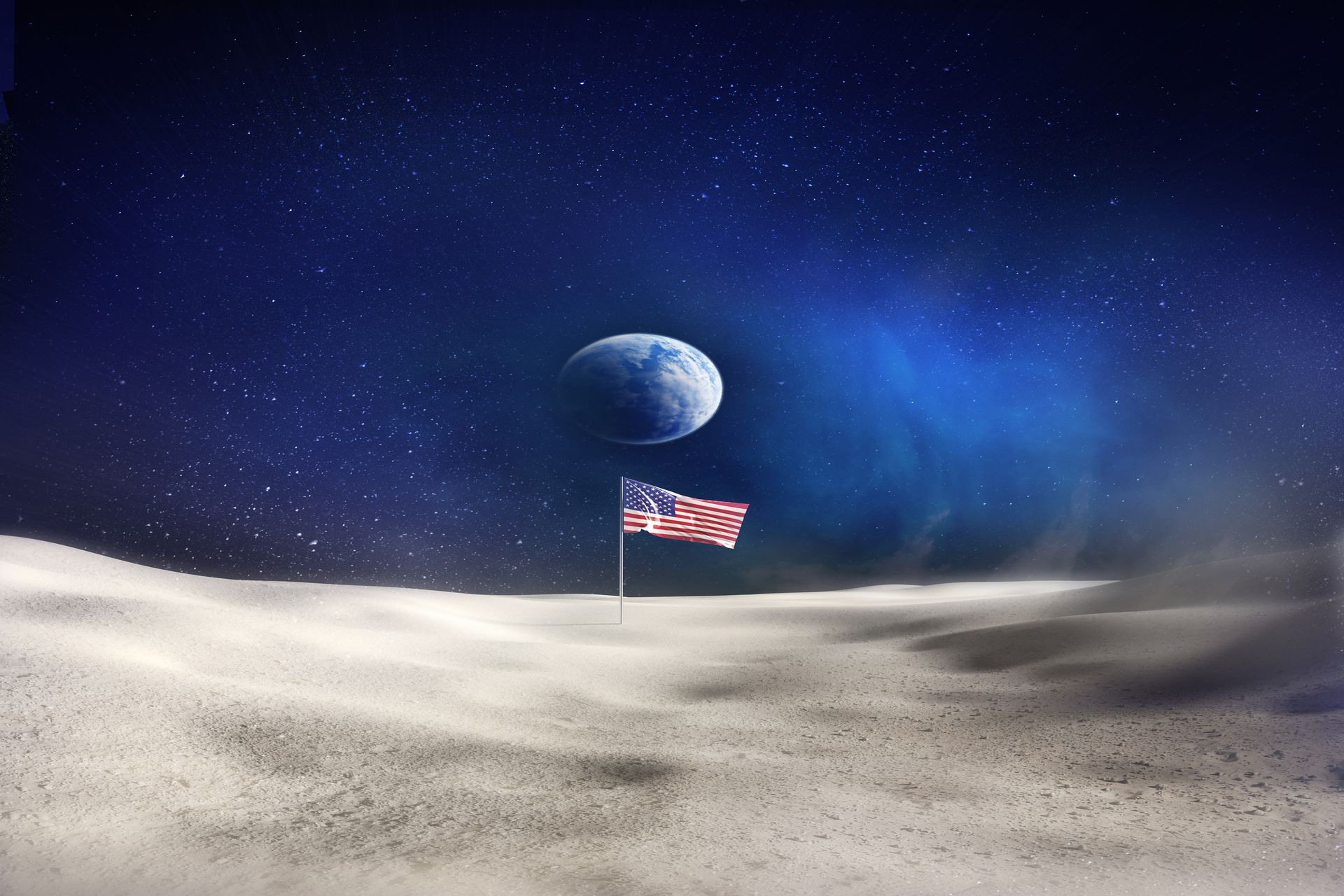 Magic Bullets to Moon Shots
Return to the moon I'm dying Return to the moon Please EL VY Chorus to Return to the Moon
Moonshot, MoonShot or Moon Shots: whatever you choose to call them, they're all the rage in conversations about cancer these days. For cancer advocates—and for most Americans, for that matter—the highlight of President Obama's final State of the Union address was when he named Vice President Biden to lead "a new national effort" and harness the promise of a new age to achieve "a new " to "make America the country that cures cancer once and for all." With less than a year left in the President's term, cynics will call it a throw-away line. Especially since from the end of President George W. Bush's first term through President Obama's challenge, presidential leadership on medical research funding has been anemic at best. So, what changed? Personal experience. The death of Vice President Biden's son, Beau, from brain cancer had a profound effect on President Obama. However, having an influential patron in the administration is just part of the story. Executive action and cheerleading can only go so far. Most important will be for Congress to fund the National Institutes of Health (NIH) with the same sense of urgency as they do with the military, tax breaks for special interests, and pet projects in their states and districts. There will have to be a concerted, silo-free effort among cancer advocates to convince members of Congress who haven't had significant personal experiences with cancer to understand why medical research is a national priority. Moreover, the full crop of today's presidential candidates should be forced to go on the record about medical research funding and if they would continue President Obama's Moonshot initiative when one of them takes office in 2017. Even though federal resources are great, they won't be enough. Recent proposals may create new ideas to consider, supplement and meld together with the President's call for a moonshot. On the day before the State of the Union address, billionaire health entrepreneur Dr. Patrick Soon-Shiong announced the launch of The Cancer MoonShot 2020 program which will be anchored by The National Immunotherapy Coalition, an alliance of "leaders from large pharma including Celgene and Amgen," a number of biotech companies, "major academic centers and community oncologists" working "in collaboration with Independence Blue Cross…and Bank of America." According to Dr. Soon-Shiang, the focus of this effort will be "to accelerate immunotherapy development for the benefit of cancer patients." Additionally, the M.D. Anderson Cancer Center announced its own Moon Shots program late last year. As Dr. Orlowski explained in recent Myeloma Crowd Radio interview, "[O]ur president…Dr. DePinho…wanted to focus on making a big difference over the next five years in certain cancer areas…He sought proposals…which were felt to have the best chance of making a big impact…One of those…was…high-risk myeloma." While the two Myeloma Crowd Research Initiative (MCRI) projects selected for crowdfunding support, which both focus on immunotherapy approaches to myeloma high-risk disease, are considerably smaller than the various shots to the moon mentioned above, each fits perfectly into their goals. They also have the potential to shape and influence them, especially when linking the promise of immunotherapies with unsolved problems of high-risk myeloma. It will be interesting to see if all these journeys to the moon will lead to new levels of cooperation and collaboration and if the sense of urgency will lead to results patients can access and use. But if history is to be our guide, we should be supportive and remain hopeful even if today's predicted timetables are not met. Curing cancer is not as easy as putting a man on the moon or developing bombs to destroy civilizations. More than a century ago German scientist Paul Ehrlich, who initially conceived the concepts of chemotherapy and immunology, discovered the first "magic bullet" to specifically treat a disease. On his 606th try, he found that the drug salvarsan could cure syphilis. We've been dreaming about magic bullets in cancer ever since. In World War II, the Manhattan Project took scientists out of their solitary labs to create a new, team-based approach to harness the mysteries of nuclear energy. It became the model for President Kennedy's call in 1962 "to organize and measure the best of our energies and skills" to reach the moon by the end of the decade. We learned over the years that it was unrealistic to believe that magic bullets would be found for cancer—which is actually a misnomer; what we really mean is cancers. That's plural, not singular. If a complex disease like cancer was to be solved, it was reasoned, we needed a Manhattan Project/moon landing-type of collaborative, tunnel-vision focus. The inspiration, energy, teamwork and persistence of those experiences must be applied more broadly to cancer research. That led to President Nixon's declaration of the nation's War on Cancer in 1971. President Nixon elevated the status of the National Cancer Institute (NCI) to become the largest NIH institutes. There were more hopeful signs from 1998-2003 when the NIH budget was doubled. I would argue that the doubling changed immunotherapies from dreams into today's tangible results and future plans. But progress at the federal level has slowed significantly. In order to respond to this new reality, new ways to attack cancer had to be supported to supplement the work of NCI/NIH. Looking back, with the knowledge we have about the complexity of cancer today, simplifying hopeful goals might be somewhat naïve. When the War on Cancer began we didn't even know what the fundamental causes of cancer were. Now we know that all cancers are rooted in genetic damage, either inherited, through environmental exposures, or some combination of both. What we still don't know is how that genetic damage is caused. And that's why the moonshot, MoonShot, Moon Shots, MCRI and other research are so important. We need new methods to maintain progress.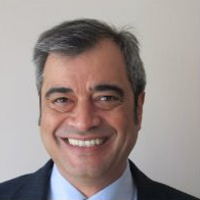 About the Author