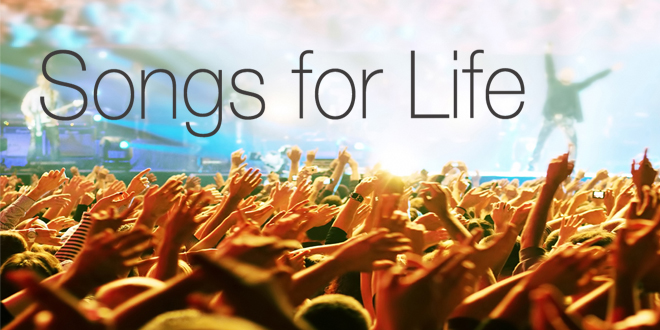 MEDIA ADVISORY: Calling all musicians! Compose for a Cure!
MEDIA ADVISORY
Contact:
Jenny Ahlstrom 801.949.1034 jenny@crowdcare.org CALLING ALL MUSICIANS! COMPOSE FOR A CURE! Winners Featured on the "SONGS FOR LIFE" CD/Album Judges include YouTube sensation THE PIANO GUYS
WHAT:
A new music contest created by cancer survivor Jenny Ahlstrom using music donations to raise funds for cancer research. Musicians donate inspiring original or cover songs to be used on a Songs For Life CD/album. All proceeds will be donated to the CrowdCare Foundation to fund cancer research.
WHO:
Musician Donors: We welcome musicians of all genres to donate their inspiring original or cover song on www.songsforlife.org. Winners receive up to $2,000 towards recording studio fees at Soularium Studios for a professional cut of their song. Songs For Life Judging Panel: ThePianoGuys' Al van der Beek, Jessie Funk, Jenny Oaks Baker, Kenz Hall, Dr. Steve Eisenberg (CA oncologist using music as cancer therapy) and musician/cancer survivors.
WHEN:

Now – November 15: Musicians donate on www.songsforlife.org
Now -- November 15: Donations shared via social media
November 15-30: Music Judging Panel selects 12 winning songs from top 20 songs according to FB "likes"
December 1, 2014: Winners announced
February 2014: Songs For Life 2015 CD/album produced
August 1, 2105: Summer Songs For Life Concert featuring winning artists at the Gallivan Center, Salt Lake City

WHERE:
Donations can be made online at www.songsforlife.org
VISUALS
Visuals available include photos of the judging panel (ThePianoGuys' Al van der Beek, Jessie Funk, Jenny Oaks Baker, Kenz Hall, Dr. Steven Eisenberg, and other musician/cancer survivors). These judges may be available to discuss their contest participation. Local music donors including Kerilyn Johnson www.songsforlife.org/anyway and Cheri Magill https://songsforlife.org/air-cheri-magill/ are available if there is a music performance opportunity to discuss why they donated a song.
About the CrowdCare Foundation The CrowdCare Foundation (www.crowdcare.org) provides research funding, patient advocacy and support for cancer and rare life-threatening diseases. It also hosts radio shows where top researchers are interviewed about the latest in research, treatments, side-effects and clinical trials. The Foundation is poised to begin raising funds using a new crowd funding model to support promising clinical trials advancing new treatments and cures for such diseases. About Jenny Ahlstrom Jenny Ahlstrom is a wife and mom of 6 who was diagnosed at the age of 43 with multiple myeloma, a rare blood cancer. Currently in remission, she believes that patient involvement and novel approaches are needed to accelerate the pace of new, curative therapies, especially in rare cancers and other orphan diseases. "As I went through two stem cell transplants, music was a lifeline that helped me get through," says Ahlstrom, myeloma survivor and founder of the Songs For Life contest. "Now that I'm in remission, it's time to give back. This is a powerful and fun way for musicians to promote their songs and talent, while making a meaningful difference in the pace of new cancer discoveries." ###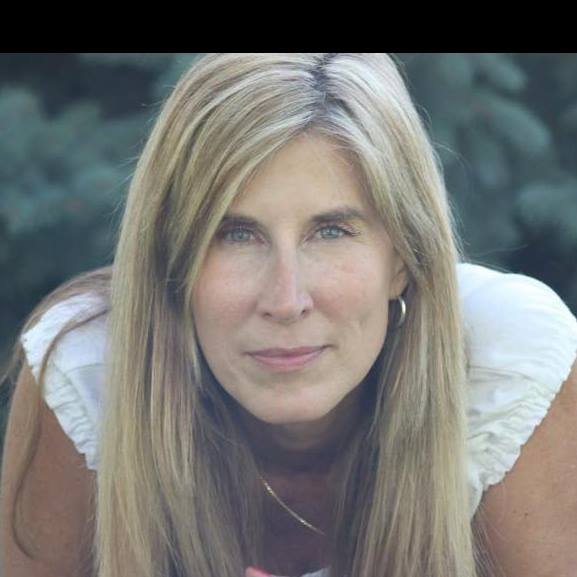 About the Author