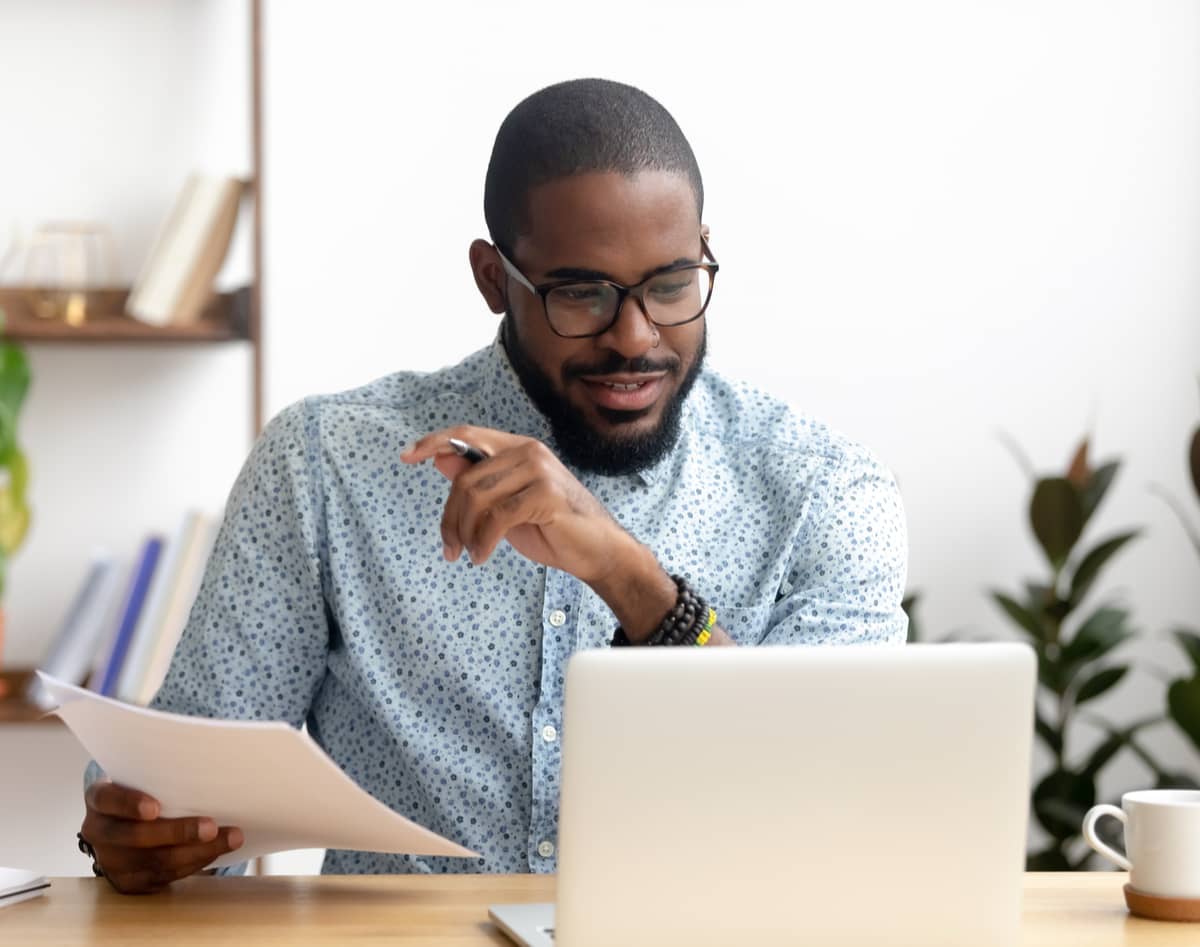 MGUS and Smoldering Myeloma: Register Now for the Myeloma Crowd Round Table Interactive Webcast on September 26
MGUS and Smoldering Myeloma: Understanding Risk, Progression, and Clinical Trials
Precursor conditions of myeloma may or may not progress to active myeloma, but they must be monitored regularly to determine if they are progressing. Monoclonal gammopathy of undetermined significance (MGUS) is an abnormal protein—the M protein—in the blood that increases in an aging population. While not all people with MGUS will develop myeloma, all myeloma patients have once had MGUS. MGUS can progress to smoldering myeloma (SMM), which progresses at different rates in different people, but has traditionally not been treated. Now patients who are identified as having high-risk SMM are being treated in clinical trial settings. There is an ongoing debate among myeloma specialists if the SMM classification will be soon be obsolete.
This webcast will also be of interest to patients with active myeloma because understanding progression in precursor conditions informs progression issues in the disease itself.
The Myeloma Crowd Round Table Interactive Webcast on Saturday, September 26 will feature two of the top experts in the world who will discuss the latest research findings and what people should know about progression of MGUS and SMM:
Irene Ghobrial, MD, Dana-Farber Cancer Institute, Boston, MA
Shaji Kumar, MD, Mayo Clinic, Rochester, MN
The 90 minute program will begin at 12:00 pm Eastern Daylight Time (9 am Pacific, 10 am Mountain, 11 am Central, 17:00 GMT, 18:00 CET).
This interactive webcast will be the sixth of a series Myeloma Crowd Round Table programs to highlight specific topics in myeloma research and treatment.
Each faculty member will speak for 15 minutes which will be followed by a 45 minute question and answer session open to all registered viewers. The final 10 minutes will feature information about the Myeloma Crowd HealthTree program and how it can help patients to track their treatment and gather information about their possible options.
Learn more about MGUS and SMM in these links:
If you have any questions, please contact Greg Brozeit at greg@crowdcare.org or call 330-990-1090.
Thanks to our Round Table sponsors

.

.


.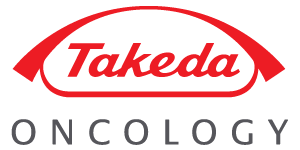 .

.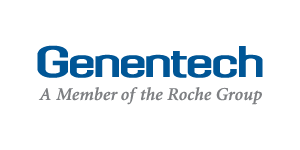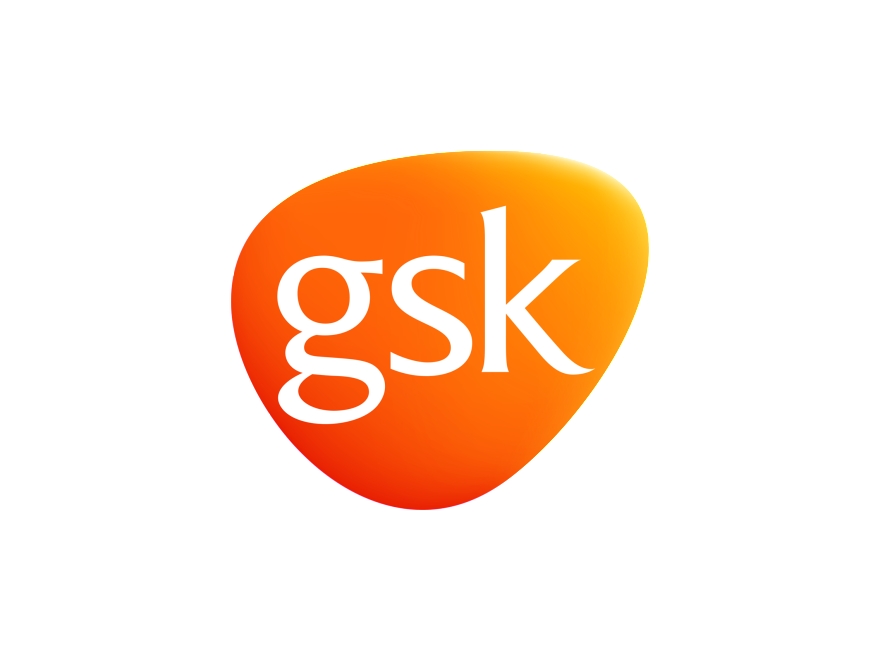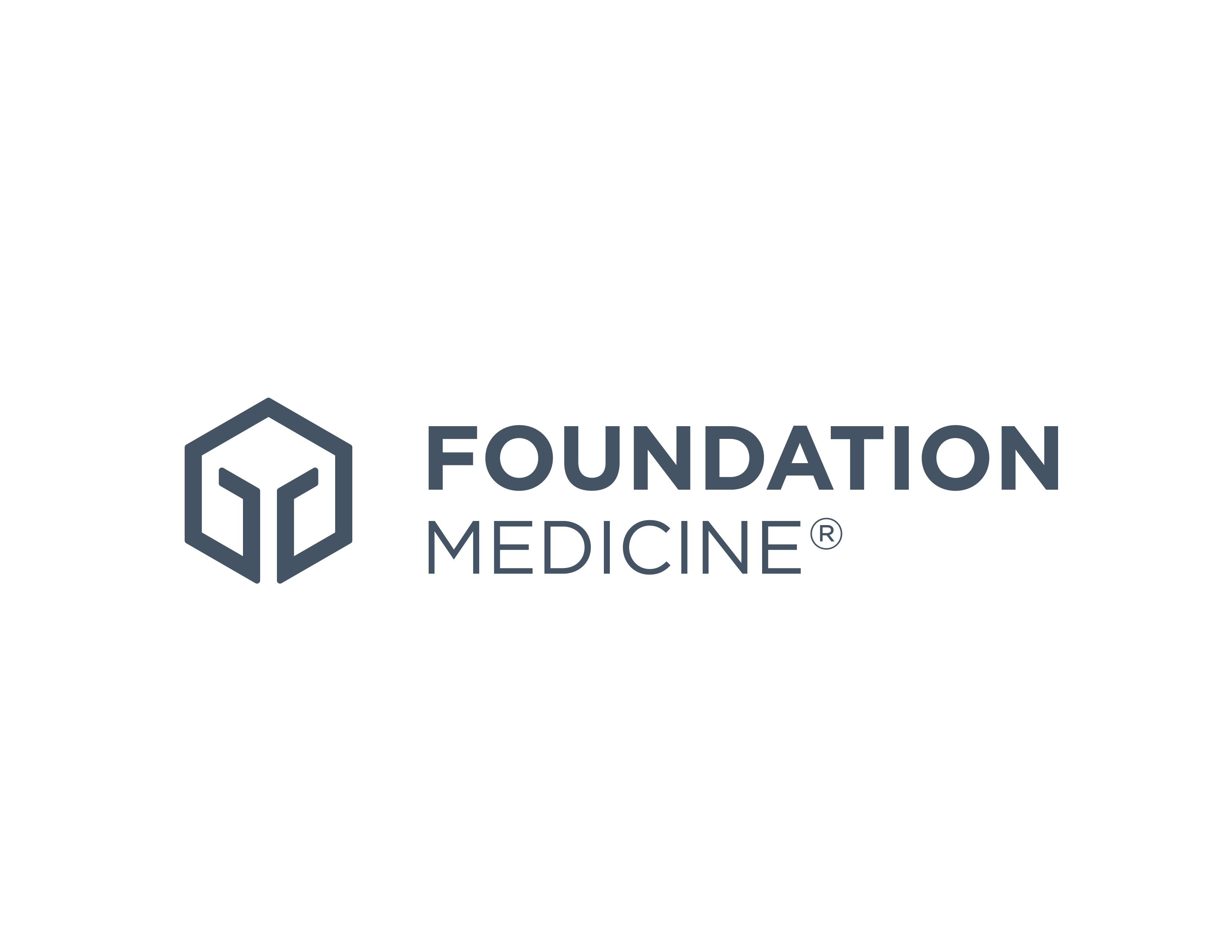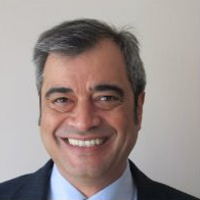 About the Author