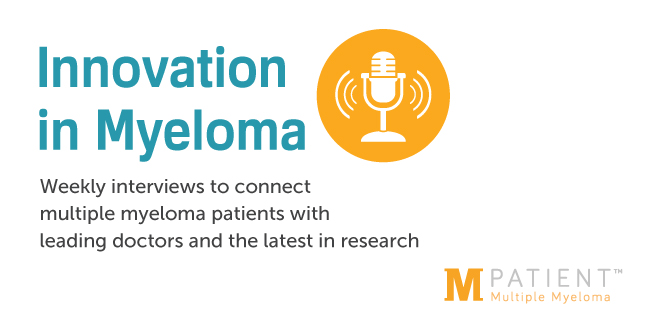 Should all myeloma patients be getting continuous therapy?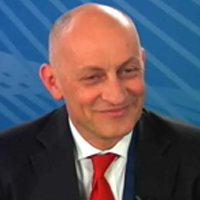 Monday, August 25, 7 am PDT, 8 am MDT, 9 am CDT, 10 am EDTCall in by phone to listen live: 347-637-2631 or Listen Live Via Computer
Do all myeloma patients need continuous maintenance therapy regardless of maintenance status? Dr. Antonio Palumbo presented a recent paper at ASCO 2014 showing it may be important and even necessary. Learn more from this renown international myeloma researcher about when continuous maintenance may be needed, who should be receiving it and which therapies should be used.
About the Author