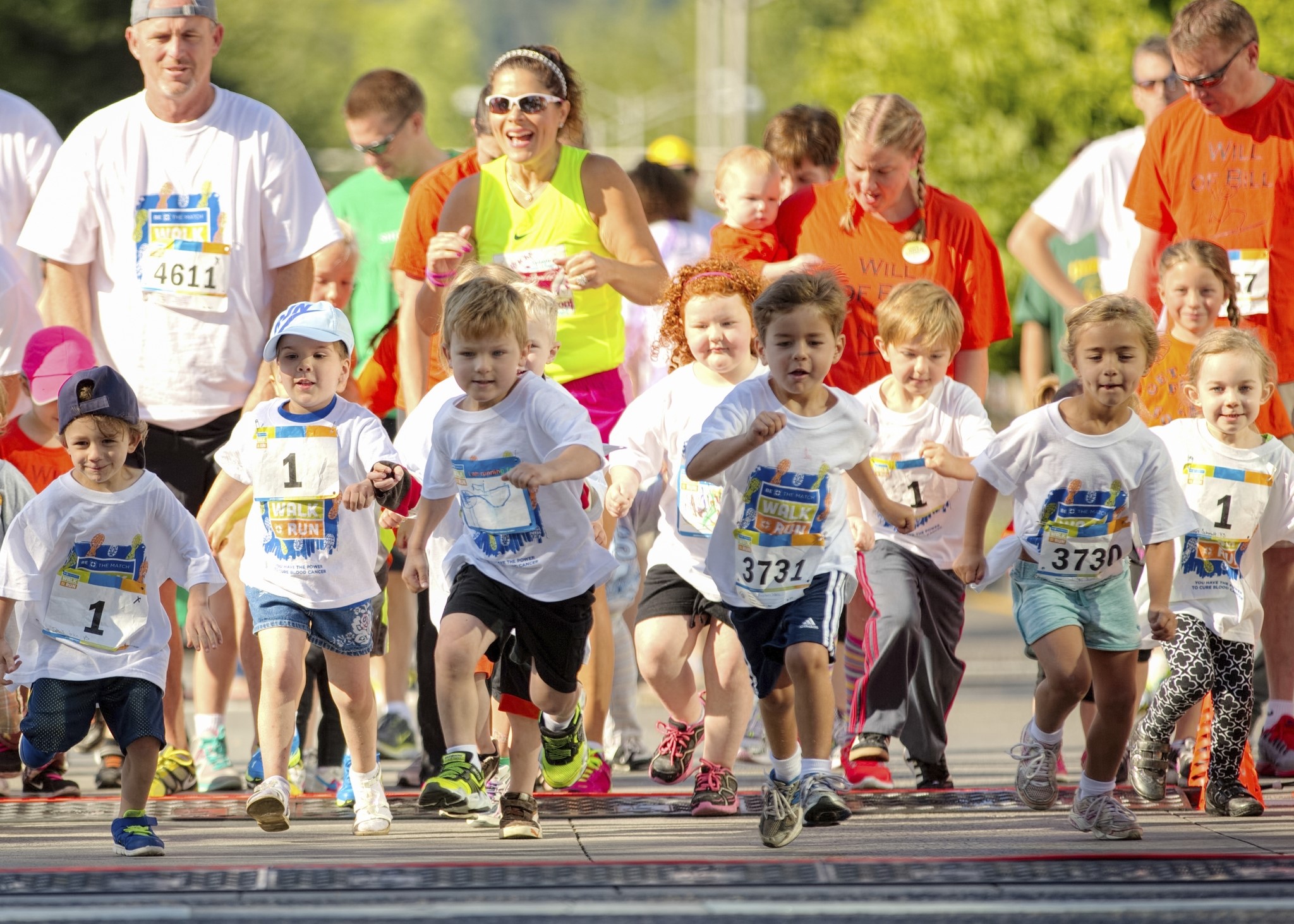 Muscles for Myeloma: Team Chicago, April 16 @ 10 am
Join Muscles for Myeloma Team Chicago!
Saturday, April 16, 10:00 am
We are joining the Be The Match Chicago race with a Muscles for Myeloma team. Here's how to help myeloma patients with a double bonus - for both bone marrow transplants and myeloma research at the same time!
1. Create a Muscles for Myeloma Page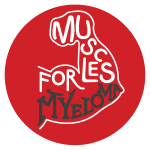 Start here by creating a Muscles for Myeloma page
. Get a shirt to take that awesome team photo with your friends. Join the Muscles for Myeloma Team Chicago when you register. Once you've registered, you can personalize your page by adding a photo or uploading a video.
---
2. Invite Family/Friends to Sponsor You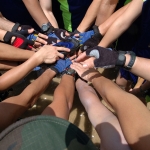 Invite your friends to sponsor your walk/run or fitness goal using your new page link. You can send them invitations to sponsor you by email, Facebook or Twitter.
---
3. Register for the Be The Match 5K Walk/Run and Meet Up With Us as a Team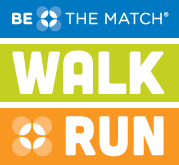 Register for the RaceDate:
Saturday, April 16, 2016 Time: Meet at the Sanofi Genzyme tent for a team photo at 9:30 before the race. Place: Montrose Harbor - Grove 16 601 W. Montrose Ave. Chicago, IL 60613 Muscles for Myeloma Team Lead: Michael Riotto Registration Fees/Types:
5K Adult with Chip - $35
5K Adult no Chip - $30
5K 17 and Under with Chip- $35
5K 17 and Under no Chip- $30
1K Adult - $30
1K Youth 17 and Under - $15
Tot Trot 5 and Under - $15
Other Events/Schedule
8:30 a.m. – Event Village opens 8:30 a.m. – Be The Match Registry Drive opens 9:15 a.m. – Marrow/PBSC Donor & Transplant Recipient/Patient photo (at stage) 9:30 a.m. – Welcome Program and Top Fundraising Awards 9:45 a.m. – Tot Trot 10:00 a.m. – 5K 10:05 a.m. – 1K Once running results are final, winners will be announced and prizes will be available for pickup at the Information Tent. Specialty bibs are available for marrow donors, transplant recipients and supporters who are participating in honor or memory of a special person. Pick up your bib at the Be The Match Tent in the Event Village. Directions and Race Parking: Parking at the event is free for participants. Metered parking is also available.
Race Proceeds: Proceeds from the race registration fee will be donated to the Be The Match Foundation. Sponsorships you receive on your page will be donated to the Myeloma Crowd Research Initiative.
About Muscles for Myeloma
Muscles for Myeloma
is helping myeloma patients, family, caregivers and friends get more fit. Fitness matters to myeloma patients who are now being segmented into fit, unfit and frail categories for treatment. The more fit the patients, the better treatments they will receive for better outcomes.
Muscles for Myeloma Sponsors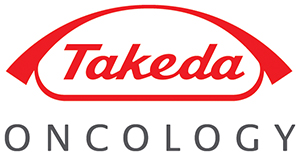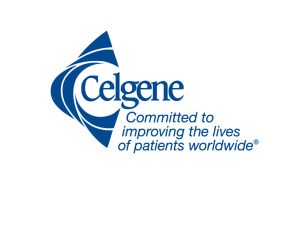 About the Author