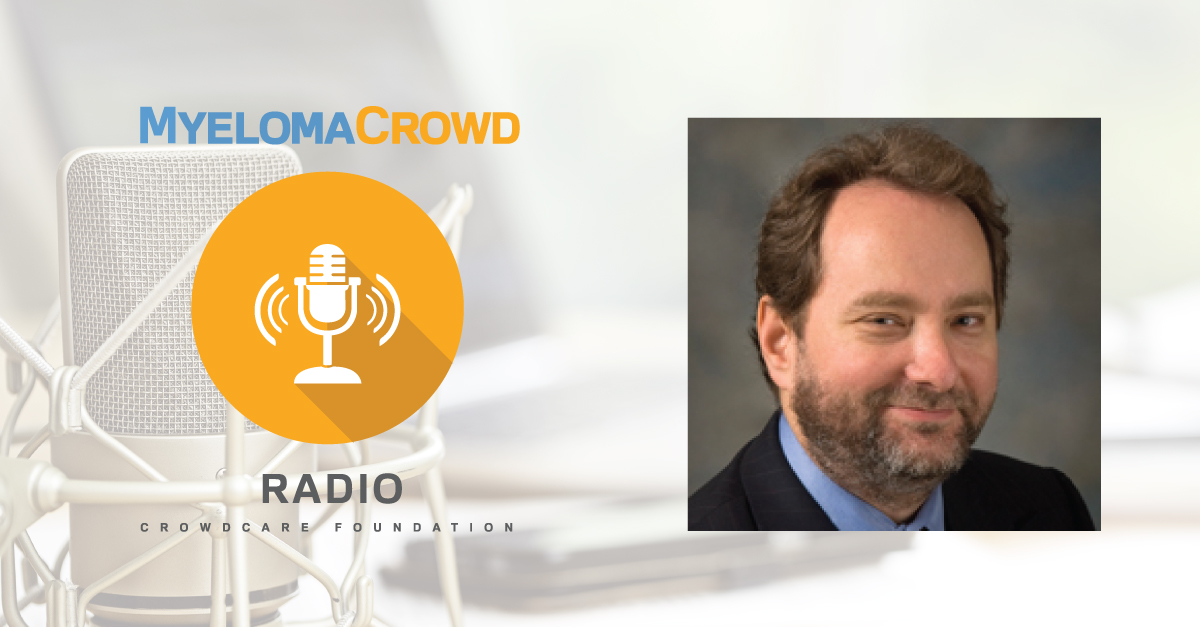 Our Next Show: What's Coming in Myeloma Research in 2018 with Robert Orlowski, MD, PhD, MD Anderson, Friday, January 5 @ 11 am Central
Friday, January 5, 2016 @ 9 am Pacific, 10 am Mountain, 11 am Central, Noon EasternCall In by Phone to Listen Live: (347) 637-2631 or Listen Live Via ComputerThe year 2018 promises to be an exciting one in multiple myeloma research. Learn what about key findings from the recent ASH conference in addition to what we can look forward to in the coming year. With the explosion of immunotherapy and combination approaches now in the clinic and in clinical trials, the choices are greatly expanding for myeloma patients. Listen to myeloma expert Robert Z. Orlowski, MD, PhD of the MD Anderson Cancer Center as he reviews the up-and-coming choices for the clinic and those new treatments in clinical trials.
Dr. Orlowski is Director of the Myeloma Section, Department of Lymphoma and Myeloma at MD Anderson Cancer Center. Dr. Orlowski serves as Chair of the Southwest Oncology Group (SWOG) and is a member of the NCI Steering Committee, the Multiple Myeloma Tissue Bank Steering Committee, the Computerized Provider Order Entry Steering Committee, BMT Committee, and American Society for Biochemistry and Molecular Biology. Dr. Orlowski is on the Editorial Board of
Hematology
and the
Journal of Clinical Oncology
. Dr. Orlowski has received many awards over a number of years including the Leukemia & Lymphoma Society Scholar in Clinical Research, the Leukemia & Lymphoma Society's Man of the Year Award, Emil Frei III Award for Excellence in Translational Research from MD Anderson and has received a SPORE grant from the NIH. Find news and information from his daily newspaper,
Myeloma Daily
or find him on Twitter at @myeloma_doc.
Thanks to our episode sponsor, Takeda Oncology.

About the Author