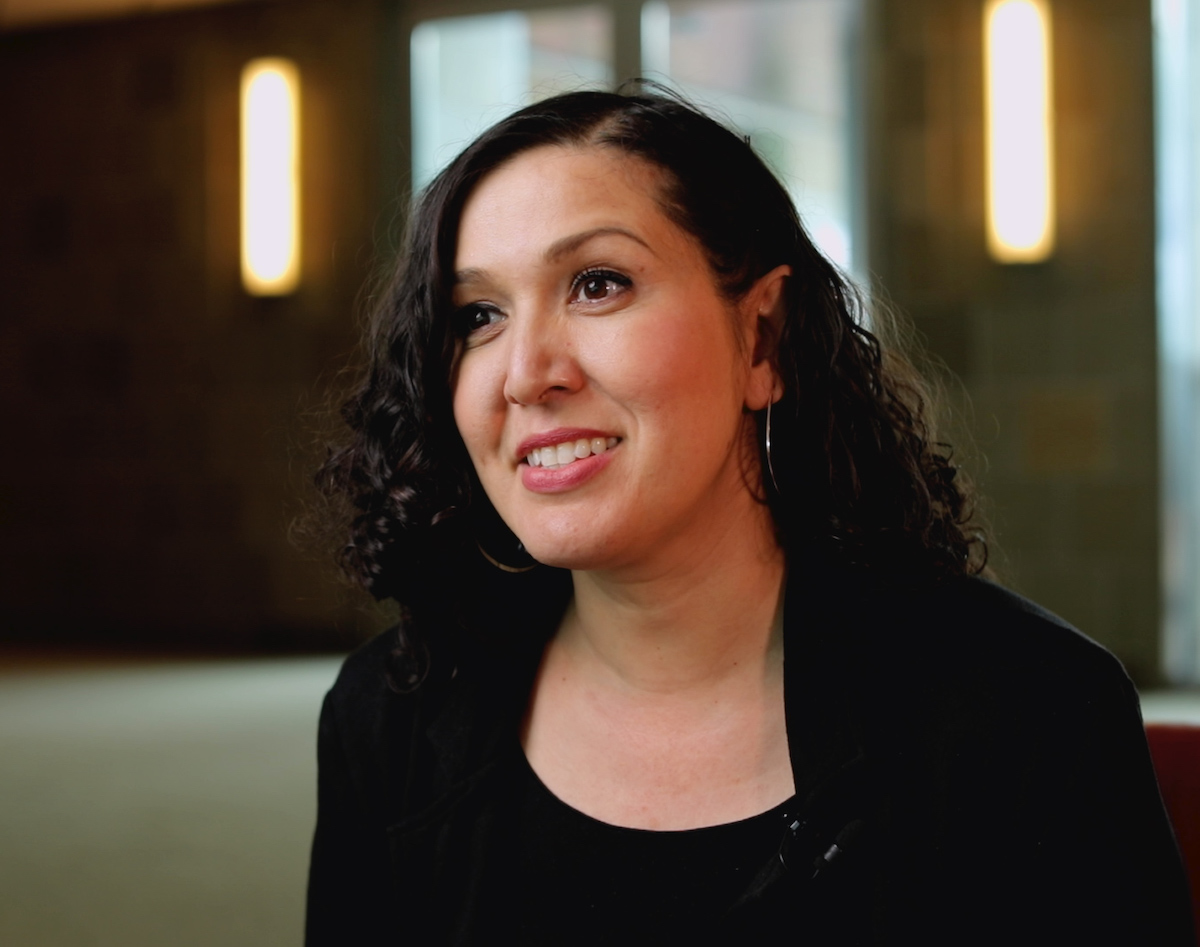 Meet Myeloma Coach Angela Perez
After experiencing significant unexplainable bone pain Angela Perez was diagnosed with multiple myeloma at a young age. She worried and wondered if she was getting the right treatment. She wished she could talk to someone who could understand and relate to what she was going through, but didn't know anyone else who had myeloma. She educated herself to make informed treatment decisions and advocate for her care. She chose to become a Myeloma Coach to share her experience and knowledge with others to help.
As a Coach she feels more connected to resources to allow her to understand her disease better and help others do the same.
She recently shared:
Myeloma Crowd has become like a family to me, and been such a huge blessing to my life. They connect me with the most up to date resources and provide me encouragement to "live" my life!
Thanks to our Myeloma Coach sponsors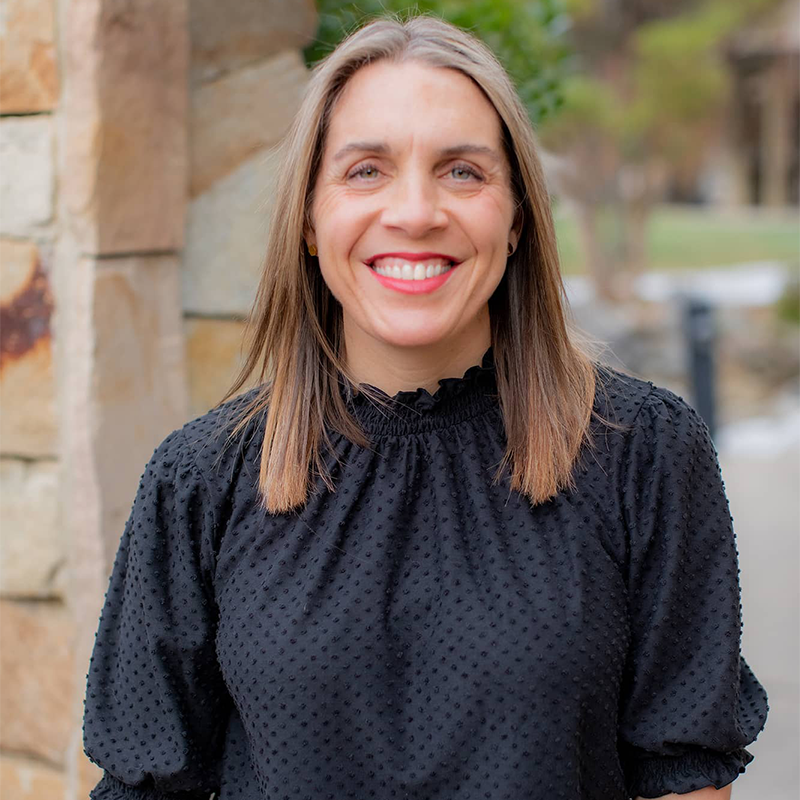 About the Author