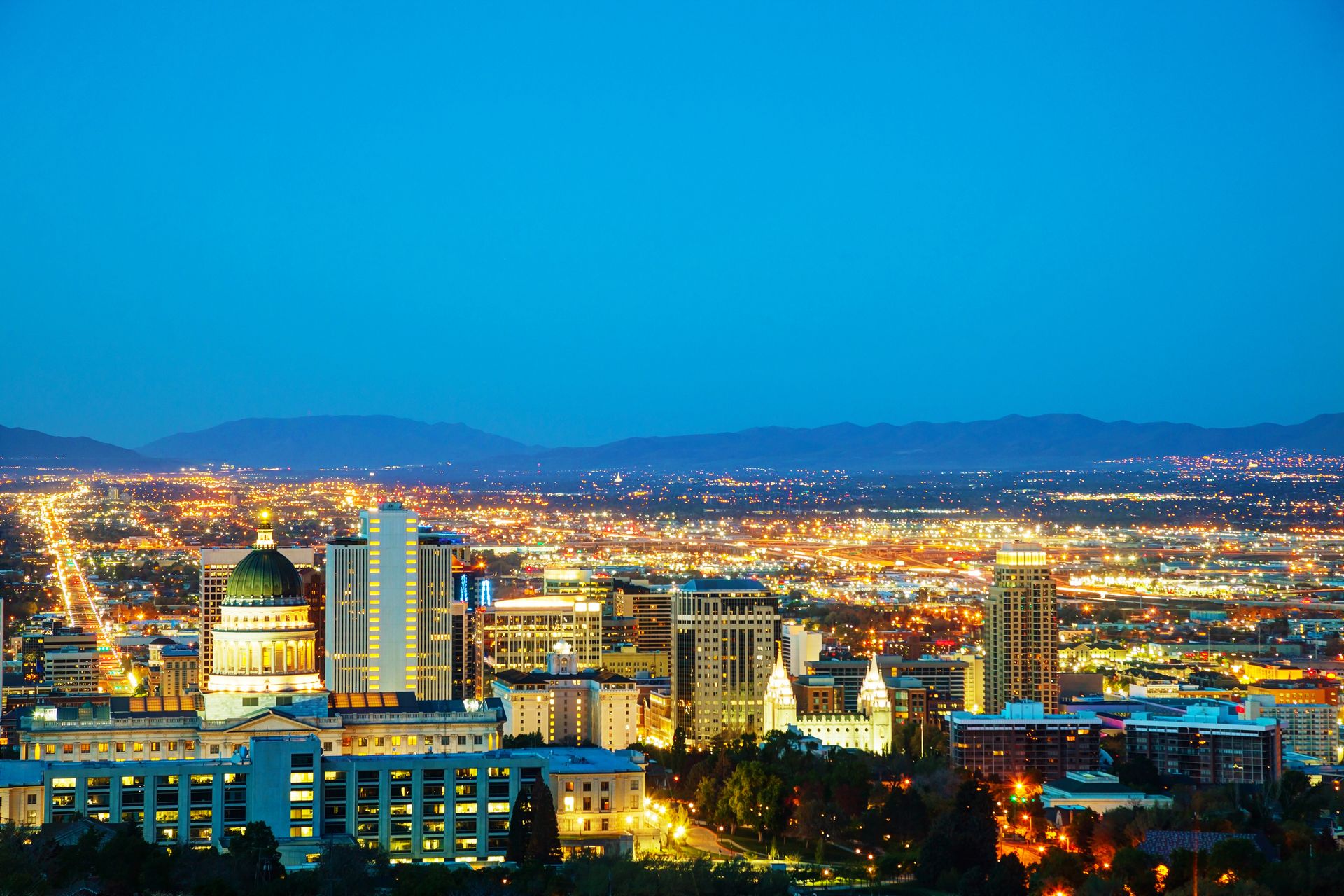 May 7: Myeloma Crowd Round Tables on High-Risk Disease, Salt Lake City, UT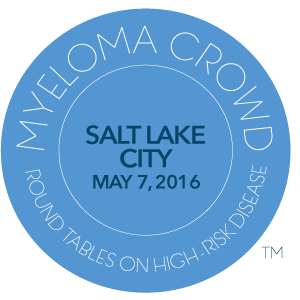 The Myeloma Crowd is announcing a new program: a series of patient education meetings called the Myeloma Crowd Round Tables on High-Risk Disease.
These innovative meetings will feature top experts in myeloma to educate patients who have relapsed or become refractory to treatments as well as those who have high-risk genetics.
The first Myeloma Crowd Round Table on High-Risk Disease will be held in Salt Lake City, Utah on May 7, 2016.
This will be an opportunity for patients and caregivers to meet several myeloma experts and get accessible, detailed information on myeloma, high-risk disease, and the range of therapeutic options available to promote better outcomes for patients, regardless of disease state. Extensive time will also be devoted to audience questions and answers. Each meeting will highlight a unique feature of high-risk myeloma.
Topics will include:
What is High-Risk Disease?
Therapy Strategies for High-Risk Disease
Selecting Effective Drug Combinations
Transplantation and High-Risk Disease
Chromosomal Translocations: MAF, t(14;16), t(14;20)
Changing Genetics of Myeloma
Monoclonal Antibodies and Immunotherapy
Date/Time: Saturday, May 7, 2016, 9:00 am-3:30 pm Site:
Double Tree Suites Salt Lake City Downtown, 110 West 600 South, Salt Lake City, UT 84101
If you want to book a room, call 801-359-7800 and request the Myeloma Crowd rate of $109 per night.
Closest airport is Salt Lake City International (SLC)
Faculty:
Dr. Rafael Fonseca, MD, PhD, Mayo Clinic Scottsdale (Host)
Dr. Guido Tricot, MD, PhD, University of Iowa Holden Cancer Center
Dr. Djordje Atanackovic, MD, University of Utah Huntsman Cancer Institute
Cost: $25 per person (please contact info@crowdcare.org if you require financial assistance) Register: Register Today We hope you will join the Myeloma Crowd in Salt Lake City and at other locations that will be announced soon.
About the Author