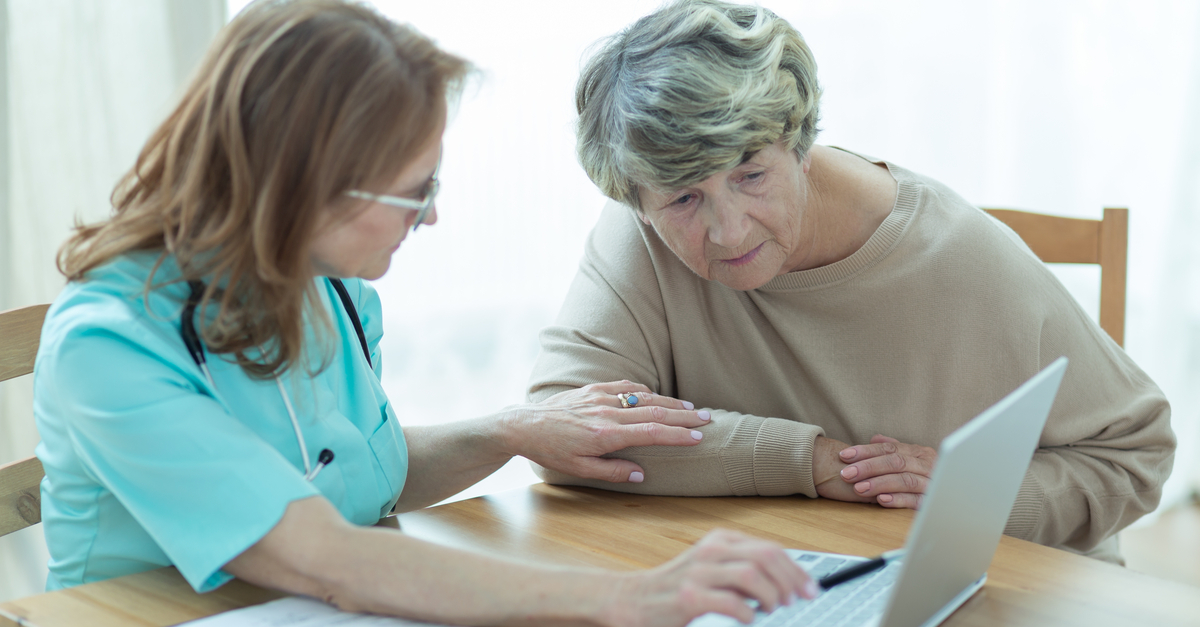 Researchers Suggest Increased Screening of MGUS Patients to Prevent Multiple Myeloma
Should we be screening the general population to learn more about how to prevent multiple myeloma? Myeloma researchers say YES in a recent article published in the Journal of Clinical Oncology
Study authors were looking to understand how to best screen for MGUS:
When should the screening start?
How often should people be screened?
Which groups are most at-risk for MGUS and myeloma progression?
They used computer modeling of MGUS incidence and progression across a diverse population. They gathered data on survival, MGUS incidence and baseline multiple myeloma survival. They also measured myeloma as a specific cause of death after MGUS detection.
They found that screening at age 55 and performing follow-up screening every 6 years reduced the total incidence of multiple myeloma by 19%. The same reduction could be achieved if individuals are screened at 65 and every two years thereafter. The researchers estimated that a 40% risk reduction per MGUS patient per year would reduce myeloma deaths by 40%.
They suggested that screening efforts would focus on specifically identified groups with high lifetime risk of MGUS and that screening low-risk MGUS patients would require better future tests.
MGUS occurs in approximately 2% of the population over the age of 50. Men have a higher incidence than women and in African Americans at age 40 have the same incidence of MGUS as non-African Americans at age 50.
Obesity - which can be controlled through diet, exercise and proper insulin function - is associated with increased risk of MGUS. Having a family history of multiple myeloma also increases the lifetime risk of MGUS.
The use of metformin, a drug used for diabetics, is associated with reduced progression of MGUS to multiple myeloma. It delays myeloma by 4 years in patients with type 2 diabetes. Reduced risk is also associated with regular use of aspirin. Because behavior and easily accessible medicines can help delay progression, it is of interest to screen these folks with the goal of detecting MGUS early and reducing myeloma occurrences and death.
In prior studies it was found that patients who knew they had MGUS and progressed to myeloma had 2.8 years longer overall survival. This early knowledge leads to better survival most likely because these patients are carefully watched by their medical teams.
However, knowing a patient has MGUS that can progress to myeloma can obviously cause emotional distress. It is important that if they are screened, that there is practical discussion between patient and doctor about what it means. The study did not include smoldering myeloma patients.
In contrast to screening in solid tumors, blood tests for MGUS are straightforward. The sensitivity of serum protein electrophoresis and free light chain testing for MGUS is close to 100%, and the specificity is 99%.
The authors conclude by saying that regular screening of MGUS candidates, especially those with a family history or higher incidence of myeloma, should be started as early as possible with biannual follow-up.

About the Author