Myeloma Incidence in the Black Patient Population
African American individuals are 2-3 times more likely to develop multiple myeloma, or its precursor conditions MGUS (monoclonal gammopathy of undetermined significance) or smoldering myeloma.
Knowing what to do when you receive this diagnosis is critical for your best outcomes. Data shows that African American patients are less likely to receive care that could be life-saving or life-extending. They are less likely to receive triple combination drugs (a standard in myeloma care), less likely to receive a stem cell transplant (also a standard in myeloma care) and less likely to join clinical trials using new, innovative therapies.
Our strength shall sustain us!
Let's change this narrative and utilize all resources to keep us informed of vital information that can positively affect the outcomes of a myeloma journey and empower us to know what discussions you should initiate when dealing with healthcare professionals.
African American Myeloma Patient Resources
---
African American Community Chapter and Events
The Myeloma Crowd has an African American Myeloma Community Chapter that hosts monthly online events with topics of interest to you. Led by experienced Myeloma Coach and Chicago support group leader Valarie Traynham, the group convenes to discuss relevant information regarding the many aspects of the myeloma journey (treatment, financial, fitness, nutrition, social) and to learn from experts who are experienced in treating and engaging with African American patients.
Join the African American Chapter
---
African American Facebook Group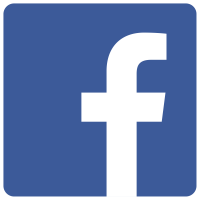 Join the African American Facebook private group to share your experiences with multiple myeloma. There are currently over 600 members in the group who share stories, experiences and offer support and encouragement.
Join the African American FaceBook Group
---
Upcoming Events
August 13th, 2022
Sign up to join us Virtually on Aug 13, 2022 at 8:00 am and help us bring awareness to African American Multiple Myeloma. Our goal is to raise awareness, build community, and provide support for African Americans with Multiple Myeloma. Each participant will receive 30 days of exercise training on our HealthTree Moves App, T-Shirt and Number for Walk/Run day.
---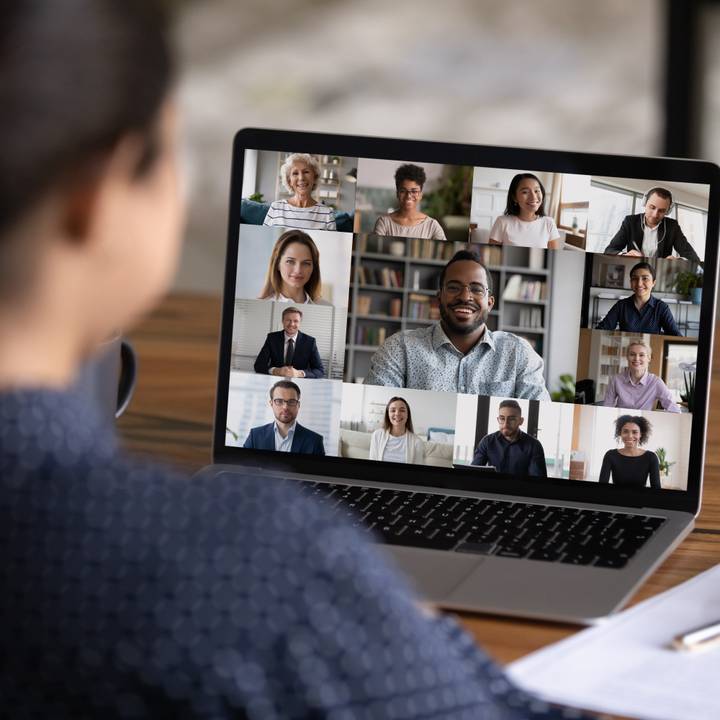 Participate online and in person in live meetings led by experts in myeloma and attended by other myeloma patients. Participate and ask questions live.
Check out other Myeloma Crowd Events
---
Patient "Spotlight on Myeloma" Videos
---
Additional African American Resources