A Scoring Method to Predict the Risk of Early Infection in Multiple Myeloma patients
It is a lucky day when stumbling on a myeloma related article that does not take us into the world of molecular biology or investigational drugs. The Journal of Clinical Pathways just published an easy to digest article to identify patients at risk of early severe infections in newly diagnosed myeloma patients.
Dr. Encinas and her team reviewed the records of 1,347 myeloma patients and identified 963 patients with any grade infection event (2/3 of those with respiratory infections). This team ranked the severity of infections using the Common Terminology for Adverse Events used within the medical community. Dr. Encinas, et al., developed an easy scoring system to predict whether new patients were an infection risk. Here we go:
1. Give yourself ONE point if your ECOG score is >1. 'The ECOG score describes a patient's level of functioning in terms of their ability to care for themself, daily activity, and physical ability (walking, working, etc.).' Take a look at the table below how this score is defined:
0 – Asymptomatic. Fully active, able to carry on all pre-disease activities without restriction
1 – Symptomatic but completely ambulatory. Restricted in physically strenuous activity but ambulatory and able to carry out work of a light or sedentary nature (e.g., light housework, office work).
2 – Symptomatic, <50% in bed during the day. Ambulatory and capable of all self-care but unable to carry out any work activities. Up and about more than 50% of waking hours.
3 – Symptomatic, >50% in bed, but not bedbound. Capable of only limited self-care, confined to bed or chair 50% or more of waking hours.
4 – Bedbound. Completely disabled. Cannot carry on any self-care. Totally confined to bed or chair.
5 – Death
2. Give yourself ONE point if you are male and ZERO if you are female.
3. Give yourself ONE point if your albumin levels are < 30 g/l and ZERO if not. You will find your albumin level on the lab report of your 'whole/complete blood count' (abbreviated as WBC or CBC).
4. Give yourself ONE point if your myeloma is NOT an IgA type disease (and your physician will tell you what Immunoglobulin type myeloma you have). Give yourself a ZERO if your myeloma is an IgA type.
Add up your score and you can characterize yourself 'into three risk groups for probability of severe infection with the first 4 months of diagnosis:
low risk (0-2 points)
medium risk (3 points)
high risk (4 points)
Try this on yourself. For the not newly diagnosed readers you can go back to your early lab records and see for yourself whether you were indeed falling into one of these three risk groups. The question that this score raises is whether 'higher risk' patients should be given preventive antibiotics in the early months of treatments. This is something you may wish to discuss with your physician. I highly encourage you to read the Journal article mentioned above. It will take you no more than two minutes of your time. Hay Day or Candy Crush can wait a bit.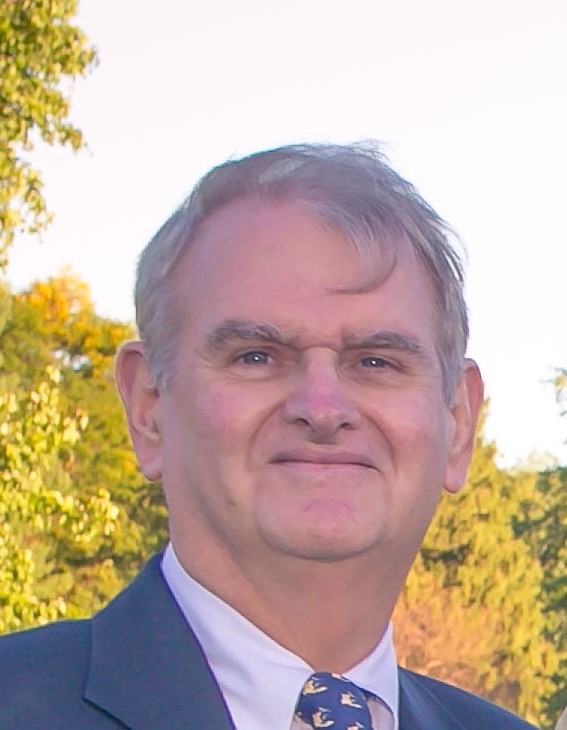 about the author
Paul Kleutghen
I am a patient diagnosed in 2014 with primary plasma cell leukemia (pPCL), a rare and aggressive variant of multiple myeloma and have been very fortunate to find successful treatment at the division of Cellular Therapy at the Duke University Cancer Institute. My wife, Vicki, and I have two adult children and two grandsons who are the 'lights of our lives'. Successful treatment has allowed Vicki and I to do what we love best : traveling the world, albeit it with some extra precautions to keep infections away. My career in the pharmaceutical industry has given me insights that I am currently putting to use as an advocate to lower drug pricing, especially prices for anti-cancer drugs. I am a firm believer that staying mentally active, physically fit, compliant to our treatment regimen and taking an active interest in our disease are keys to successful treatment outcomes.