Daratumomab (Darzalex) and its use in combination with other drugs is becoming a new standard of care in the treatment of multiple myeloma.
'DARZALEX® is a monoclonal antibody that works in several ways. One way this monoclonal antibody works is by attaching itself to multiple myeloma cells in your body and directly killing them, and/or allowing your immune system to destroy them. DARZALEX® targets and attaches to a protein called CD38, which is present on the surface of certain types of cells (eg, red blood cells) and is also present in high numbers on multiple myeloma cells. Since DARZALEX® targets the CD38 protein, it may also affect other cells with this protein on their surface.'
The journal Clinical Cancer Research published an interesting article on how the efficacy of daratumumab (Darzalex) can be further improved.
Researchers studied how daratumumab acts on NK (Natural Killer) cells by examining peripheral blood and bone marrow samples from myeloma patients and healthy donors by flow cytometry and immunoblotting. The NK cells of the patients were expanded in the labs. Cell expansion does not mean that the cells are enlarged – it means that the number of cells is increased in the lab. This is also called ex vivo expansion – the growing of larger amounts of cells outside the body of the patient. (This, by the way, is also done with CAR-T treatment where relatively small numbers of a patient's T-Cells are grown in the labs to counts of + 10 million). The expanded cells and daratumumab were then infused into animal model that mimics human multiple myeloma.
Peripheral blood and bone marrow samples from the treated animals were analyzed and the researchers discovered that the CD38- NK cells survived but the CD38+ cells were nearly completely eliminated. The researchers thus established that:
'CD38- NK cells displayed a significantly better potential for expansion than CD38+ NK cells, and the expanded NK cells derived from the former population were more cytotoxic than those derived from the latter against MM cells.'
The conclusion of the research is that:
'… infusion of ex vivo-expanded autologous NK cells from daratumumab-treated patients may improve the antibody therapy…. and provide[s] a potential therapeutic strategy to overcome this side effect in daratumumab-treated MM patients.'
And that is the good news: there is a way to further increase the efficacy of daratumumab. The big question, though, is how and when this discovery can or will be applied in clinical practice.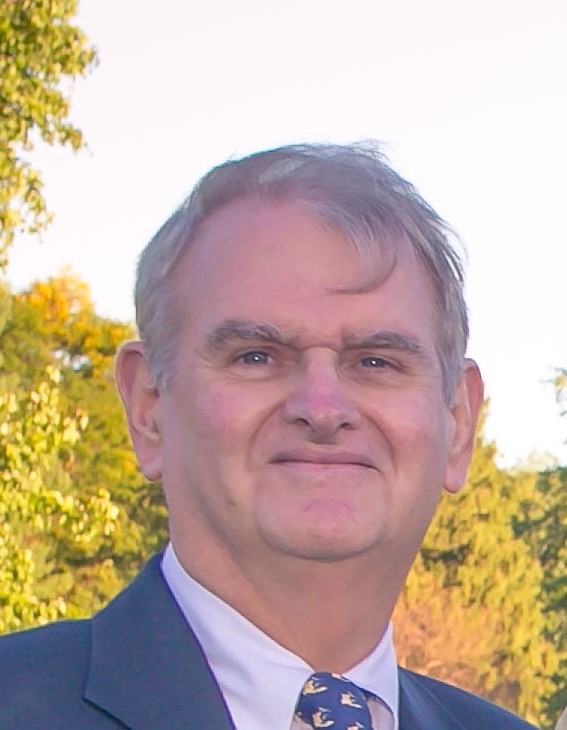 about the author
Paul Kleutghen
I am a patient diagnosed in 2014 with primary plasma cell leukemia (pPCL), a rare and aggressive variant of multiple myeloma and have been very fortunate to find successful treatment at the division of Cellular Therapy at the Duke University Cancer Institute. My wife, Vicki, and I have two adult children and two grandsons who are the 'lights of our lives'. Successful treatment has allowed Vicki and I to do what we love best : traveling the world, albeit it with some extra precautions to keep infections away. My career in the pharmaceutical industry has given me insights that I am currently putting to use as an advocate to lower drug pricing, especially prices for anti-cancer drugs. I am a firm believer that staying mentally active, physically fit, compliant to our treatment regimen and taking an active interest in our disease are keys to successful treatment outcomes.