For many years, researchers didn't know how the immunomodulator (IMiD) drugs like lenalidomide and pomalidomide worked to impact myeloma. In the last 10 years, it has become more clear that the intracellular molecule called celebron is part of the reason the IMiD drugs are effective.
At the recent ASCO 2019 meeting, Sagar Lonial, MD of Emory University shared the Phase I results of a new cereblon inhibitor (also called a CELMoD) being developed by Celgene called iberdomide.
In early results, iberdomide was shown that it can overcome IMiD resistance and works well with existing drugs typically used in myeloma combinations such as bortezomib, dexamethasone and monoclonal antibodies like daratumumab.
In the Phase I study, patients who had become resistant to lenalidomide and pomalidomide were given either iberdomide alone or with dexamethasone.
Dr. Luciano Costa shares his thoughts on the study results.
The drug showed acceptable safety and activity was seen in 1/3 of patients who had become refractory to lenalidomide or pomalidomide. The drug will tested in future clinical trials in other combinations with other drugs such as daratumumab.
To find open studies using iberdomide, click here:
Iberdomide Clinical Trials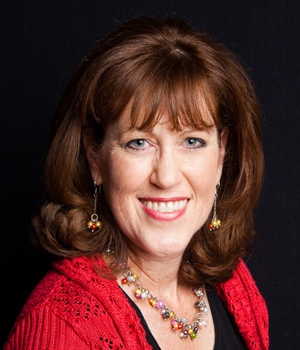 about the author
Jennifer Ahlstrom
Myeloma survivor, patient advocate, wife, mom of 6. Believer that patients can help accelerate a cure by weighing in and participating in clinical research. Founder of Myeloma Crowd by HealthTree and the HealthTree Foundation.