Myeloma patients are living longer than ever and ask their myeloma docs regularly about how they can improve their general health, risk situation and overall outcomes. Many patients use "wearables" like Fitibits or Apple watches that can track your steps, sleep, weight and heart rate.
Myeloma patients may have bone disease, which makes it potentially uncomfortable for doctors to make suggestions about fitness for patients, especially for weight bearing workouts. But according to Jens Hillengass, MD, Chief of Myeloma at Roswell Park, he rarely sees issues caused by patients taking too many risks. He will be running a future study to track fitness in patients for their overall outcomes both physically and emotionally.
Dr. Hillengass joined us at ASCO 2019 to share his thoughts.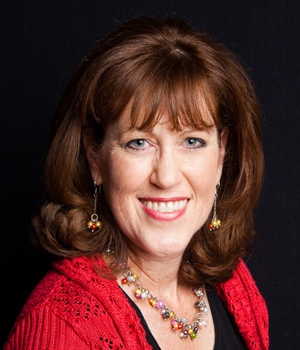 about the author
Jennifer Ahlstrom
Myeloma survivor, patient advocate, wife, mom of 6. Believer that patients can help accelerate a cure by weighing in and participating in clinical research. Founder of Myeloma Crowd by HealthTree and the HealthTree Foundation.