ASH 2017: Darzalex (daratumumab) Moves Towards the Newly Diagnosed Myeloma Setting
This month, Janssen Biotech announced that it submitted an FDA application for the use of Darzalex for newly diagnosed patients when used with bortezomib, melphalan and prednisone (VMP) for transplant-ineligible patient. If approved, it would be the fifth indication for Darzalex in the United States and the first approval for newly diagnosed patients. The application is based on data from the Phase ALCYONE (MMY3007) study that compared bortezomib, melphalan and prednisone (VMP) with Darzalex, bortezomib, melphalan and prednisone (DVMP) for newly diagnosed patients. In the study, progression-free survival, was 18.1 months for the standard regimen but had not yet been reached for the Darzalex group. The overall response rate was 90.9 percent for the Darzalex group and 73.9 percent for the standard therapy group. The rate of complete responses with undetectable disease was 42.6 percent for Darzalex versus 24.4 percent for the standard regimen. A higher rate of infections did exist in the Darzalex group (23.1 percent) vs. the control group (14.7 percent). The full data will be presented at the upcoming ASH 2017 conference in the coming weeks. The news is welcome for patients looking forward to using this effective drug that was first approved by the FDA in November of 2015. Janssen is also in the process of developing a subcutaneous version of daratumumab that is intended to speed the time of administration while reducing infusion-related reactions that are common with the IV version.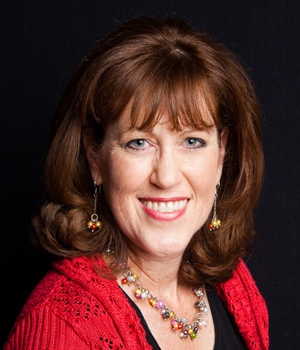 about the author
Jennifer Ahlstrom
Myeloma survivor, patient advocate, wife, mom of 6. Believer that patients can help accelerate a cure by weighing in and participating in clinical research. Founder of Myeloma Crowd by HealthTree and the HealthTree Foundation.