ASH 2017: Whether it's Newly Diagnosed Myeloma or Considered "Smoldering," Get After It Early
In an ASH session titled "Controversies in Myeloma" Dr. Ola Landgren reviewed the data on treating "smoldering" early, vs. observing until progression. He also questioned whether or not there actually is such a thing as smoldering myeloma. His conclusion is that there is not. It is his opinion that there is just myeloma, and it needs to be treated early, rather than (too) late. Citing study after study, Dr. Landgren laid out a compelling case for early treatment of myeloma, which results in dramatic differences in progression free survival and overall survival in both high-risk and standard risk patients. There were dramatic difference with both a doublet, Len/dex, and the triplet KRd (Kyprolis/Len/dex). A complete response was achieved in 100% of high-risk smoldering patients who received KRd and 75% reached MRD negative 10 to the minus 6 (one cell in a million). That level is now the gold standard for the best progression free survival and overall survival. Patients who were newly-diagnosed had a 56% complete response, with 42% reaching minimal disease negativity 10 to the minus 6 when they received the same protocol of KRd. There are 14 studies being conducted worldwide now, to determine the extent to which disease prevention from high-risk smoldering myeloma can be delayed or prevented with one of three drug protocols, including Ixazamib/dex; Daratumumab only or KRd. Dr. Landgren noted that two main goals of treating smoldering myeloma were to 1) delay progression using single drugs like daratumumab or 2) prevent myeloma using "cure" strategies as in one study example that uses KRD + maintenance or KRD with transplant and maintenance. With regard to MGUS, since it only exists in 2.3% of the population, and the rate of progression is so low, no treatment is recommended.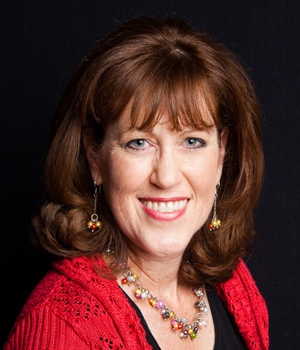 about the author
Jennifer Ahlstrom
Myeloma survivor, patient advocate, wife, mom of 6. Believer that patients can help accelerate a cure by weighing in and participating in clinical research. Founder of Myeloma Crowd by HealthTree and the HealthTree Foundation.