Since the Myeloma Coach program inception, I've acquired three patients plus one patient prior to the coaching program. Jack was referred to me by a mutual friend who, aware of my myeloma, thought perhaps I could help his newly diagnosed friend distraught at the news of his myeloma.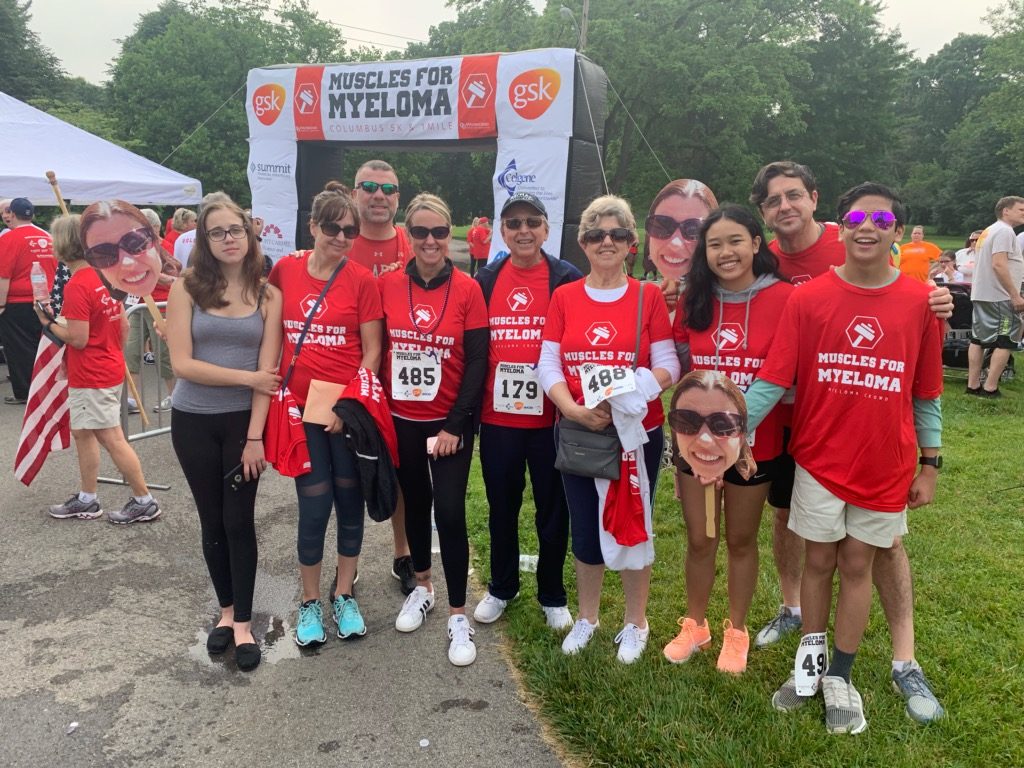 I recommended that Jack see Dr. Ivan Borrello at Johns Hopkins in Baltimore, less than a one-hour drive from his home. Jenny Ahlstrom, President of the Myeloma Crowd, had recommended Dr. Borrello to me a year earlier for a post-transplant vaccine. Jack was currently seeing an oncology generalist at Maryland University Hospital.
We exchanged many calls leading up to Jack's transplant and several following his SCT. Jack recognized my experience as beneficial, both for medical procedures and mental preparation and balance. (Many questions, like stepping through each detail of apheresis and later transplantation. "Did I experience nausea?" Later, "Did I lose my hair?")
Jack is a semi-retired cardiologist. I told him, "your medical background is a great advantage". He replied, "when it's yourself you forget everything you know." The overwhelming experience of the multiple myeloma diagnosis brings fear and confusion to most of us.
As a Myeloma Coach, my role is to reassure my patients through information and by example. Information as simple as: suck on popsicles starting one hour before melphalan infusion and continue for two more hours to prevent mouth sores.
Two years post-transplant I am perfectly healthy. The week after my SCT, I was laying floor tile and running electrical lines to finish a project started prior to SCT. We are defined by who we are and what we do, not by our health issues.