A potentially groundbreaking immuno-oncological therapy to prevent or delay relapse in multiple myeloma
BioInvent International has announced that the company and its partner, the University of Pennsylvania, have decided to expand their planned clinical Phase II study with the antibody BI-505 by, among other things, including a control group. This will increase the study data quality and accelerate the path for approval of a potential new drug for multiple myeloma. "The interest that leading researchers and clinicians at the University of Pennsylvania are showing in this potentially groundbreaking treatment for multiple myeloma makes it possible to conduct the planned study in a time and cost efficient way. The increased patient numbers will not significantly impact the schedule nor BioInvent's costs for the study," says Michael Oredsson, President and CEO of BioInvent. As a result of more effective treatments being available, the multiple myeloma survival rate has increased significantly over the past 20 years. However, neither existing nor new drugs in clinical development are expected to be able to eliminate all myeloma cells, and residual cells lead to relapse in the vast majority of patients with the disease. Data from preclinical studies indicate that the mechanism-of-action of BioInvent's antibody BI-505, to engage the immune system to seek up and attack stressed cancer cells, has the potential to significantly improve responses and prevent or delay relapse. The positive safety profile of BI-505, which has been documented in an earlier clinical trial, is an important factor in making BI-505 well-suited for patients who are undergoing autologous stem cell transplant (ASCT). The Phase II controlled study will include patients undergoing ASCT and chemotherapy with high-dose melphalan (HDM). The number of patients receiving supplementary treatment with BI-505 will be increased to 45 patients, up from the previously announced 30. In addition, a control group of a total of 45 patients will be added to the study. These patients will receive the standard of care treatment. Altogether the number of patients in the study is being tripled compared to the previously communicated plan. The greater patient numbers will allow for a more accurate evaluation of the effect of supplementary therapy with BioInvent's antibody. The study will begin with a safety evaluation of five patients, which is in keeping with the original plan, and will also include an interim analysis. The clinical effect of BI-505 will be evaluated 100 days after transplantation and after one year. All patients will also be monitored for up to five years to evaluate progression-free survival. Despite the more ambitious plan, it will be possible to initiate the study in accordance with the previously communicated schedule. "We are enthusiastic about the potential for BI-505 to prevent or delay relapse of multiple myeloma. This new and more ambitious study design will generate robust clinical data, facilitating the future development of a new approach in myeloma for our patients.," says Brendan Weiss, MD and Assistant Professor of Medicine at the University of Pennsylvania. About BI-505 and multiple myeloma In the western world, an average of 5.6 new cases of multiple myeloma per 100,000 people are registered every year, which is equivalent to around 60,000 new cases a year. Multiple myeloma is an incurable cancer for which there are no good drugs to prevent the relapses that affect all patients after treatment with cytotoxic drugs or after a stem cell transplant. Expression of the adhesion protein ICAM-1 (also called CD54), is elevated in myeloma cells, which makes it a suitable target for a drug candidate. The BI-505 drug candidate is a human antibody that specifically binds to ICAM-1. BI-505 affects tumours in two ways – by inducing cell death of myeloma cells and by engaging the patient's immune cells, known as macrophages, to attack myeloma cells. Macrophages are abundant in the bone marrow of myeloma patients, where they are thought to contribute to disease progression and development of resistance to currently available drugs. BI-505 has the ability to get macrophages to attack myeloma cells and has, in several relevant animal models, proved to be more effective at killing tumours than existing drugs. The good safety profile and the effectiveness of the substance against cancer cells that do not bind to tumors, even where these are expressed in low quantities, makes BI-505 especially suitable in preventing multiple myeloma relapses. For more information on this clinical trial, click here.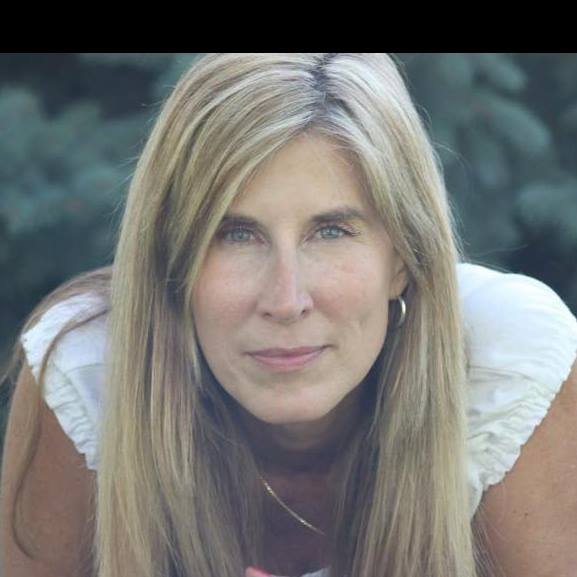 about the author
Lizzy Smith
Lizzy Smith was diagnosed with myeloma in 2012 at age 44. Within days, she left her job, ended her marriage, moved, and entered treatment. "To the extent I'm able, I want to prove that despite life's biggest challenges, it is possible to survive and come out stronger than ever," she says.