Join us this summer to Bike the Coast to raise funds for multiple myeloma research! This epic event will include a ride from San Francisco to San Diego - 100 miles a day for 6 days. Ride as much or as little as you'd like. We have each day mapped out and participants can ride the whole day, ride relay with family, or ride with us the last 20 miles of each day.
We'll be biking through some of the most gorgeous coastline area in the US and 100% of the proceeds will be donated to the Myeloma Crowd Research Initiative. Diagnosed in 2015, myeloma patient Richard Hite will be riding all 600 miles in support of myeloma research. Jenny Ahlstrom, Founder of the Myeloma Crowd and family will be joining the event for cycling and speaking at each event.
Register early and reserve your travel (coastal hotels fill up quickly) so you can join us for this incredible experience! Register and find all the details here:
Register for Bike the Coast '19

Saturday, June 15: Kick-off event in San Francisco
Family lunch picnic and bike ride across the Golden Gate Bridge. Hear from Nina Shah, MD of UCSF about why patients should find a myeloma specialist.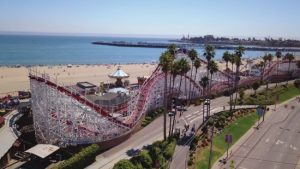 Monday, June 17: San Francisco - Santa Cruz
Ride from San Francisco to Santa Cruz with an evening dinner and educational event to learn about new tools to help you "Ride Well" with myeloma.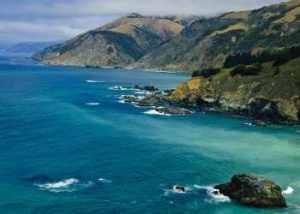 Tuesday, June 18: Santa Cruz - Big Sur
Ride from Santa Cruz to Big Sur.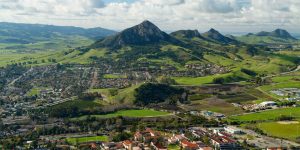 Wednesday, June 19: Big Sur - San Luis Obispo
Ride from Big Sur to San Luis Obispo.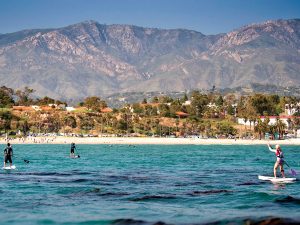 Thursday, June 20: San Luis Obispo - Santa Barbara
Ride from San Luis Obispo to Santa Barbara with an evening dinner and educational event to learn why "Riding with Myeloma is a Team Sport."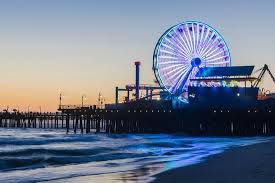 Friday, June 21: Santa Barbara - Santa Monica
Ride from Santa Barbara to Santa Monica.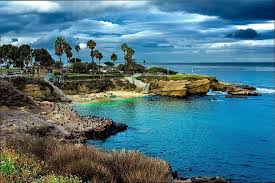 Saturday, June 22: Santa Monica - La Jolla
Ride from Santa Monica to La Jolla with a celebration beach party family barbecue to learn how to keep your "Wheels Moving" with myeloma.
We hope you'll join us with your friends and family members and come Bike the Coast with us for this incredible inaugural event!
Thank you to our Bike the Coast sponsor(s):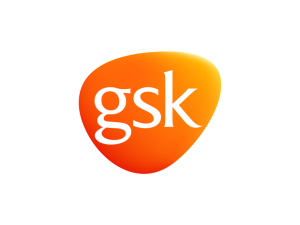 Register for Bike the Coast '19