Those of us who have had an autologous stem cell transplant most likely had a regimen using melphalan as the myelo-ablating agent. For those who are scheduled for auto-SCT: you may be interested in a short, but very interesting paper that was just published in The Lancet Haematology. This paper reports on a trial that compared melphalan alone vs. busulfan + melphalan as conditioning regimens prior to auto-SCT. The trial enrolled about 200 newly diagnosed multiple myeloma patients, eligible for SCT, assigned randomly and nearly equally, between the two conditioning groups. The objective of the trial was to compare progression free survival (PFS) post-transplant between the two options.
The results of this trial can be summarized as follows:
90 days after transplant, the melphalan+busulfan group achieved a 98% partial response or better vs. 97% for the melphalan alone group
Median PFS for the melphalan+busulfan groups was 64.7 months, vs. 43.5 months for the melphalan alone group
There were no treatment-related deaths in either group
The melphalan+busulfan group reported a grade 2/3 mucocytis incidence rate of 77 % vs. 14% in the melphalan alone group
These data seem to indicate that busulfan+melphalan may be a better conditioning regimen, though this needs to be further validated through a larger study. And expect a few more gastro-intestinal issues along the way.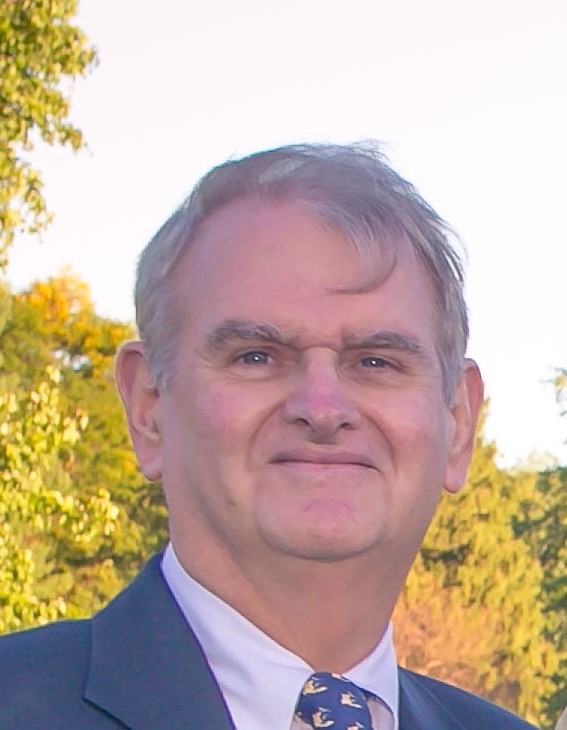 about the author
Paul Kleutghen
I am a patient diagnosed in 2014 with primary plasma cell leukemia (pPCL), a rare and aggressive variant of multiple myeloma and have been very fortunate to find successful treatment at the division of Cellular Therapy at the Duke University Cancer Institute. My wife, Vicki, and I have two adult children and two grandsons who are the 'lights of our lives'. Successful treatment has allowed Vicki and I to do what we love best : traveling the world, albeit it with some extra precautions to keep infections away. My career in the pharmaceutical industry has given me insights that I am currently putting to use as an advocate to lower drug pricing, especially prices for anti-cancer drugs. I am a firm believer that staying mentally active, physically fit, compliant to our treatment regimen and taking an active interest in our disease are keys to successful treatment outcomes.