ASH 2017: Practical Aspects of Implementing CAR T Therapy for Blood Cancer Patients
The story of CAR-T, which burst onto the scene in 2013, continues to build with 125 studies and presentations this year at ASH. Initially, CAR-T (Chimeric Antigen Receptor-T cells) was developed for childhood leukemia but now it is in development for myeloma and other blood cancers as well as solid tumor cancer. However, the toxicities with this therapy are getting a high priority as the research moves forward. In order to mitigate the side effects, which have caused three deaths in trials as well as lesser problems such as fevers, an initiative at MD Anderson called CARTOX has come to fruition. This program involves several departments within the institution to cover all possibilities. Over 1,600 staff have been trained so far on standardizing the assessment and management of neurotoxicity, Cytokine Release Syndrome (CRS) and all other adverse events associated with CAR-T. Also, a national protocol for accreditation of centers who provide this treatment FACT --the Foundation for Accreditation of Cellular Therapy, has industry and government support. Accreditation includes inspection of procedures for everything from collection of patient samples, to transportation, manufacture and return to the patient of the CAR-T therapy to ensure safety. Dr. Shannon Maude emphasizes that the patient responses to this therapy are so dramatic that the toxicity challenges are worth the results. The two main categories of toxicity are Acute and Chronic. The acute issues are cytopenia (low cell counts), cytokine release syndrome, and neurotoxicity, while the chronic problems are B-cell aplasia (organ damage), and cytopenia. The medical community is also on alert for additional long-term, theoretical adverse events. Then, the elephant in the room is cost. In 1979 a month's supply of cancer drugs cost $129. Today it is well over $9,000 per month. The first CAR-T therapy is priced at $475,000. With many CAR therapies in development to treat millions of patients potentially, this is clearly unsustainable, Dr. Maude stated. So, while there is no solution to this problem so far, it is not stopping progress on this potential curative therapy.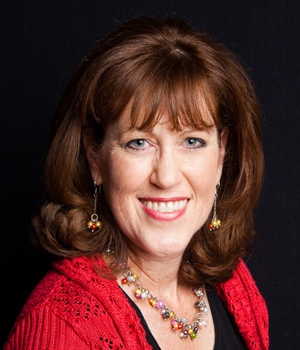 about the author
Jennifer Ahlstrom
Myeloma survivor, patient advocate, wife, mom of 6. Believer that patients can help accelerate a cure by weighing in and participating in clinical research. Founder of Myeloma Crowd by HealthTree and the HealthTree Foundation.