French blood cancer researchers provided some recommendations around older patient care during COVID-19 in The Lancet Oncology. The guideliines were intended to limiit hospiital admissions and exercise caution when starting or continuing treatment for a population that has greater risk because of cumulative factors such as age and potentially greater immunosuppression.
The Société Francophone d'Onco-Gériatrie (SoFOG) and the French cooperative group for clinical research in geriatric oncology DIALOG (GERICO-UCOG) endorsed the following suggestions:
When considering cancer treatment during COVID-19, the treatment decisions should factor in: cancer type, disease extent, prognosis, treatment options and potential for viral infections
Evaluation of life expectancy should be part of the treatment decision process
Alternatives to standard therapy that have fewer side effects on the immune system (like targeted therapies vs. chemotherapies) are better than no treatment at all
Personal protection (mask wearing, hand washing and confinement) and reduced clinic visits (like more spaced treatments or less frequent routine testing) can help
Balancing COVID-19 exposure with undertreatment of the cancer is essential. Talk to your doctor!
Age isn't always the most essential factor. Undertreatment based on age does patients a disservice.
According to the Center of Disease Control (CDC) in the United States, the following people are at greater risk for getting COVID-19:
People 65 years and older (8 out of 10 deaths of COVID-19 were of people over the age of 65)
People who live in a nursing home or long-term care facility
People of all ages with underlying medical conditions, particularly if not well controlled, including those with:

Chronic lung disease or moderate to severe asthma
Serious heart conditions
Immunocompromised conditions (caused by cancer treatment, smoking, bone marrow or organ transplantation, immune deficiencies, poorly controlled HIV or AIDS, and prolonged use of corticosteroids and other immune weakening medications
Severe obesity (body mass index [BMI] of 40 or higher)
Diabetes
Chronic kidney disease undergoing dialysis
Liver disease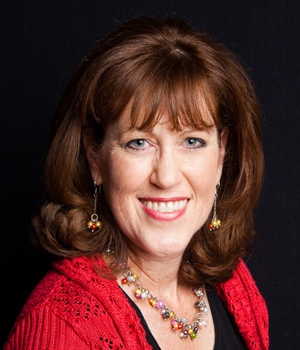 about the author
Jennifer Ahlstrom
Myeloma survivor, patient advocate, wife, mom of 6. Believer that patients can help accelerate a cure by weighing in and participating in clinical research. Founder of Myeloma Crowd by HealthTree and the HealthTree Foundation.