Clinical Trial: An Early Study with a New Immunomodulator (CC-220) With or Without Dex for Relapsed/Refractory Multiple Myeloma Patients
This is a multicenter, multicountry, open-label, Phase 1b/2a dose-escalation study to determine the maximum tolerated dose of CC-220 when administered as a single therapy and in combination with dexamethasone. CC-220 is a new immunomodulator being developed by Celgene Corporation. The IMiDs are a backbone class of therapies for multiple myeloma. CD-220, also called iberdomide, affects the Cereblon pathway which is one of the mechanisms of action for the immunomodulator drugs.
There are 3 active sites for this trial: The Mayo Clinic Scottsdale, the Karmanos Cancer Institute and at the Winship Cancer Institute.
Learn more and find the closest trial site here:
CC-220 Clinical Trial
To find all eligible clinical trials for your myeloma, click here:
Find All Myeloma Clinical Trials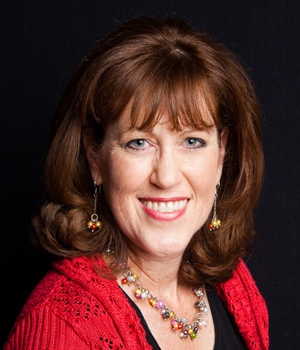 about the author
Jennifer Ahlstrom
Myeloma survivor, patient advocate, wife, mom of 6. Believer that patients can help accelerate a cure by weighing in and participating in clinical research. Founder of Myeloma Crowd by HealthTree and the HealthTree Foundation.