Clinical Trial: Juno Therapeutics CAR T Cell Therapy for Relapsed or Refractory Myeloma
Juno Therapeutics today opens its Phase 1/2 study to determine the safety and efficacy of JCARH125, a CAR T-cell product that targets B-cell maturation antigen (BCMA), in adult patients s with relapsed or refractory multiple myeloma. The study will include a Phase 1 part to determine the recommended dose of JCARH125, followed by a Phase 2 part to further evaluate the safety and efficacy of JCARH125 at the recommended dose.
Juno Therapeutics and Celgene have announced a partnership on this CAR T product. The study is open at Memorial Sloan Kettering Cancer Center and is anticipated to be open at additional centers in the future.
Participants will undergo leukapheresis to isolate peripheral blood mononuclear cells (PBMCs) for the production of JCARH125. During JCARH125 production, participants may receive bridging chemotherapy for disease control. Following successful generation of JCARH125 product, participants will receive a course of lymphodepleting chemotherapy followed by one dose of JCARH125 administered intravenously (IV).
To learn more, click here: Juno CAR T Clinical Trial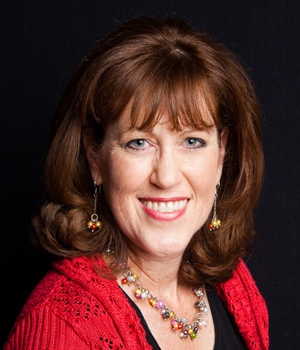 about the author
Jennifer Ahlstrom
Myeloma survivor, patient advocate, wife, mom of 6. Believer that patients can help accelerate a cure by weighing in and participating in clinical research. Founder of Myeloma Crowd by HealthTree and the HealthTree Foundation.