Clinical Trial: BOSTON Trial, Bortezomib, Selinexor, and Dexamethasone in Patients With Multiple Myeloma
The BOSTON trial is a phase 3 study comparing weekly oral selinexor + bortezomib + low-dose dexamethasone (SVd) versus bortezomib (twice weekly) + low-dose dexamethasone (Vd) in patients with relapsed or refractory multiple myeloma.
Patients whose myeloma progresses on the Vd arm may be eligible to "cross over" onto the SVd arm.
Selinexor is the first in a new class of drugs being investigated as a treatment for myeloma. It belongs to a class of drug called selective inhibitor of nuclear export (SINE) and works by disrupting survival mechanisms in myeloma cells. Watch the video below to hear David Siegel, MD, PhD (John Theurer Cancer Center) explain Selinexor as a myeloma therapy.
In order to qualify for this study:
Patients must have relapsed or refractory disease
Patients must have received between 1-3 prior lines of therapy
Patients must not have prior exposure to Selinexor.
This trial is open and accepting patients at over 150 locations throughout the world. Click the link below to learn more about this study and see if you are eligible. You can also call SparkCures with any questions at (888) 828-2206.
To learn more about this clinical trial, click here:
BOSTON Trial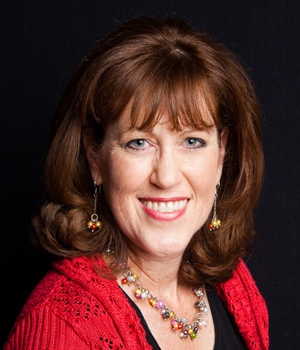 about the author
Jennifer Ahlstrom
Myeloma survivor, patient advocate, wife, mom of 6. Believer that patients can help accelerate a cure by weighing in and participating in clinical research. Founder of Myeloma Crowd by HealthTree and the HealthTree Foundation.